Fairport & Friends Charm Cropredy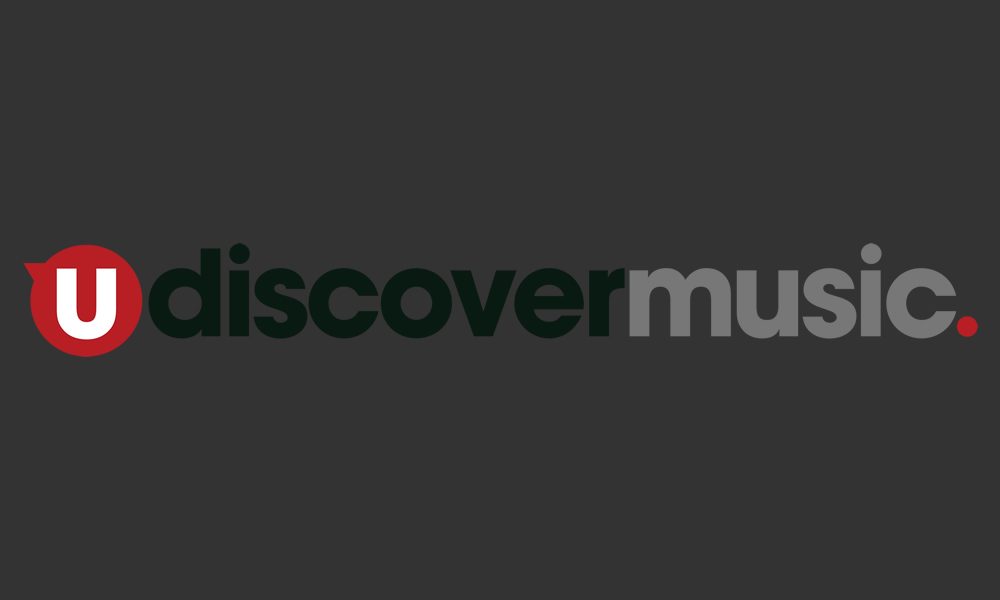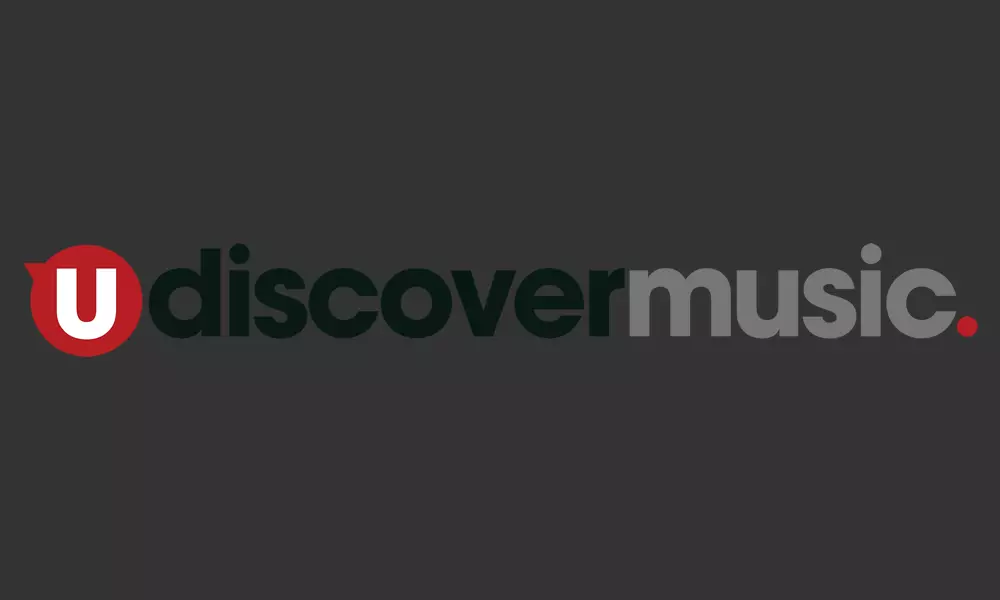 Just as Fairport Convention are one of the most-loved institutions in traditional British music, their annual shindig in rural Oxfordshire, now styled Fairport's Cropredy Convention, has long been an essential fixture of the British summer. Devotees plan holidays around it, artists travel from around the world to be part of it and if its laid-back bonhomie could be bottled, it could be a miracle cure for many ailments.
The event has taken place in the bucolic village of Cropredy since 1976, so perhaps there was even more of a celebratory mood in the air at this weekend's anniversary edition. At least, there was something in the air, and among those enriching the feelgood vibes were Madness and the Bootleg Beatles, who headlined on Thursday and Friday respectively. Steeleye Span, also in the Friday line-up, were one of many links to Cropredy's roots.
uDiscover dropped in on Saturday and spent a delightful afternoon in the company of the man who founded Steeleye, before that Fairport, and later the Albion Band. Ashley Hutchings MBE is, to those who know, the undisputed guv'nor of British folk, but he goes about his multi-faceted activities with such modesty that, later, he was able to stroll around the main field almost unnoticed among some 15,000 revellers.
His main business was in the Village Hall, a little walk from the main event, where Hutchings offered the words-and-music mélange he calls From Psychedelia To Sonnets. This presentation of songs, poems and sleeve notes, inspired by his book Words, Words, Words, is enhanced by the fragrant vocal and instrumental accompaniment of Becky Mills and Ruth Angell.
Mills sang a version of her favourite Fairport number, the Liege and Lief piece 'Crazy Man Michael,' and Hutchings regaled us with snapshots of a remarkable life, including close encounters with Jimi Hendrix and Nick Drake. The show already exists as a highly recommended live album, more details of which are at Ashley's entertaining website.
Back in the field, French combo Babylon Circus won the crowd over with an ebullient mix of Gallic cool, a formidable horn section and ingredients ranging from Middle Eastern to ska. Ralph McTell was ever the engaging troubadour, capturing the crowd with a solo show with illustrations from the pages of his long career. Amid new material, some yet to be recorded, he still sings 'Streets of London' and it's still guaranteed to be a special, singalong moment.
The night belonged to Fairport, of course, who played a mighty two-and-a-half-hour set with elements ancient and modern, both in terms of their influences and their catalogue. 1970's 'Walk Awhile,' for example, sat next to 2015's 'Myths and Heroes,' and so they proceeded, with various guest appearances, towards the ever-anthemic encore of 'Meet On The Ledge.'
As Fairport enter their 50th year, their marvellous generosity of spirit and superbly adept playing confirmed, as if we didn't know already, that they'll be with us for many more years to come. Indeed, their 2017 "Wintour" is already booked, from late January to March, with a "Golden Anniversary" event at London's Union Chapel next May. The Cropredy that follows it, a year from now, will be some party.
Paul Sexton
Explore our dedicated Fairport Convention Artist Page
Format:
UK English