Farewell To Fairport, Cocker Drummer Bruce Rowland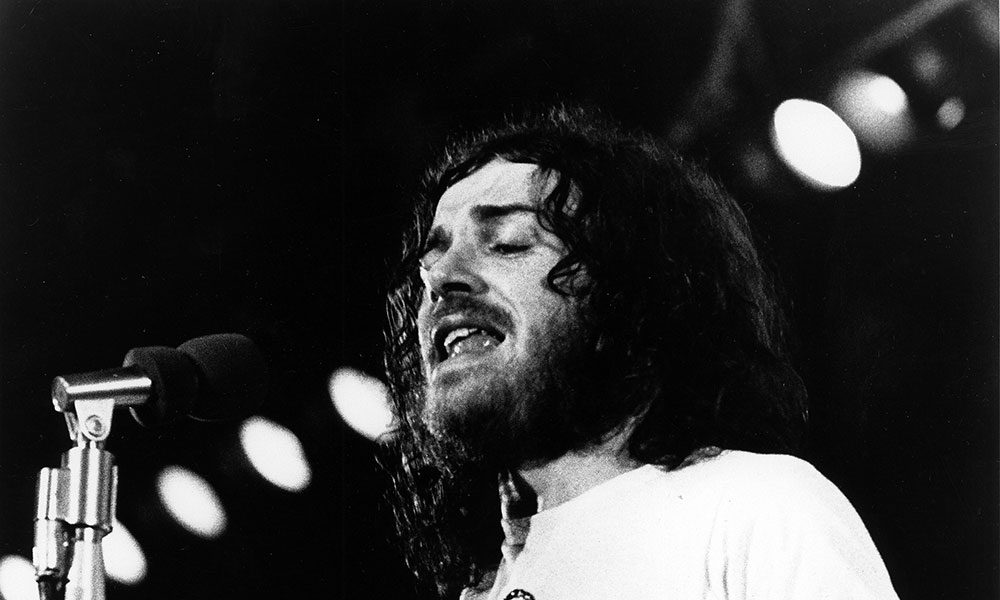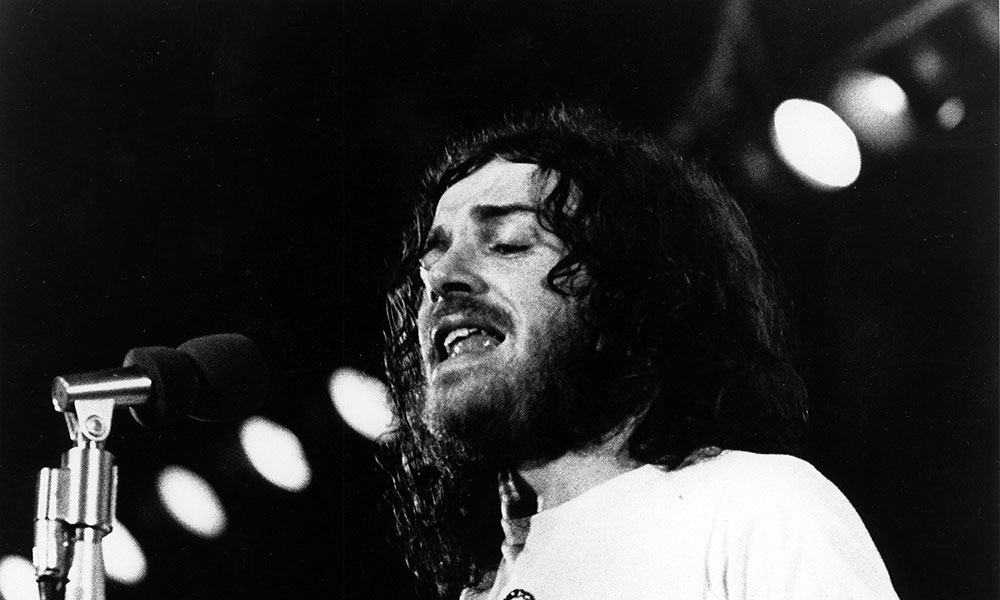 Bruce Rowland, the much-respected and widely-travelled drummer who worked with Fairport Convention and played with Joe Cocker at Woodstock among many other distinctions, has passed away at the age of 74.
Rowland had an incredibly varied life as a musician, which also included playing at the Edinburgh Military Tattoo and on the original cast recording of 'Jesus Christ Superstar.' He also played on some of Cocker's hits, did sessions for Gallagher & Lyle, worked with Ronnie Lane and Ronnie Wood and, according to Fairport's Dave Pegg, taught drums to the young Phil Collins.
Born in Middlesex in 1941, Rowland was a member of Cocker's Grease Band by 1969, and when he gave his famous international breakthrough performance at Woodstock the following year, his mighty percussive presence gave extra impetus to Joe's famed live rendition of 'With A Little Help From My Friends.'
Rowland played on Cocker studio hits like 'Delta Lady' and his self-titled second album, on spinoff records by the Grease Band and on many and varied sessions in the 1970s. They included Lane's solo debut, 'Anymore For Anymore,' and the former Small Faces and Faces member's equally charming film soundtrack collaboration with Wood, 'Mahoney's Last Stand.'
He was an unofficial member of Fairport from 1972 and joined officially in '75, succeeding Dave Mattacks at the drum stool in the middle of recordings for the 'Rising For The Moon' album. Bruce worked with the band extensively for the rest of the decade. He subsequently lived in Denmark, and then moved back to Devon in the 1990s. He married his partner Barbara soon before succumbing to cancer.
"Bruce Rowland was a lovely man and a great drummer," says Pegg on Fairport's official website. "He saved the 'Rising for the Moon' album recording sessions by joining us after Dave Mattacks left. His playing and 'feel' for music was superb.
"I spoke to him on the phone a couple of weeks ago when I heard that he was terminally ill and I was scared to make the call. Bruce said 'No tears, Peggy. I've had a great life and have wonderful memories. This hospice is the best hotel I have ever stayed in and the staff are wonderful. No tears.' We will miss you Bruce."
Explore our dedicated Fairport Convention and Joe Cocker Artist Pages
Format:
UK English