Legendary Pianist And Rock'n'Roll Pioneer Fats Domino Dies, Aged 89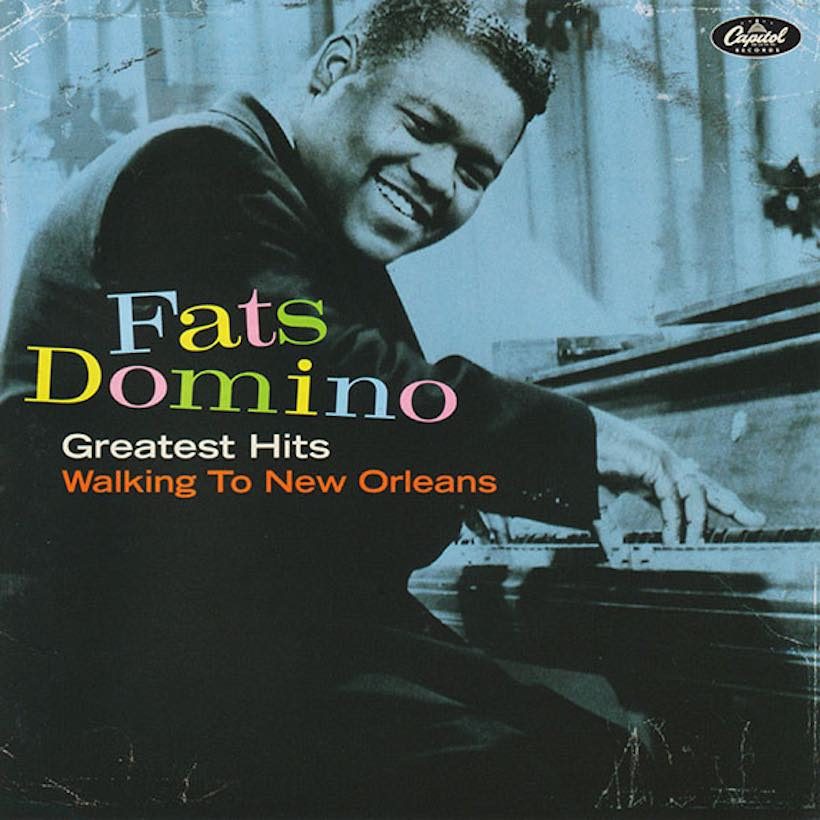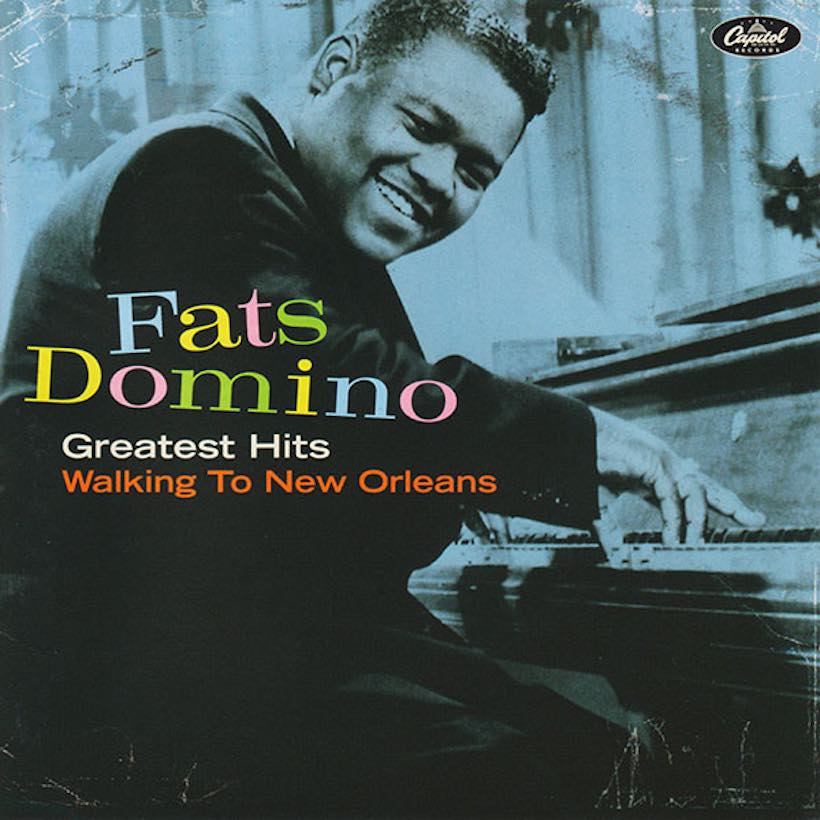 The rock'n'roll pioneer born Antoine Domino, Jr, better known as Fats Domino, has died, aged 89, in his New Orleans hometown.
The pianist, renowned for his era-defining songs, including 'Blueberry Hill' and 'Ain't That A Shame', shaped the face of rock'n'roll music in the 50s, and was an influence on everyone from Elvis Presley to The Beatles.
Though Domino is famed for playing the piano, he also played saxophone, guitar and drums, and, with a series of recordings made in the early 50s, laid the groundwork for the rock'n'roll explosion.
He had over 30 Top 10 US hits in his career, and enjoyed five million-selling successes before 1955. "What they call rock'n'roll is rhythmn'n'blues," he said in 1956, the year that Elvis Presley stormed into the public consciousness. "And I've been playing it for 15 years in New Orleans."
Fats Domino - Blueberry Hill (From "Legends of Rock 'n' Roll")
In acknowledgement of his contribution to music, Fats Domino was among the first inductees into the Rock And Roll Hall Of Fame in its inaugural year, 1986, taking his place alongside other rock'n'roll pioneers Buddy Holly, Jerry Lee Lewis, Little Richard and Chuck Berry. Thirty years later, he was still being hailed as a pioneer, and was inducted into the Rhythm And Blues Hall Of Fame on 21 August 1961.
While he made few public performances in his later years, Domino made a rare appearance in a 2012 episode of Treme, the TV drama that examined the after-effects of Hurricane Katrina on the New Orleans community. Domino lived in New Orleans' Lower Ninth Ward for much of his life and survived the devastating effects of Hurrican Katrina despite initially refusing to leave the area, so that he could stay at home to look after his ill wife. Domino and his wife were eventually helicoptered to safety.
Domino, who earned the nickname Fats from one of his former bandleaders, Billy Diamond, died peacefully, surrounded by friends and family, according to his daughter Karen Domino-White, speaking to the New Orleans-based broadcaster WWL-TV.
Explore our Fats Domino Artist Page.
Format:
UK English