Chuck D Curates 'Fear Of A Black Planet' Exhibit
The Colorado art exhibit pays tribute to Public Enemy and their pioneering third album, which turned 30 this year.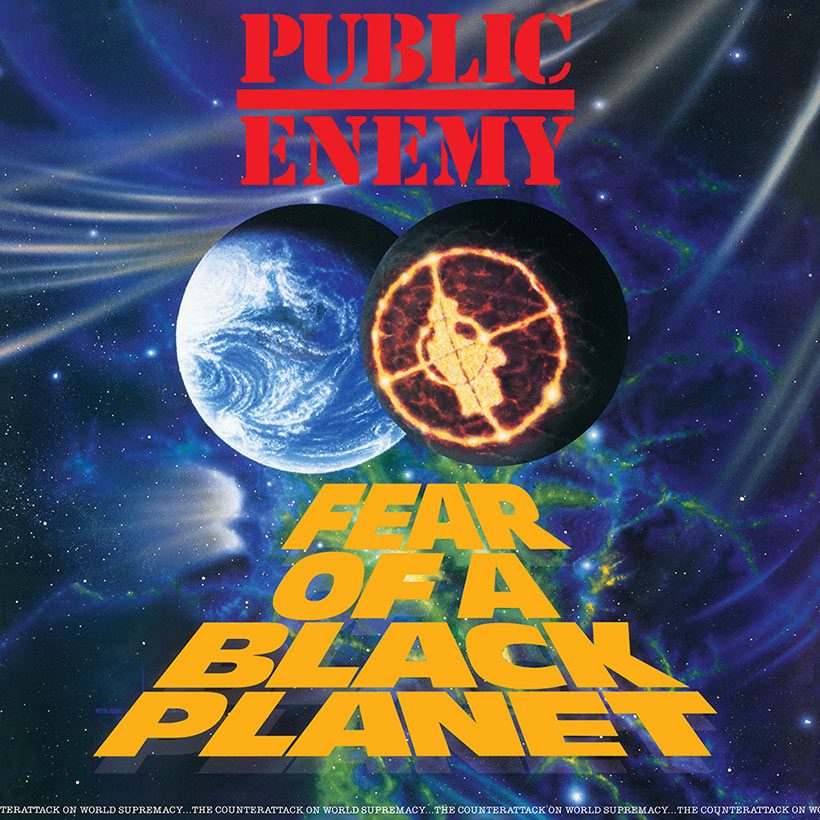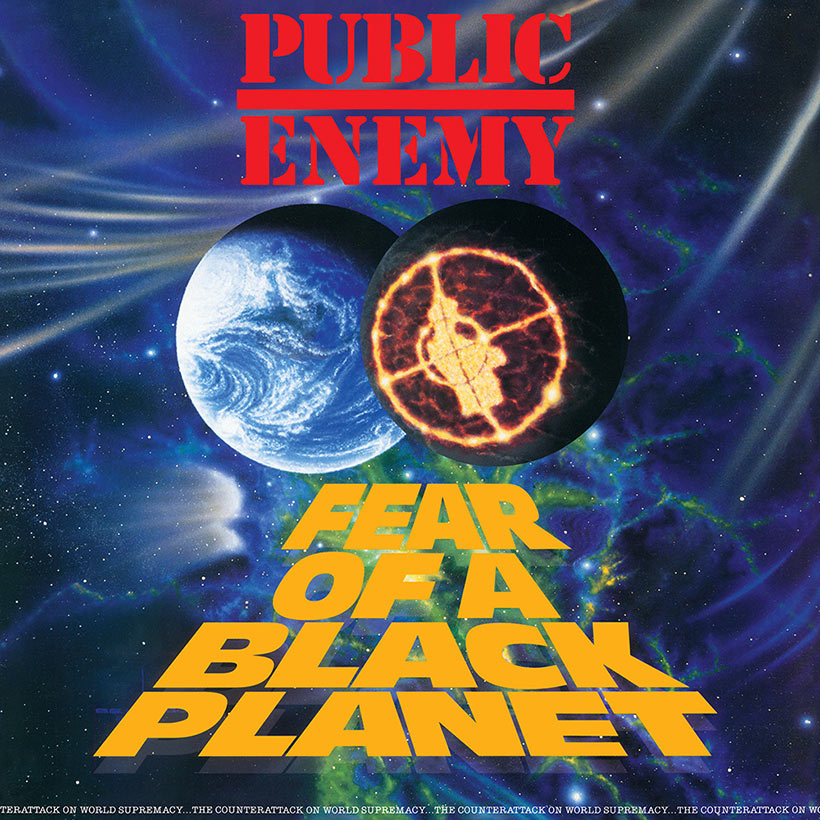 An upcoming art show in Englewood, Colorado will celebrate the 30th anniversary of Public Enemy's landmark third album, Fear of a Black Planet. Artists from around the globe, including Shepherd Fairey, Anthony Lister, CYCLE, Faith XLVII, and Okuda, will present original visual works inspired by the music, legacy, and history of Public Enemy. "The Terrordome" opens at the Black Book Gallery on September 5 and runs through October 3, 2020.
The show was conceived of and curated by the pioneering rap group's frontman, Chuck D, along with Lorrie Boula, in collaboration with curators at the Black Book Gallery. Artwork by the legendary rapper will also be on display at The Terrordome.
"Bringing visual artists and music together has always been important to me because it's who I am," said Chuck D in a statement. "I was an illustrator and graphic designer long before I ever grabbed a microphone. We've been working hard at bringing together an amazing array of artists for the show, and look forward to people coming through to see their work."
In addition to the artists listed above, attendees can also look forward to work by How & Nosm, Hush, Sergio Garcia, WK Interact, Mike Giant, VHILS, Emek, Ludo, Kai & Sunny, Raverro Stinnett, Beejoir, Tim Kerr, Mark Drew, Alex Face, Ferris Plock, AJ Katz, Amy Cinnamon, Jeremy Fish, and Kyle Moser.
Tickets for the event, which will be adhering to all safety precautions amid COVID-19, go on sale Saturday, August 29. For more information, visit the official website.
1990's Fear of a Black Planet marks one of the fiercest albums in hip-hop. The revolutionary record paired political and social commentary with an intricate soundscape of jazz, funk, rock, and soul samples. Thanks to hard-hitting singles like "911 Is a Joke," "Fight the Power," and "Welcome to the Terrordome," Fear of a Black Planet hit the Top 10 in the US, peaked in the UK's Top 5, and made Public Enemy Def Jam Records' highest-selling global act at the time.
The powerful record earned the group a Grammy nomination and won wide acclaim upon its release. It is now considered to be one of the greatest albums of all-time by numerous sources, including Rolling Stone, Spin, and The Guardian. In 2004, Fear of a Black Planet was added to the Library of Congress' National Recording Registry, which recognizes audio recordings that are "culturally, historically, or aesthetically significant."
Stream or buy Fear of a Black Planet here.