Feid Announces Debut Latin American Arena Tour
The tour kicks off February 17 in Santiago, Chile.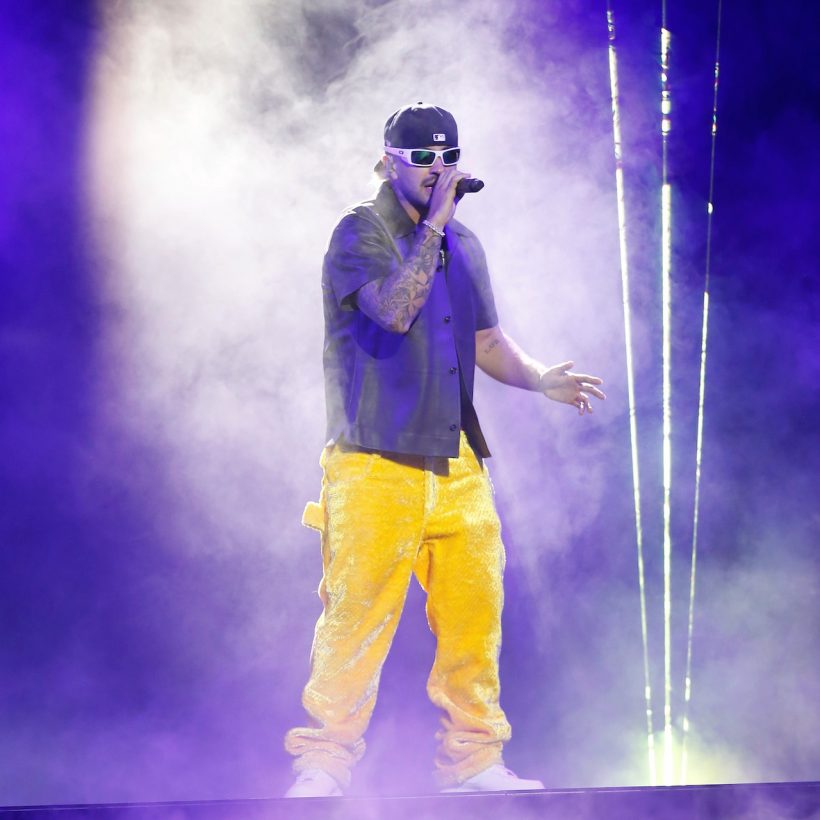 Celebrated reggaeton and música urbana artist Feid is set to kick off his first Latin American tour in February, in partnership with CMN Events, one of the most influential entertainment companies in the industry.
With "Ferxxo Nitro-Jam Tour," Feid will perform in popular cities across Argentina, Chile, Bolivia, El Salvador, Guatemala, Honduras, Panama, Costa Rica, Peru, and Ecuador. Additionally, other countries will be announced soon.
"'Ferxxo Nitro-Jam Tour' alludes to the strength of his music and the explosive power of his lyrics with his fans. For the artist, who is living the best moment in his career, being in front of his audience and taking his show to the most important cities in the continent is a challenge and at the same time a reward for the career he has built," says Viviana Suarez, who leads the booking department at CMN.
In December, Feid returned with a new EP, Sixdo, a thrilling way for him to close his monumental 2022. The project includes features from Zion & Lennox and DJ Premier–making Feid the first Latinx artist to work with the legendary rap producer.
Back in mid-October, Feid premiered a music video for his celebrated single "Prohibidox," which almost immediately launched to No.3 in terms of trending videos worldwide.
"Prohibidox" quickly became a fan favorite song off the album, Feliz Cumpleaños Ferxxo Te Pirateamos El Album and has also become a key moment in Feid's concerts as fans sing along word for word. On release, the album garnered over half of a billion digital streams and has received a Latin Gold certification by the RIAA in record time – within a week of release.
Feliz Cumpleaños Ferxxo Te Pirateamos El Álbum is a project comprised of Feid's most popular songs from this 2022, including, "Feliz Cumpleaños Ferxxo," "Si Te La Encuentras Por Ahi," "Castigo," "Nieve," "Ferxxo 100," and Ferxxo's iconic anthem, "Normal," which debuted at the No.27 position in Spotify's global chart.