Fender Create Special Limited Edition George Harrison Telecaster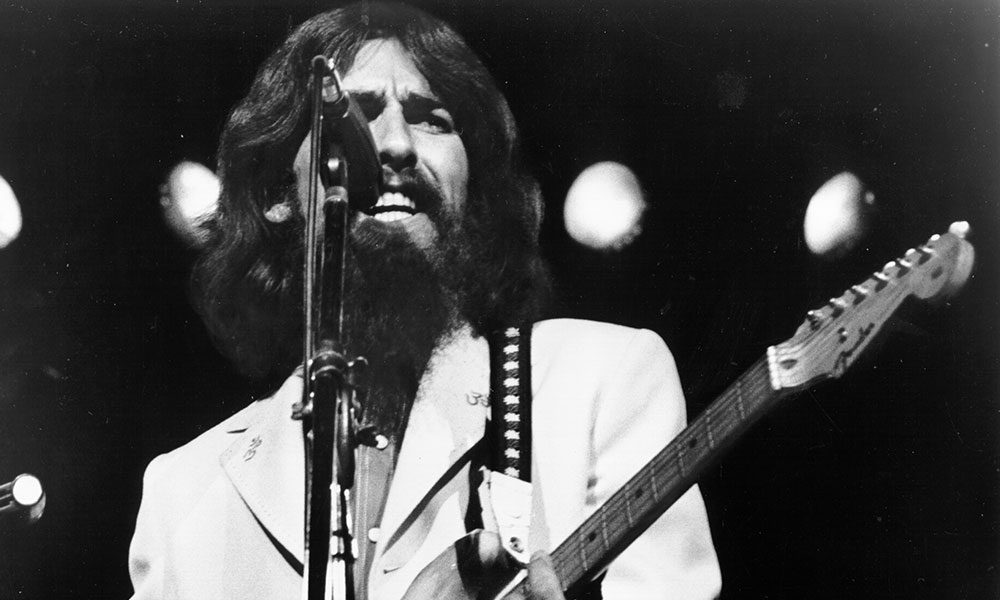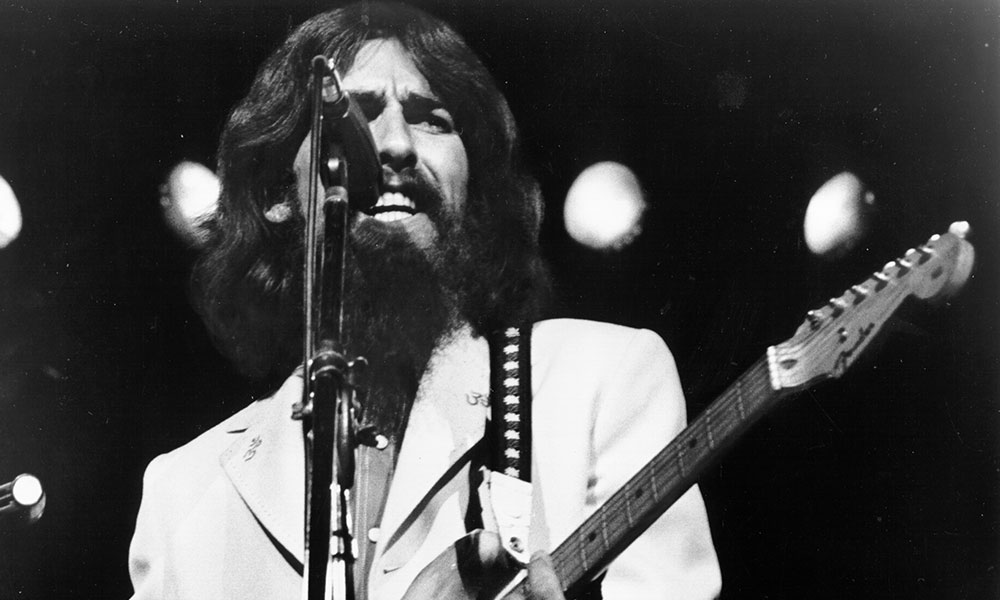 The world-renowned Fender Musical Instruments Corporation (FMIC) today released the limited-edition George Harrison Rosewood Telecaster, inspired by the late music legend. With only 1,000 units available worldwide, the special limited edition guitar is likely to capture the imagination of musicians everywhere.
In conjunction with the Harrison estate, Fender is commemorating the iconic Beatle's remarkable career with an instrument that embodies his elegantly restrained playing style and sound. The George Harrison Rosewood Telecaster is inspired by the guitar that Fender built specifically for him in 1968. As the brainchild of Fender luthier Roger Rossmeisl and the finished product of Philip Kubicki, the instrument instantly gained significance as it was the first all-rosewood guitar ever to be produced by Fender and was unveiled in the hands of the one of world's most recognized guitarists.
Harrison used the rosewood Telecaster while recording some of the most recognizable music of the late 1960s and famously played it during The Beatles' historic London 'Rooftop Concert' in January of 1969.
Hand-crafted using the most up-to-date luthier techniques, this new edition is more accessible than the Fender Custom Shop's George Harrison Tribute Rosewood Telecaster released in 2016, and provides more fans with the opportunity to celebrate the much-missed star.
"The Rosewood Telecaster was exceptional due to its craftsmanship and venture into uncharted territory, serving as the prototype for future Fender electric guitars of its kind," said Justin Norvell, SVP Fender Products. "George Harrison showcased the uniqueness of the guitar through his talent and passion for music by using it in some of the most influential concerts and albums in music history. With the help of the Harrison Estate, we hope to encourage the next generation of players to explore music and draw inspiration from Harrison's performance style on a guitar that represents artistic creativity."
A modern, more accessible and lightweight version of the original Rosewood Telecaster, the guitar remains true to its heritage with a classic look and unique tone only an all-rosewood guitar can produce. The body is chambered for reduced weight and increased resonance. Other features include a rosewood neck with a laminated 9.5" radius rosewood fingerboard and custom neck plate engraved with an Om symbol.
Explore Our George Harrison Artist Page
Format:
UK English