Fender Offering Three Months Of Free Guitar Lessons
The instrument brand will offer guitar, bass and ukulele lessons through their Fender Play platform, to keep budding musicians occupied while isolating.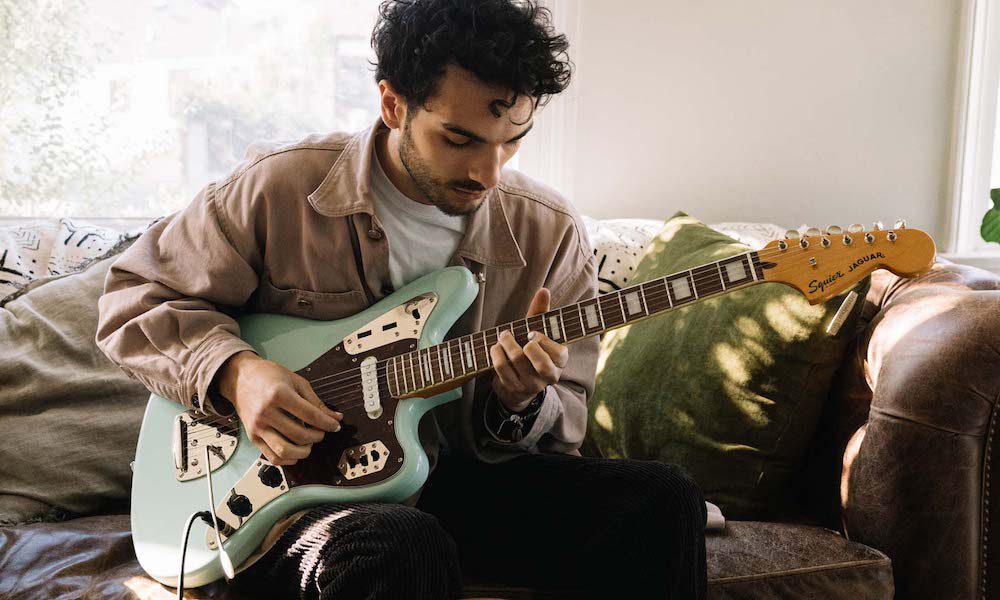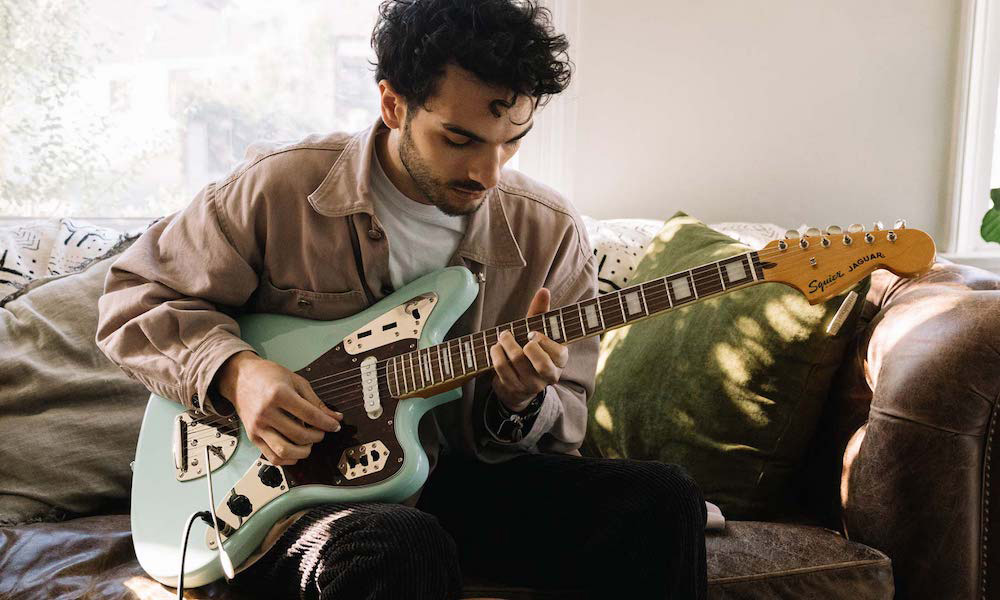 Research shows that playing a musical instrument can have major benefits to one's mental and physical health. And so, during this stressful time, Fender are offering aspiring musicians the chance to learn the guitar, bass and ukulele for free while they hunker down in isolation, amid the coronavirus pandemic. The three-month offer is available to the first 100,000 new subscribers to Fender Play – the brand's complete online learning platform.
Let's play through this together.
To get started: https://t.co/sojpqRvJNw pic.twitter.com/tIdOoN8YrZ

— Fender (@Fender) March 20, 2020
In a Twitter statement today, Fender wrote that, "With everything happening in the world, music has the power to connect us. We want to do our part to see you through – the way we know how", adding, "We're all going to be spending more time inside – so we might as well make some noise".
Normally priced at $9.99 a month, or $89.99 on an annual basis, Fender Play offers easy-to-follow video tutorials from world-class instructors for musicians of all levels. The app also features how-to videos for hundreds of popular songs – from the hottest pop singles and classic rock jams, to country favourites and blues standards, with new content added on a weekly basis. The library includes songs by Shawn Mendes, Led Zeppelin, Green Day, Ed Sheeran and Sia, to name a few.
Fender joins the music community as it comes together to offer entertainment and support to fans around the world. A handful of artists have also put together their own tutorials, including Queen's Brian May, who taught fans how to play the instantly-recognisable guitar solo from the band's 1975 hit, 'Bohemian Rhapsody'.
The Struts will also be offering lessons from each band member, and kicked things off last Friday with a video from guitarist Adam Slack, who went live to teach fans how to play the song 'Dirty Sexy Money'. Spanish band Hinds, meanwhile, posted a how-to video of their song, 'Come Back and Love Me', in which each band member offered a tutorial for their individual parts.
For more information, visit Fender's website.
Format:
UK English