Feist Announces Intimate 'Multitudes' Performance Residencies
It's promised to be an 'intimate, radically communal, and topsy-turvy concert that muddies the roles between audience and performer.'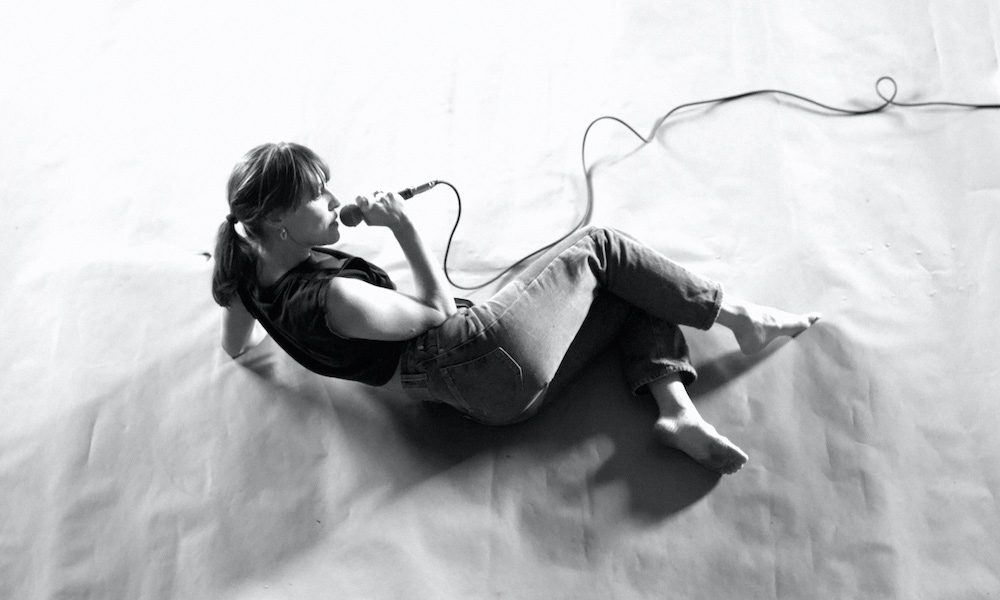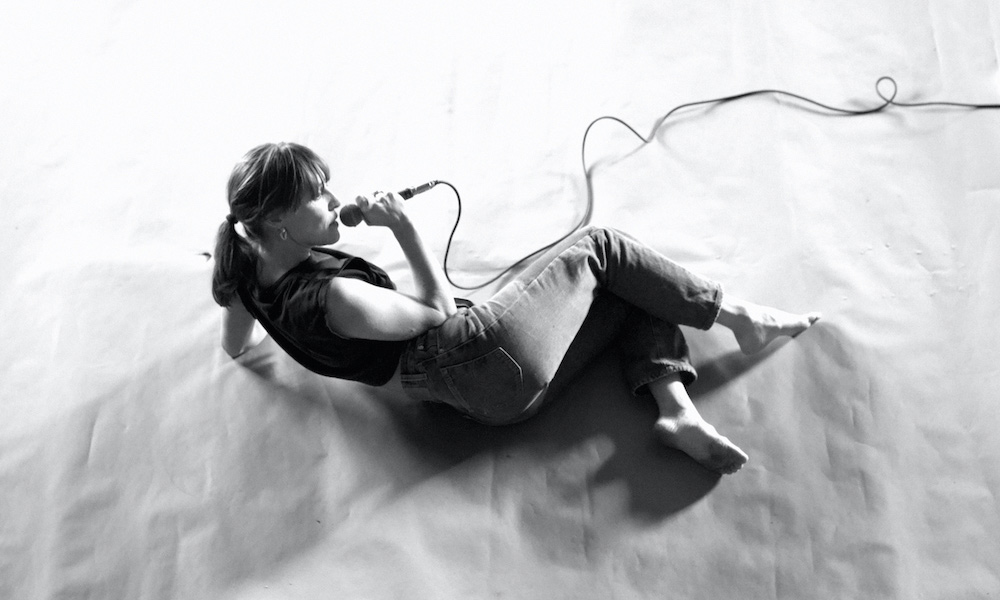 Canadian singer-songwriter Feist has announced a new intimate performance series, MULTITUDES, where she will perform new music this summer.
The production, developed by Feist with legendary designer Rob Sinclair (David Byrne's American Utopia, Peter Gabriel, Tame Impala) is an in-the-round performance experienced in custom 18-point D&B Soundscape immersive audio.
It's promised to be an "intimate, radically communal, and topsy-turvy concert that muddies the roles between audience and performer."
Conceived during and in response to a pandemic period, MULTITUDES was designed to bring people together as they re-emerge from lockdown while providing an outlet for connection between artist, art, and community.
The performance will also feature all-new music written and performed by Feist, accompanied by Todd Dahlhoff and Amir Yaghmai.
MULTITUDES is a co-production of TO Live and International Summer Festival Kampnagel, and premieres as a week-long residency at this year's Kampnagel Festival in Hamburg, Germany with a subsequent residency in Eindhoven and more to be scheduled in North America.
Leslie Feist is an 11-time Juno Award-winning solo artist and founding member of Broken Social Scene.
Following the breakout success of her sophomore album Let It Die, she went on to achieve international acclaim with 2007's The Reminder, a gold-certified release that also earned her four Grammy nominations.
Her last studio release was 2017's Pleasure, a critically acclaimed album accompanied by a storytelling podcast series entitled "Pleasure Studies", named Podcast of the Year by Apple Podcasts.
More recently, Feist performed with the surviving members of The Tragically Hip at the 2021 Juno Awards on June 6.
Feist fronted the band for a special performance of "It's a Good Life If You Don't Weaken." The Hip also received the 2021 Humanitarian Award, which was presented by Geddy Lee and Alex Lifeson of Rush, in honor of their history of philanthropic work.
For more details on Feist's upcoming performance MULTITUDES, visit listentofeist.com.