FLETCHER Announces 'Meet Her At The Bar' Shows At Women-Owned Queer Bars
'Meet Her At The Bar' will kick off on June 12 at Pearl Bar in Houston, TX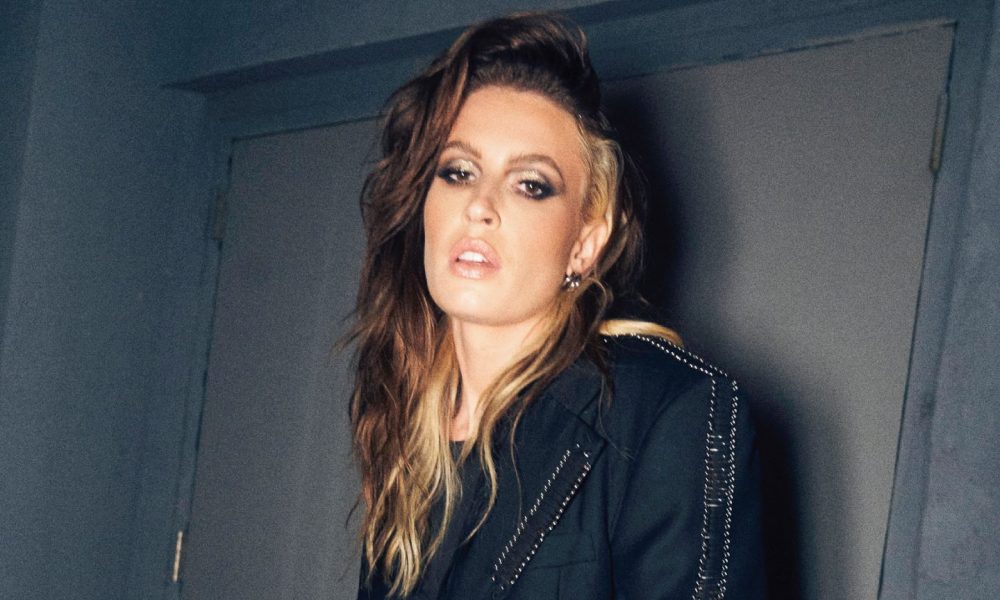 FLETCHER is celebrating pride month by supporting a number of sanctuaries and safe spaces for the queer community through her inaugural Meet Her At The Bar fan experience. Throughout June, the singer and songwriter will perform at four women-owned queer bars throughout the country in partnership with Lyft.
"Being on tour again for the last few months and seeing so many Queer people at my shows, dancing, laughing, crying and freely being themselves, has reminded me of the importance of safe spaces," FLETCHER shared in a statement.
The fan experience will arrive first to Houston, Texas' Pearl Bar on June 12, followed by As You Are in Washington, D.C. on June 17; Gossip Grill in San Diego, California on June 21; and will conclude on June 24 at Henrietta Hudson in New York. More information about tickets for the Meet Her At The Bar fan experience can be found here.
"I recently became aware of the incredible work the Lesbian Bar Project has been doing for the past few years in order to help protect these spaces which for decades have served as sanctuaries and safe havens for the Queer community," FLETCHER explains. "Their research has shown that in 1980 there were approximately 200 lesbian bars in operation and today there are less than 25."
She adds: "This has inspired me to make a few trips of my own across the country to help uplift and support women-owned Queer spaces in any way I can to ultimately create more of a conversation around the importance of keeping these spaces open for us all, now more than ever."
Proceeds from merch and bar sales at each appearance will directly benefit the venue itself, in addition to being put towards raising funds for GLAAD's Rapid Response Initiative and Communities of Color Program.
Throughout the month, FLETCHER will continue to spotlight the two GLAAD programs which aim to protect vulnerable LGBTQ youth from misinformation as well as reduce stigma around HIV and AIDs. Fans can donate to either initiatives via the singer's official social media accounts.
Listen to FLETCHER on Apple Music and Spotify.