Watch Florence Welch's Stunning Rendition Of 'Have Yourself A Merry Little Christmas'
The performance took place during 'The Stars Come Out To Sing At Christmas' benefit.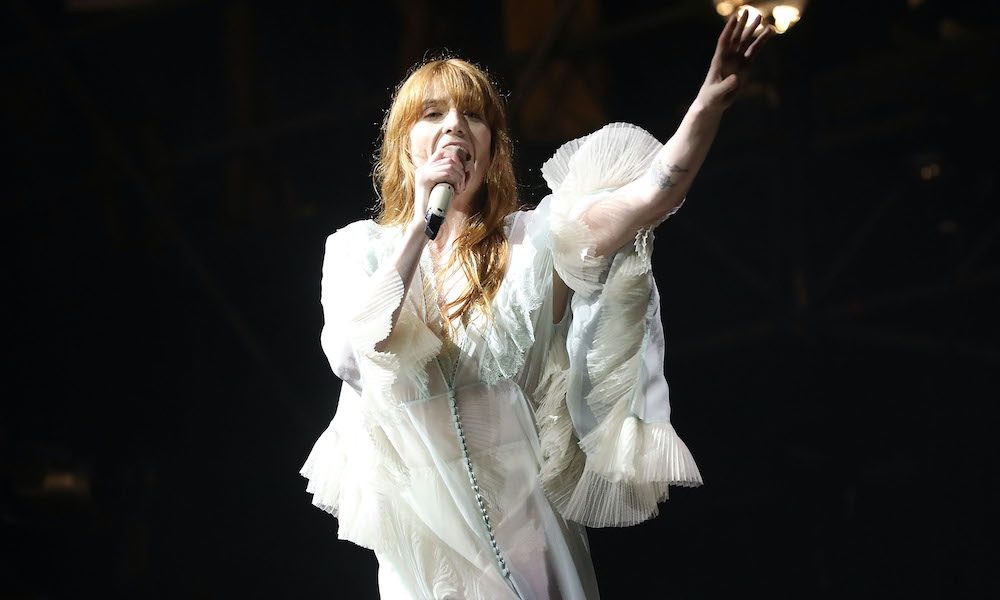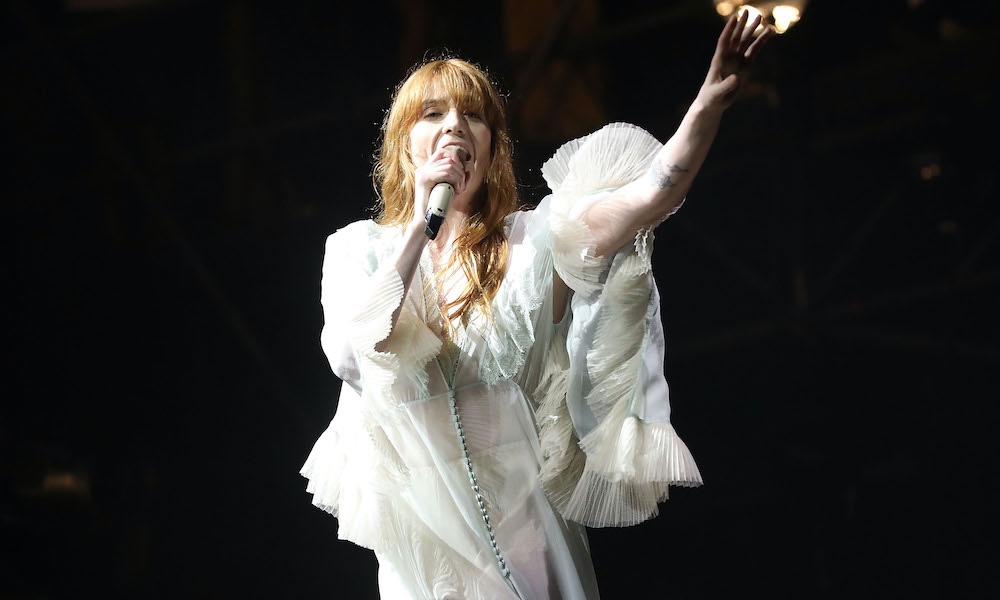 Last night's The Stars Come Out To Sing for Christmas benefit concert offered a host of impressive holiday performances, including those by The Who's Roger Daltrey, Kaiser Chiefs, and Sir Cliff Richard. The virtual event was hosted by Nile Rogers and benefitted Nordoff Robbins – the UK's largest music therapy organization.
One of the most captivating performances of the evening was by Florence Welch, who sang "Have Yourself a Merry Little Christmas." The Florence + The Machine star was accompanied only by a piano, allowing her expressive vocals to shine.
Have Yourself a Merry Little Christmas - Florence Welch
The evening also included appearances by Simple Minds, Rebecca Ferguson, Jack Savoretti, Freya Ridings, and James Dean Bradfield of the Manic Street Preachers. While many of the stars appeared in their homes, several performances were captured at London's Abbey Road Studios and St. Luke's Church.
In a statement, host Nile Rogers said, "I'm very happy to have been able to do this for Nordoff Robbins and that Merck [Mercuriadis] and I were able to bring so many of our artist friends along in support of Nordoff Robbins' important work."
He continued, "Thank you to those who gave generously and I hope this continues to bring joy to everyone throughout this holiday season. It's crucial that we raise as much as possible for Nordoff Robbins to continue to provide music therapy to every who needs it. It truly makes such a difference."
While the live-stream is free to re-watch until January 5, viewers are encouraged to donate to Nordoff Robbins, which has lost much of its fundraising income this year, amid the pandemic. Their crucial services help to improve the lives of a multitude of people, including children with autism and those affected by life-limiting illnesses or disabilities. Visit their official website for more information.
Earlier this year, Florence + The Machine shared a previously-unreleased track called "Light of Love," from the High as Hope sessions. All proceeds from the song benefitted the Intensive Care Society, which offers care and support to the UK's frontline healthcare workers, amid the pandemic. Welch also shared an acoustic version of the song, after an overwhelming response from fans.
Listen to the Best of Florence + The Machine on Apple Music and Spotify.