Frampton Playing With Ringo Again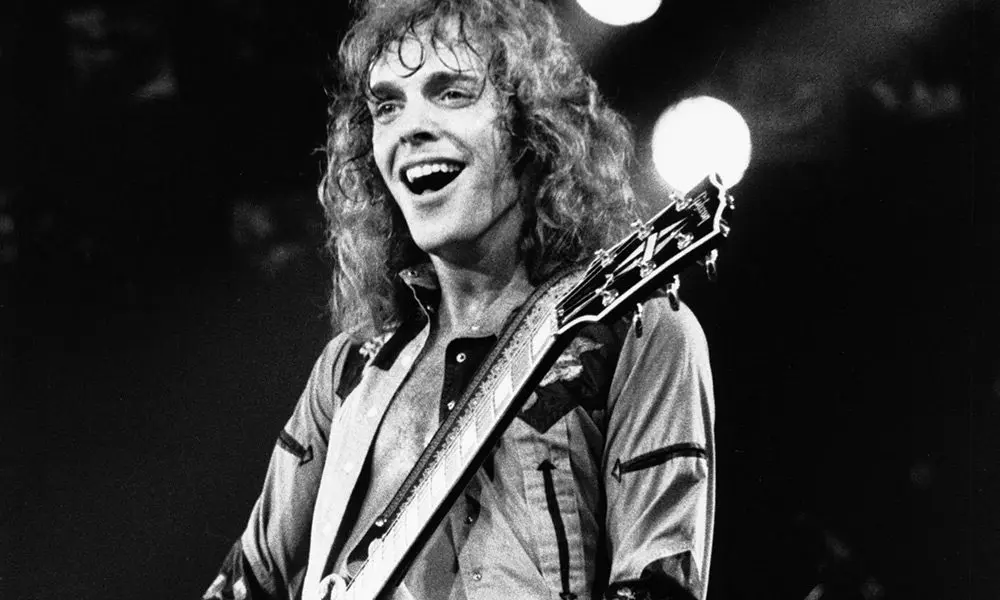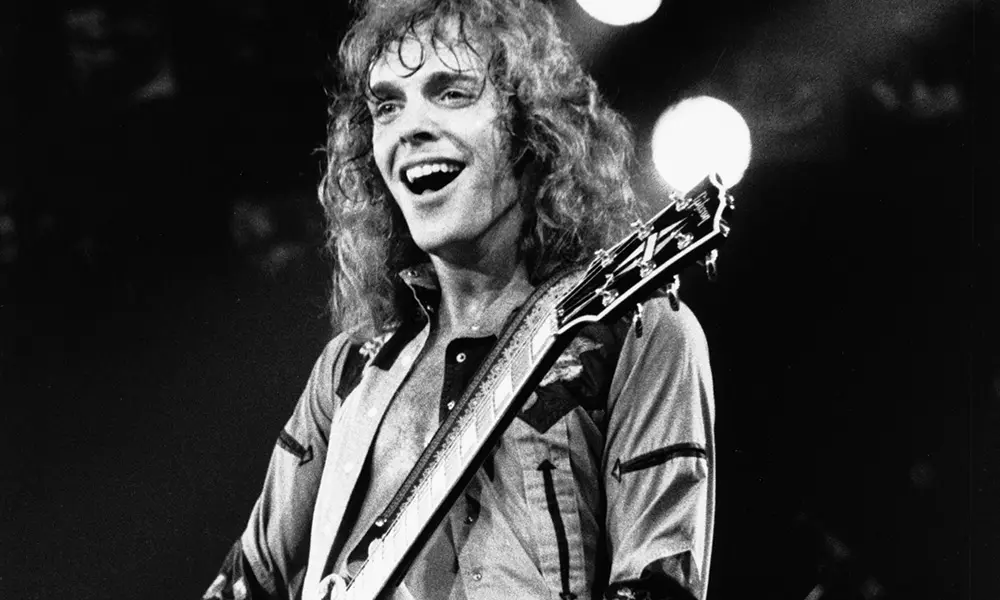 Peter Frampton is contributing to the next album by Ringo Starr, just as he did the former Beatle's last studio release, 2015's Postcards From Paradise.
Frampton posted the above photo of the friends on his Facebook page last week with the message: "Had a great day at Ringo Starr's yesterday writing and playing guitar. Heard some great tracks from his next album. There's a killer one he wrote with Richard Marx. Peace & love to you all!"
The new rendezvous continues a recording connection between the two British stars that goes back to Frampton's first solo album, 1972's Wind Of Change. Starr played drums and percussion on 'Alright' and 'The Lodger' from that record, which also had guest appearances by Billy Preston, Mick Jones, Rick Wills, Klaus Voorman, Jim Price and others.
In 1995, Frampton also toured as a member of Ringo's All-Starr Band, in the line-up that also featured Procol Harum's Gary Brooker, Jack Bruce, Clarence Clemons from the E Street Band, Simon Kirke from Free and Bad Company, and others.
There's no word yet on when Starr's next album, his 19th studio set, will be released. He posted the same photo with the words: "Back in the studio with the great Peter Frampton. Thanks for the great day, Pete. Peace and love."
Explore our dedicated Ringo Starr and Peter Frampton Artist Pages
Format:
UK English