'Frank Sinatra Platinum' Marks 70th Anniversary Of His Signing To Capitol
The album will celebrate the 70th anniversary of Sinatra's signing to Capitol, with rare and previously unreleased tracks.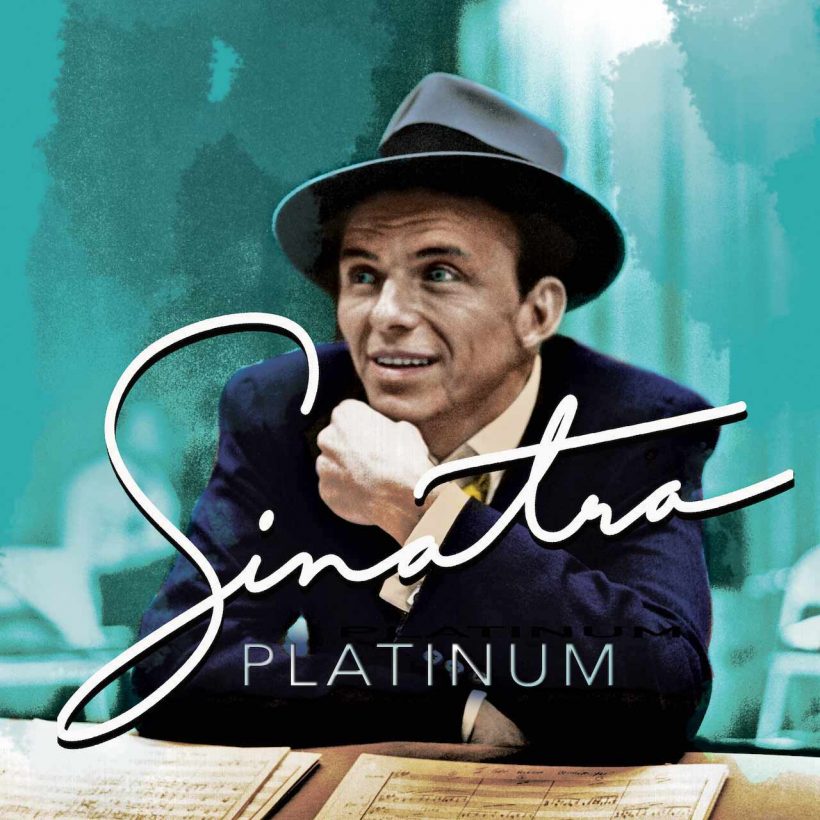 Frank Sinatra Platinum, a new collection drawn from the Capitol Records era of the "Chairman of the Board," will be released on October 27 by Universal Music Enterprises (UMe), in conjunction with Frank Sinatra Enterprises. The album will celebrate the 70th anniversary of Sinatra's signing to Capitol, with newly remastered audio and rare and previously unreleased tracks.
Shop the best of Frank Sinatra's discography on vinyl and more.
The 44-track set will be available on 4LP, 2CD, and digital formats, offering an admirable cross-section of the master entertainer's most beloved songs and sought-after rarities. It includes such signatures as "I've Got You Under My Skin" and "Come Fly With Me" as well as such memorable entries as "Moonlight in Vermont" and "Only The Lonely," alongside previously unreleased tracks from the Capitol vaults.
Frank Sinatra – Platinum (Official Trailer)
The tracklist also contains alternate takes, a test track, radio spots and session takes that showcase Sinatra's artistry in the studio. Additionally, an exclusive deluxe 4LP edition and new signature items will be available exclusively at Sinatra.com.
Sinatra cut more than 300 songs for Capitol Records from 1953-1962, most of which were included on the groundbreaking concept albums that he pioneered. It was a tenure that set him apart from all other vocalists of the 20th century and quite possibly of all time, creating an exemplary body of recorded work.
Meanwhile on September 23, the much-anticipated Sinatra The Musical, based on Frank's truly iconic life and career, will have its world premiere at Birmingham Rep in Birmingham, UK. Featuring the Tony Award-winning Matt Doyle in the starring role, it runs through October 28, and tickets can be purchased here. This spectacular new musical features 20 actors and 17 musicians, who will perform more than 25 of Sinatra's best-loved songs.
For two months from mid-October, SiriusXM's Siriusly Sinatra channel will air a Frank Sinatra Platinum radio special, hosted by Tina Sinatra.
Pre-order Frank Sinatra Platinum, which is released on October 27.