Frank Zappa's 'Chunga's Revenge' Returns To Vinyl For First Time In Three Decades
The album's last vinyl pressing was in 1986 for Zappa's rare 'Old Masters Box Two' on his own Barking Pumpkin Records.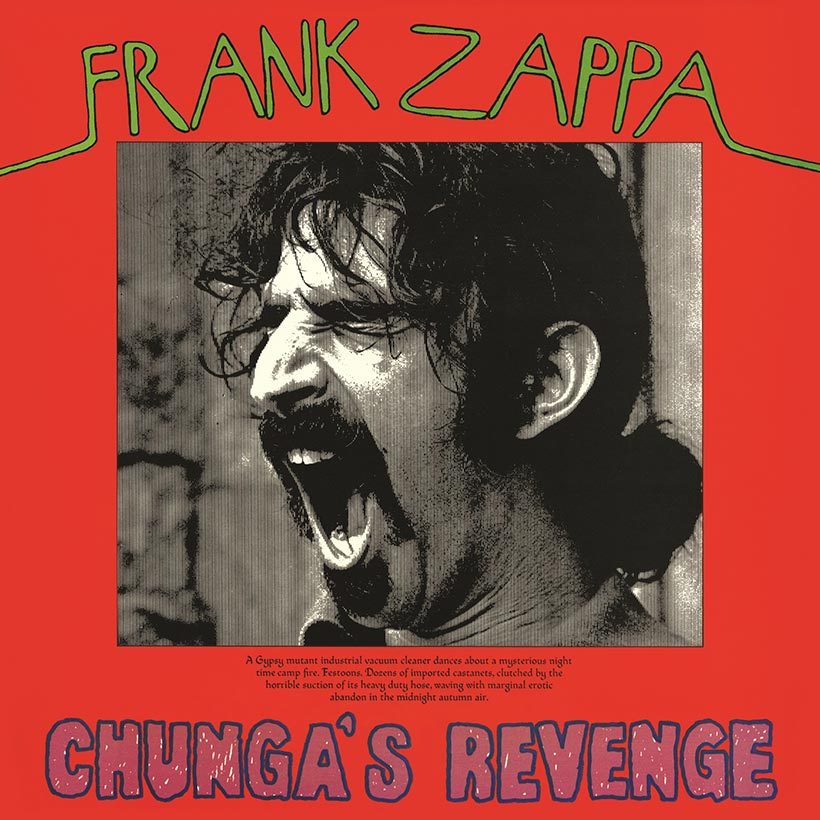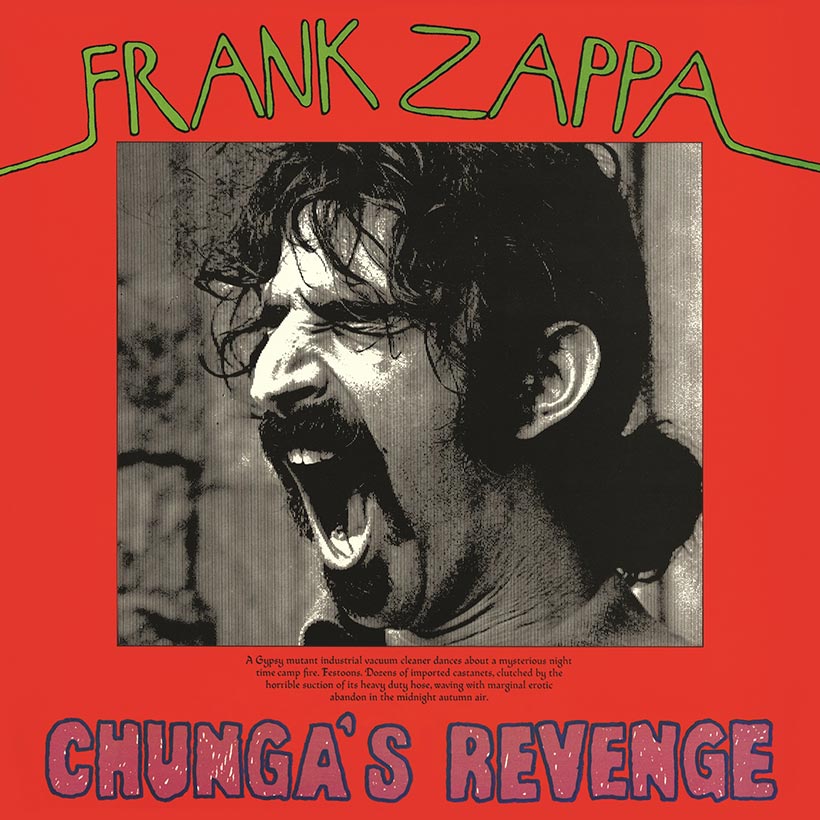 Frank Zappa's stylistically diverse and subversive 1970 album Chunga's Revenge is set to return to vinyl for the first time in three decades. Coming hot on the heels of last month's reissue of the enigmatic Burnt Weeny Sandwich, Chunga's Revenge will receive a 180-g audiophile repressing on black vinyl and it will be available through Zappa Records/UMe on 20 July.
The latest instalment in the Zappa Family Trust and UMe's ongoing initiative to restore the iconoclastic musician's catalogue, the new edition of Chunga's Revenge has been specially mastered for this release by Bernie Grundman with all analog production and cut directly from the original 1970 analog master tapes. The last vinyl pressing of Chunga's Revenge was in 1986 for Zappa's rare Old Masters Box Two on his own Barking Pumpkin Records. The LP, which will be pressed at Pallas in Germany, will include meticulously reproduced original artwork. A limited edition color vinyl version is also in the works to be released on the same date.
Chunga's Revenge was one of three albums that the highly prolific composer released in 1970, following Burnt Weeny Sandwich and Weasels Ripped My Flesh. Although released under Frank Zappa's own name, the album is most notable for introducing a new Mothers lineup that included the Phlorescent Leech (Flo) & Eddie, the pseudonyms for former Turtles members Howard Kaylan and Mark Volman who performed under the aliases due to contractual restrictions.
The reconfigured lineup included bassist Jeff Simmons, keyboardist and trombonist George Duke, drummer Aynsley Dunbar and multi-instrumentalist Ian Underwood. Derived from various sessions during that year, the record ebbs and flows between instrumental and vocal tracks and as noted by Zappa on the original sleeve, "All the vocals in this album are a preview of the story from 200 Motels," his acclaimed film and soundtrack released the following year.
From the funky guitar workout of opener 'Transylvania Boogie' to the bluesy send-up 'Road Ladies' to the jazzy 'Twenty Small Cigars,' a standout recorded during the Hot Rats sessions, Chunga's Revenge is an eclectic affair that sees the ever-restless Zappa and his adroit band traipse through a variety of genres with aplomb.
The180-g black vinyl edition of Chunga's Revenge is out on 20 July and can be pre-ordered here.
Format:
UK English