Three Landmark Frankie Goes To Hollywood Albums Set For Reissue
'Welcome To The Pleasuredome', 'Liverpool' and greatest hits collection, 'Bang!' are set to return on both CD and vinyl.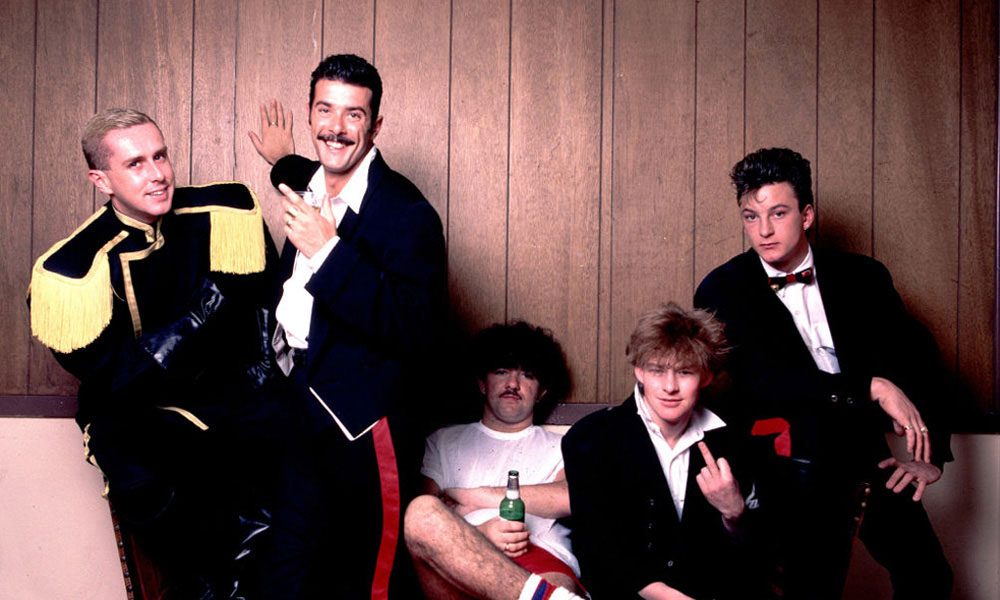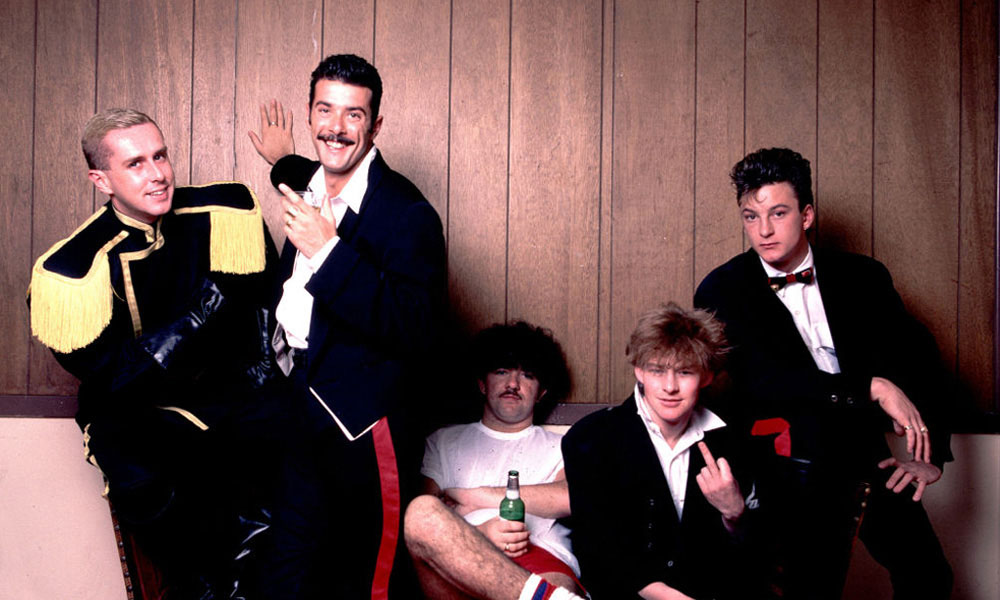 Three landmark albums by 1980s pop superstars Frankie Goes To Hollywood are set for reissue on both vinyl and CD. Welcome To The Pleasuredome, Liverpool and Bang!…The Greatest Hits will be available through UMC on December 11, except for the US where all three will be available on January 22, 2021.
Frankie Goes to Hollywood's legendary debut album, Welcome To The Pleasuredome was first released by ZTT and Island Records on 29 October 1984. Originally issued as a vinyl double album, it was assured of a UK chart entry at number one due to reported advance sales of over one million.
Featuring the band's signature hits, "Relax", "Two Tribes" and "The Power Of Love", the album was also a top ten seller internationally in countries such as Switzerland, Sweden, and New Zealand. Produced by Trevor Horn, it was widely-regarded as a ground-breaking release and helped define pop music production in the eighties.
Frankie Goes To Hollywood - Two Tribes
After the follow-up success of "Two Tribes" and "The Power of Love", the group became only the second act in the history of the UK charts to reach number one with their first three singles; the first being fellow Liverpudlians Gerry and the Pacemakers in the 1960s. This record remained unbeaten until the Spice Girls achieved a six-single streak in 1996–1997.
Liverpool, the band's second and final studio album, released in October 1986. It would be the band's final album of all-new material, and lead singer Holly Johnson would leave the band following the corresponding world tour. Produced by Trevor Horn's studio engineer, Stephen Lipson, the album was a top ten all over the world and features the singles "Rage Hard", "Warriors of The Wasteland" and "Watching The Wildlife."
Released posthumously, Bang!… The Greatest Hits of Frankie Goes to Hollywood became the first compilation of tracks album by the band and was released in 1993 during a spate of reissuing and remixing of the bands well known tracks.
Welcome To The Pleasuredome, Liverpool and Bang! are out on December 11 and can be pre-ordered here.