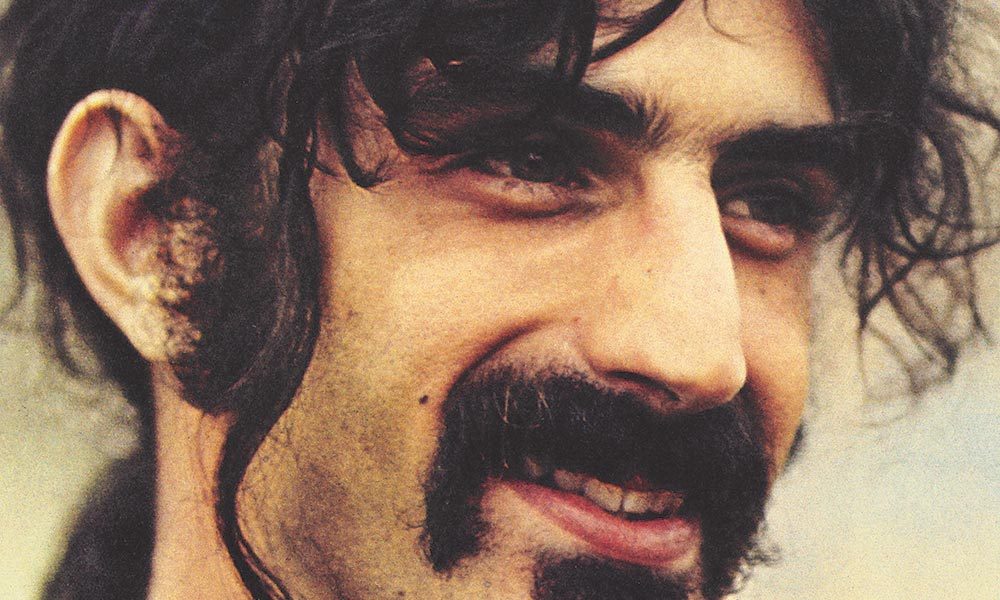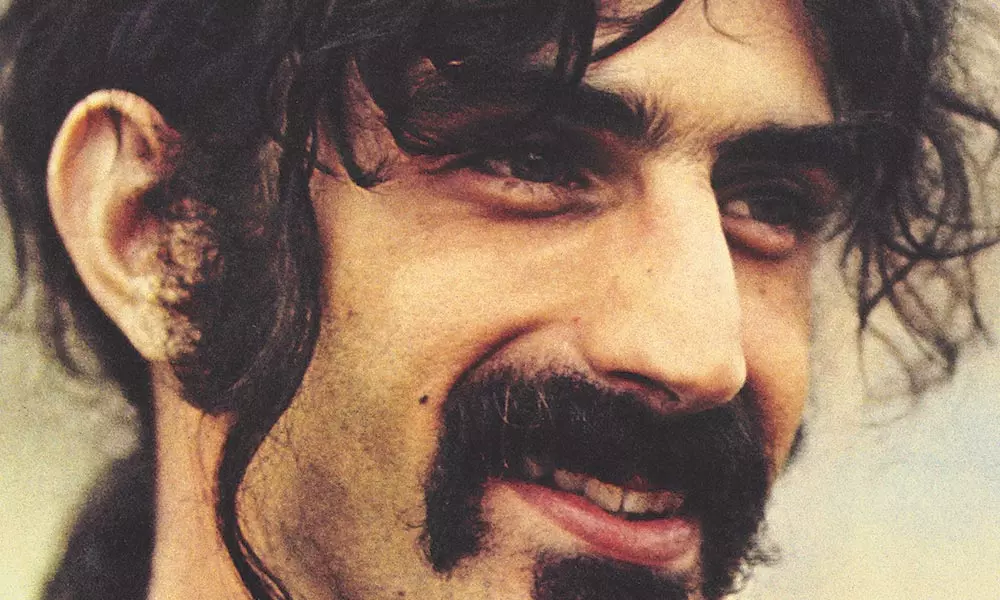 Gail Zappa, Frank Zappa's widow, passed away at home yesterday, 7 October 2015, according to a statement released by her family. She was 70 years old. Born Adelaide Gail Sloatman, on 1 January, 1945, she was the daughter of a nuclear weapons research physicist with the U.S. Navy,.
She lived with her family in London as a teenager and before moving to New York, where she attended the Fashion Institute of Technology in the mid-Sixties, later hitch-hikin to Los Angeles. Here Gail met and scene-maker, Kim Fowley, and recorded they recorded an album together as, Bunny and Bear. She met Frank Zappa while working as a secretary at the Whisky a Go Go on Sunset Strip. In his autobiography, Zappa said of she was, "fascinating little vixen," and "it took a couple of minutes, but I fell (don't laugh) in love." She and Zappa married when she was 22 years old, and pregnant with son Dweezil.
In a statement issued by her family it said, "Gail will forever be identified as a key figure in the creative renaissance that is Laurel Canyon. The memories she leaves behind are indeed her own art form. Her searing intelligence, unforgettable smile, wild thicket of hair and trailing black velvets leave a blur in her wake."
Gail did so much to keep Frank Zappa's musical legacy alive after he died in 1993. She was responsible for releasing more than 30 of his albums, after his death. As head of the Zappa Family Trust, Gail protected her husband's musical legacy. "I'm just defending the audience's right to hear Frank's music the way he intended it, It's not just for Frank that I do this, it's also for the potential audience out there."
She is survived by Dweezil, Ahmet and her two daughters Moon Unit and Diva. Ahmet is due to take over the family trust, according to an announcement made in July.
Format:
UK English