Garrett Saracho's 'En Medio' To Be Released On Vinyl For 50th Anniversary
The album will be back on vinyl July 7 via Impulse!/UMe.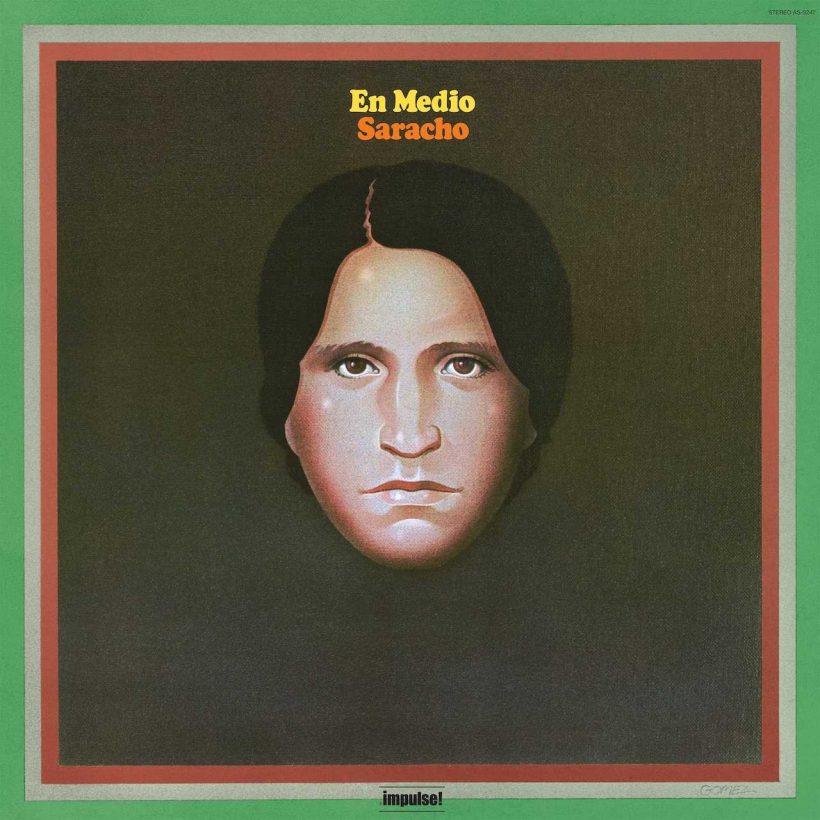 In celebration of its 50th anniversary, Garrett Saracho's En Medio will be released back on vinyl July 7 via Impulse!/UMe.
The LP, which has been mastered from the original tapes, was released as a limited edition exclusive for Record Store Day Black Friday in November 2022 and will now be available widely due to popular demand.
In 1973, Garrett Saracho was an ambitious 23-year-old jazz musician from East Los Angeles, having just released his debut album, En Medio (as Gary Saracho) on Impulse! Records, representing what the New York Times praised as the label's "West Coast contingent." Despite receiving a five-star review from DownBeat magazine, a cosmic confluence of unfortunate events—an oil embargo in the Middle East, changing label leadership, slashed budgets—led to En Medio not receiving the promotion and ultimately not gaining the traction it so deserved at the time.
Disappointed, the composer and keyboardist, who had come up in L.A.'s fertile jazz underground alongside notable figures such as Azar Lawrence and was later mentored by Lalo Schiffrin and David Raskin while studying at UCLA, shelved his dreams of stardom to return to school.
He would go on to have a successful career in the film industry, first as a carpenter, later as an editor for several blockbuster films, more recently as a screenwriter and filmmaker. He'd eventually return to music, touring with the legendary Native American rock band Redbone, fronted by his cousins Pat and Lolly Vegas, and after retiring, would continue to quietly make music in his home studio in Southern California.
To mark this half-century milestone, Saracho will return to the stage as band leader for the first time in five decades to perform En Medio in its entirety for the first time ever Saturday, July 15, as part of Grand Performances' free outdoor concert series at the California Plaza in downtown Los Angeles.
This show will be the first time that Saracho has performed any music from En Medio on stage since shortly after its release in 1973. The last time Saracho performed live was more than 14 years ago as part of Redbone.