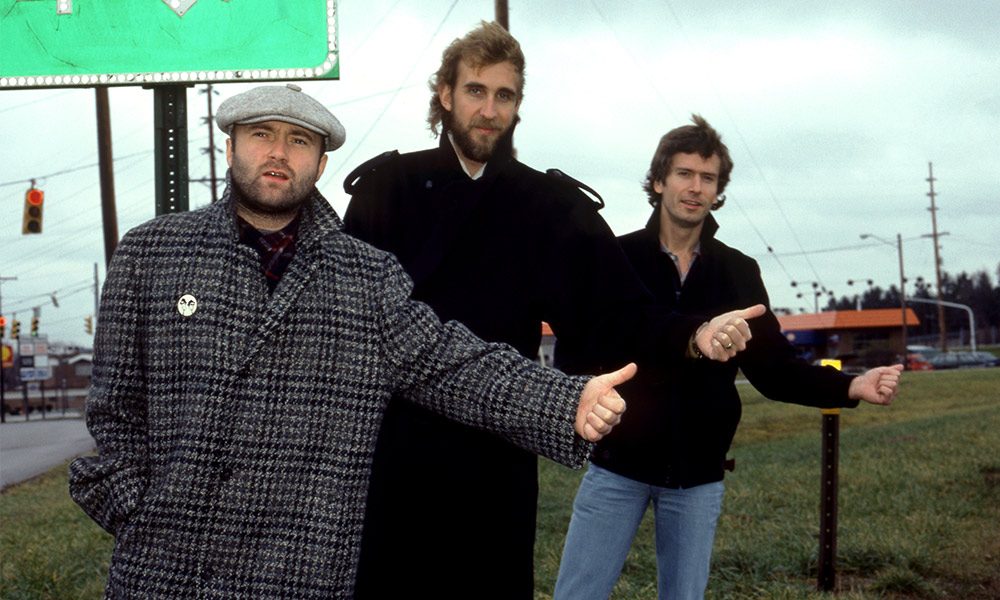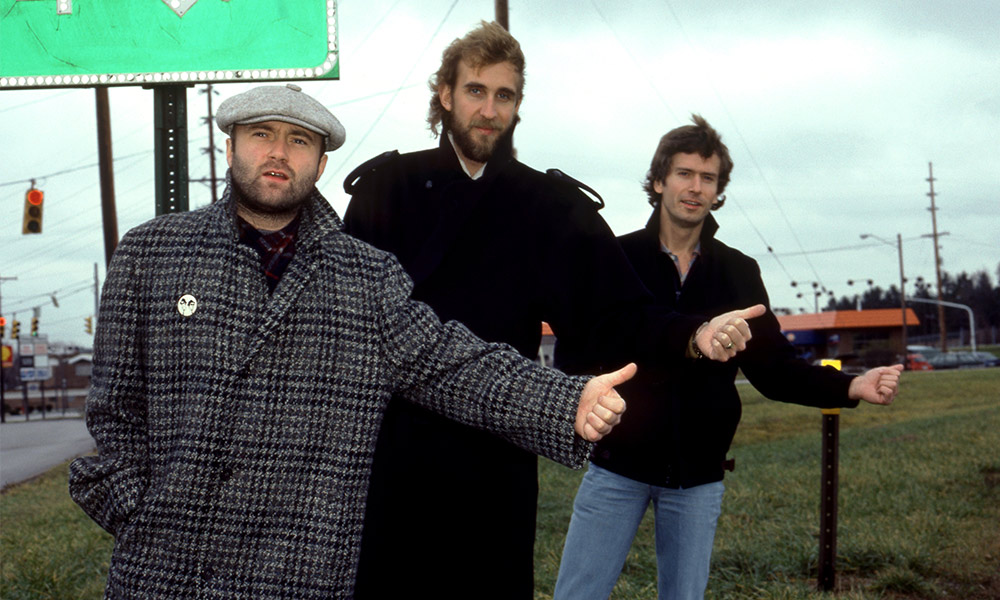 They're back! Or will be. Tony Banks, Phil Collins, Peter Gabriel, Steve Hackett and Mike Rutherford, the original Line-up of Genesis will reunite for the first time since 1975 for a BBC television feature-length documentary later this year.
Formed from the remnants of various Charterhouse school bands containing Peter Gabriel, Tony Banks and Anthony Phillips they were already writing complex pieces like 'The Serpent' when Mike Rutherford joined. The young guns made their debut on Decca with a conceptual, string-laden affair, From Genesis To Revelation, before they signed to the Charisma label. The line up, that is reuniting for the BBC documentary by this time included Phil Collins and they issued ever more ambitious albums, Trespass (1970), Nursery Cryme (1971) and Foxtrot (1972).
A live album and the well-received Selling England By The Pound, which contained the hit I Know What I Like (In Your Wardrobe), was followed by the amazing, The Lamb Lies Down On Broadway that took the band into places it had never been before. This double album, an opera of sorts, pushed Gabriel to his limits as a performer and also convinced the band that they couldn't hope to top that extravaganza and stay solvent. Taking stock Gabriel decided to leave in 1975, stunning band mates and fans, so this getting back together will be more eagerly anticipated than any other band reuniting than for many a long year.
Format:
UK English