Three Songs Make Digital Debut On George Benson's Deluxe 'Guitar Man'
Benson's versions of 'Sophisticated Lady,' 'Maria,' and 'Send In The Clowns' are new to digital on the expanded set.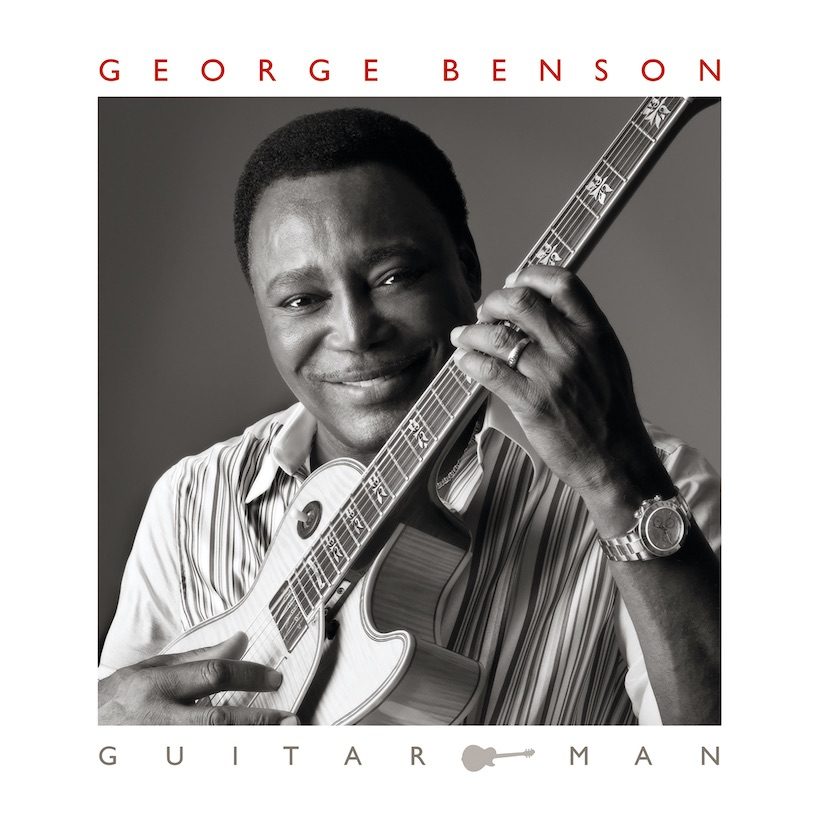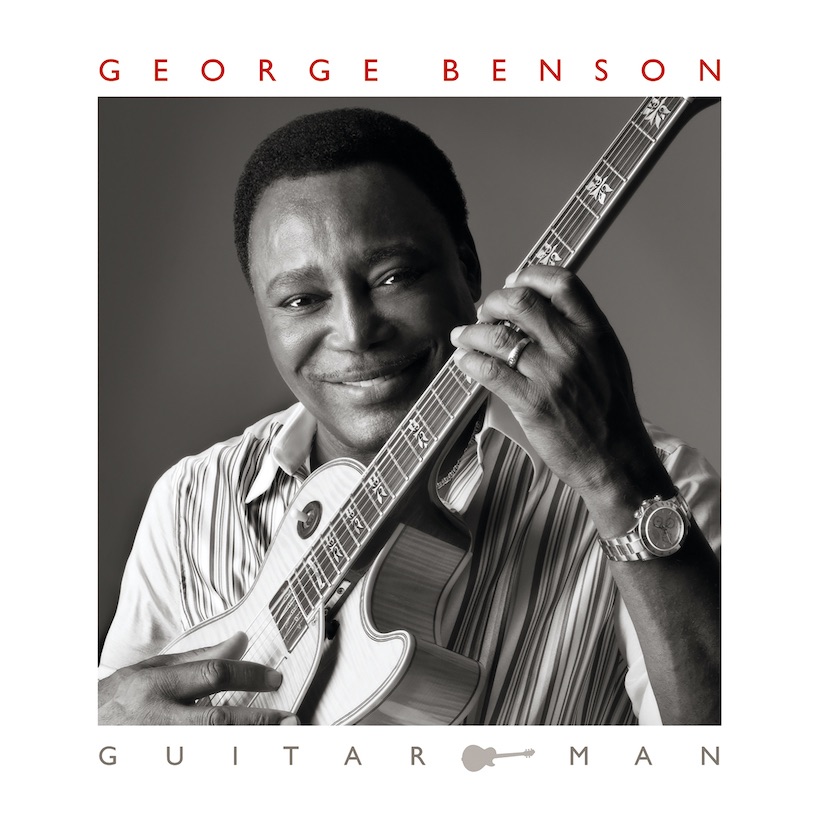 A deluxe edition of George Benson's 2011 album Guitar Man is digitally released by Craft Recordings today (30). It's an expanded version of the set by the guitar maestro that was issued by Concord Jazz in the autumn of that year.
The new configuration of the album features three bonus tracks that were previously only available on an exclusive retail CD format. Benson's versions of Duke Ellington's "Sophisticated Lady," Leonard Bernstein and Stephen Sondheim's "Maria," and Sondheim's "Send In The Clowns" thus make their digital debut.
Listen to the Deluxe Edition of Guitar Man on Apple Music and Spotify.
Guitar Man was produced by John Burk and showcased Benson in the predominantly instrumental style that first made him so noteworthy, before his transition into a superstar soul vocalist. It included versions of such staples as "I Want To Hold Your Hand," "Paper Moon," and "Danny Boy" and contributions from such luminaries as Joe Sample, Freddie Washington, Lenny Castro, and Harvey Mason.
He also turned his hand to Norah Jones' "Don't Know Why," written by Jesse Harris, John Coltrane's "Naima," and the Rod Temperton song from Michael Jackson's record-breaking Thriller album, "The Lady In My Life." The eight instrumental tracks on the original release were complemented by others featuring the guitarist's familiar, soulful vocal tones, on interpretations of Stevie Wonder's "My Cherie Amour," Buddy Johnson's "Since I Fell For You," and others.
"We didn't have a very big budget with this record, we just had ideas," Benson told Guitar World at the time of the album's release. "We recorded a three-hour block and I expected to get about three songs out of it, but everything went so well we ended up finishing seven. We didn't really have to re-do many of the songs. It was highly improvisational, it was very exciting. We made this record the way we used to make them…I can't wait for people to get this album."