New Documentary On George Martin's Montserrat Studio To Be Released
The documentary is set to be released on July 26.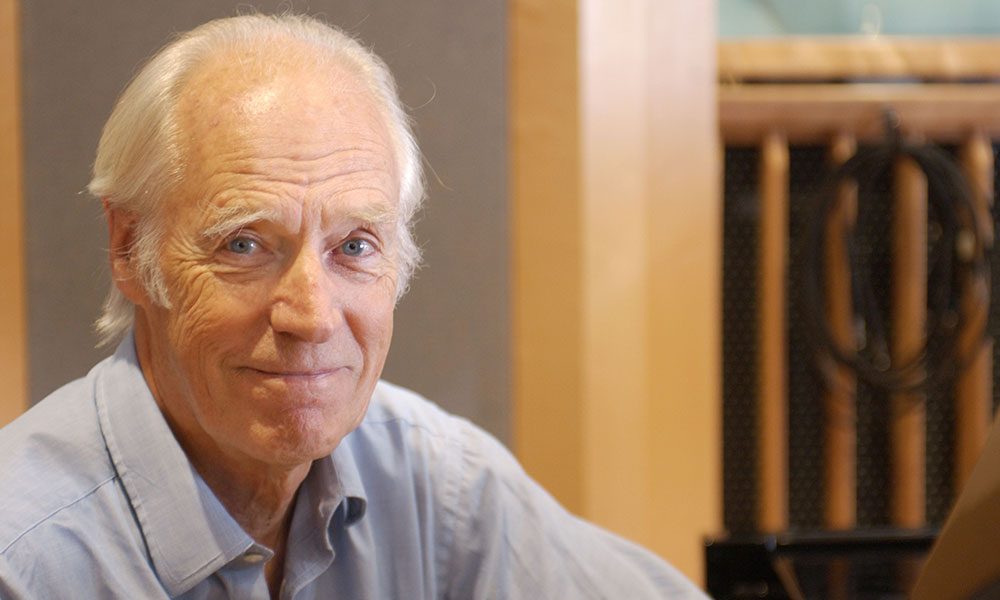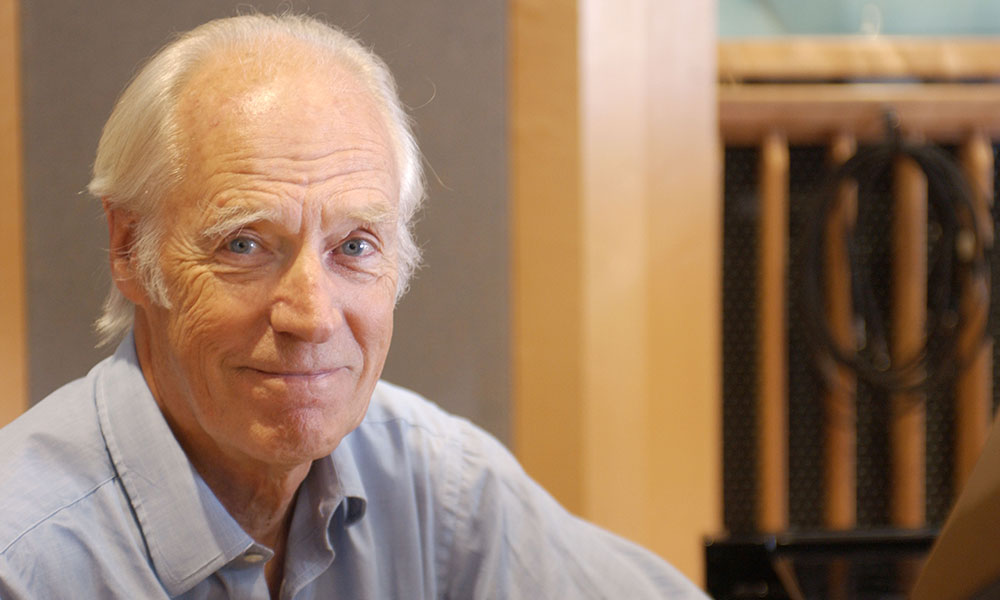 A trailer has been released for the new music documentary Under The Volcano, which is set to tell the story of George Martin's famous AIR Studios on Montserrat.
Directed by Gracie Otto (The Last Impresario) and produced by Cody Greenwood, the film will chart the rise and fall of the studio built by Martin – often regarded as the "fifth Beatle" for his long career producing the band – in 1979. Elton John, Duran Duran, and many other famous acts of the era recorded at the studio during its heyday.
Under The Volcano | Official Trailer | Coming Soon
The tiny studio in the British overseas territory in the eastern Caribbean was where a string of iconic hits were recorded in the 80s. It also formed the backdrop to several major events in music history including the break-up of The Police, the reunion of The Rolling Stones and Paul McCartney's comeback after the murder of John Lennon.
Under The Volcano features interviews with The Police, Mark Knopfler, Nick Rhodes, Midge Ure and more, and will be released via digital, DVD and Blu-ray on July 26.
The documentary announcement comes on the heels of a number of new projects from Beatles land. The new documentary from Paul McCartney and Rick Rubin, McCartney 3, 2, 1 premiered this past Friday on HULU.
The new series finds McCartney in an extensive one-on-one conversation with Rick Rubin. As the series' director Zachary Heinzerling told Rolling Stone in an email, Rubin came into the interview with a list of songs he wanted to discuss with McCartney. McCartney, 3, 2, 1 will offer six episodes and find McCartney chatting with Rubin about his work with the Beatles and Wings, as well as his extensive solo career.
"Rick's boyish love of the Beatles and Paul's ability to recall specific decisions made along the way and the stories behind questions like 'Why did you play this style of bass vs. another?' or 'Where did this sound come from?' really peels back the curtain on some of these songs that are so legendary, we could never imagine how they were created," Heinzerling said.
Listen to the best of The Beatles on Apple Music or Spotify.