Glaive Announces 'I Care So Much That I Don't Care At All,' Shares New Single
'i care so much that i don't care at all' is out July 14.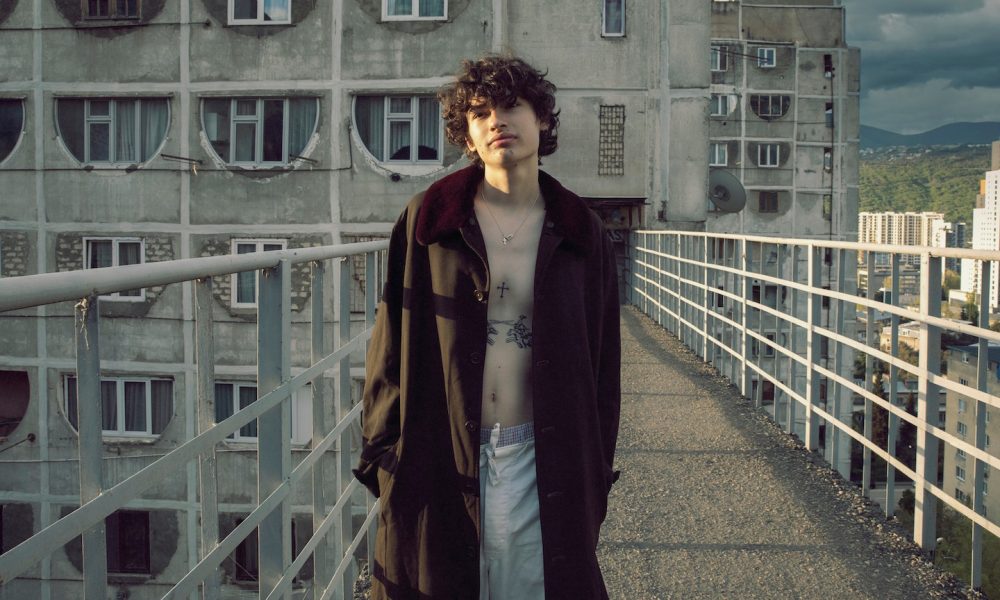 glaive has announced his debut album, i care so much that i don't care at all, which is set for release July 14 on Interscope Records. The second single off the forthcoming record, "im nothing thats all i am," is out now.
"i care so much that i dont care at all is my debut album," says glaive. "I recorded this album in a windowless garage in Los Angeles (a city I don't particularly like) while simultaneously trying to decide who and what I wanted to be, and how I wanted to present that to other people. It's a collection of feelings and thoughts that I had over the last three years. It sounds super cringe to say, but I suppose it is my life's work, or at least it has been what I've spent my life working on, so far."
glaive - im nothing thats all i am (official lyric video)
The new track follows "as if," the lead single from the album which was released last month to praise from The FADER, Brooklyn Vegan, Ones to Watch, and more.
Produced with previous collaborators Jeff Hazin and Ralph Castelli, i care so much that i don't care at all finds glaive turning inward, reflecting with blunt honesty about growing up and outgrowing his North Carolina hometown. glaive recorded the 13-track collection in Los Angeles—in a windowless garage with a studio dog and no air conditioning. "It's the most similar to recording in North Carolina that I ever had," he says.
In celebration of the new music, glaive will embark on an extensive tour this summer with support from special guests Polo Perks, Origami Angel, and Oso Oso. The run will find glaive performing across North America, including dates at New York's Webster Hall, Los Angeles' The Wiltern, Chicago's Metro, and in his hometown at Asheville's The Orange Peel. Tickets are on sale now.