Glen Campbell Hits The Dancefloor With 'Spinout' Remix
The Math Club have remixed the song which became an Elvis Presley movie theme, and which features on 'Glen Campbell Sings For The King.'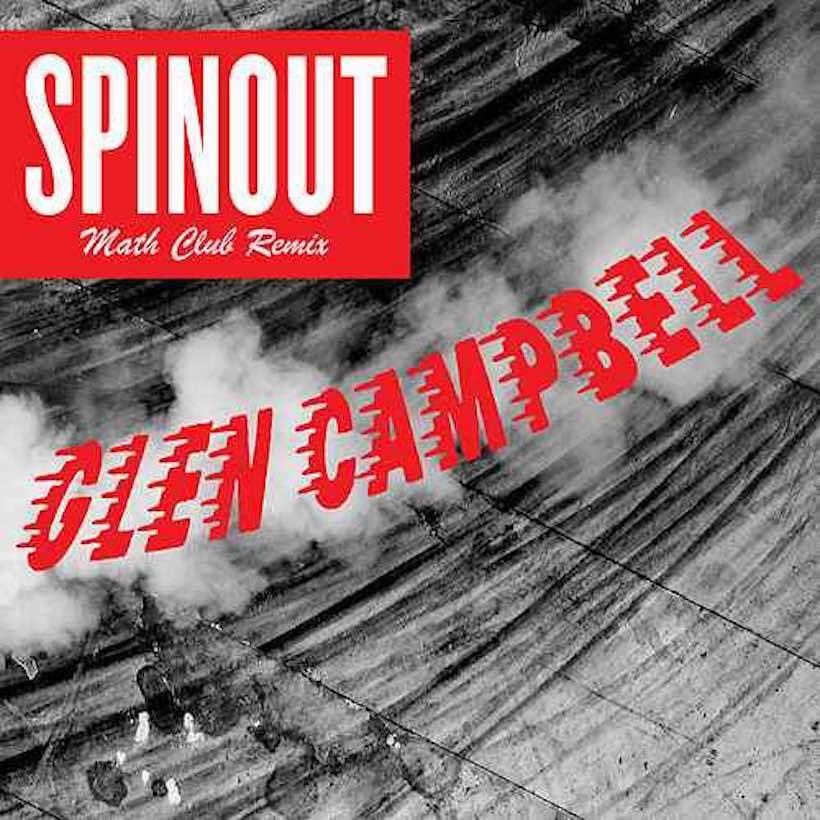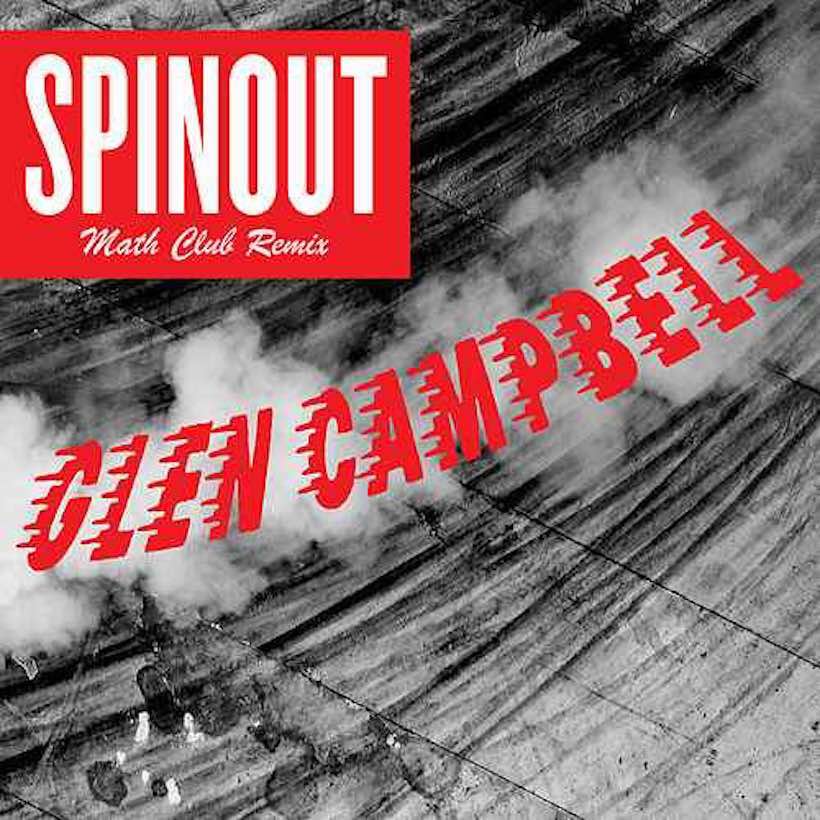 Glen Campbell's original vocal performance of what became the title song of Elvis Presley's 1966 movie Spinout has been given a club-friendly makeover by remixers Math Club. Campbell's version originates on the Glen Campbell Sings For The King album, released in November 2018, and the Math Club Remix is now available to stream and download.
Spinout (The Math Club Remix)
It's not the first time that a Campbell track has had the club treatment: in 2002, a remix of his 1975 smash, titled 'Rhinestone Cowboy (Giddy Up Giddy Up)' and credited to Rikki and Daz featuring Glen Campbell, reached No. 12 in the UK.
'Spinout' was one of the many songs recorded by Campbell, an admirer and later good friend of Presley's, for Elvis to consider cutting. Eighteen of them, written by the team of Ben Weisman and Sid Wayne, are now featured on the Sings For The King collection, including this one, which they co-wrote with actress and songwriter Dolores Fuller.
Weisman had 57 of his songs recorded by Elvis, more than any other writer; Fuller herself penned several more of Presley's movie songs, and co-wrote his 1961 hit 'Rock-A-Hula Baby' with Weisman and Fred Wise.
Spinout starred Elvis as singer and part-time racing driver Mike McCoy, playing against love interest Shelley Fabares. The film was released in October 1966, renamed California Holiday in the UK. From the accompanying soundtrack, produced by George Stoll, the uptempo 'Spinout' was released as the single in a double A-side with the ballad 'All That I Am.'
Listed separately on the Hot 100, the first side peaked at No. 40, and the second at No. 41. 'All That I Am,' the sole A-side in the UK, fared better there, reaching No. 18. Just five months after Spinout, Elvis was back on the big screen in Easy Come, Easy Go, the title song for which was also recorded for him by Glen, and is included on Sings For The King.
Glen Campbell's original version of 'Spinout' is on Sings For The King, which can be bought here.
Format:
UK English