Critics Choice Award-Winning Documentary 'The Go-Go's' Set For DVD Release
The acclaimed, Alison Ellwood-directed film will be released on both physical and digital formats in February 2021.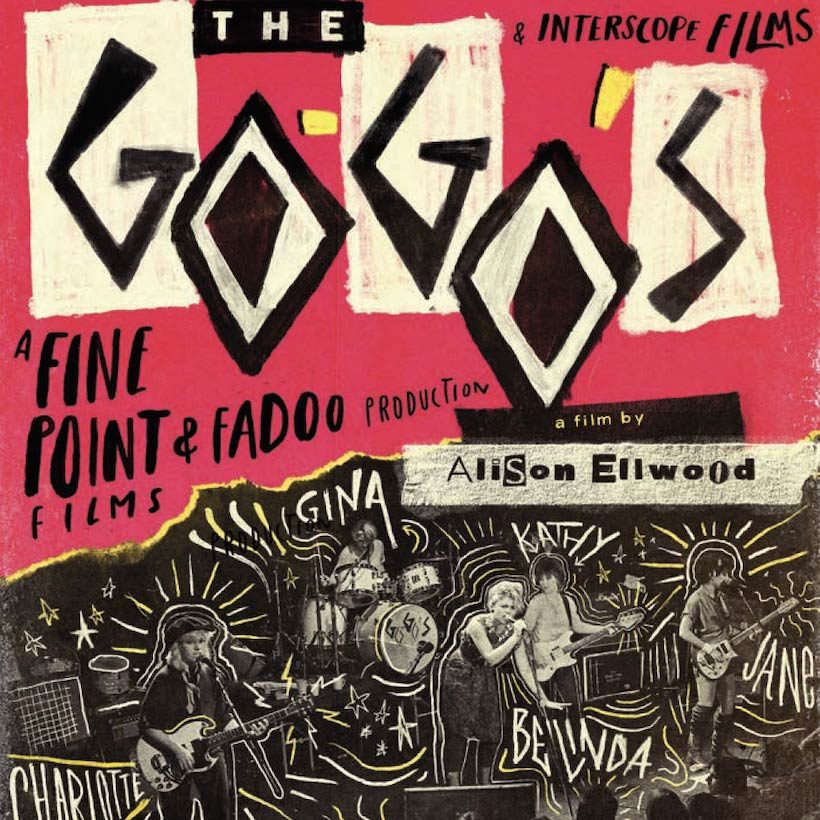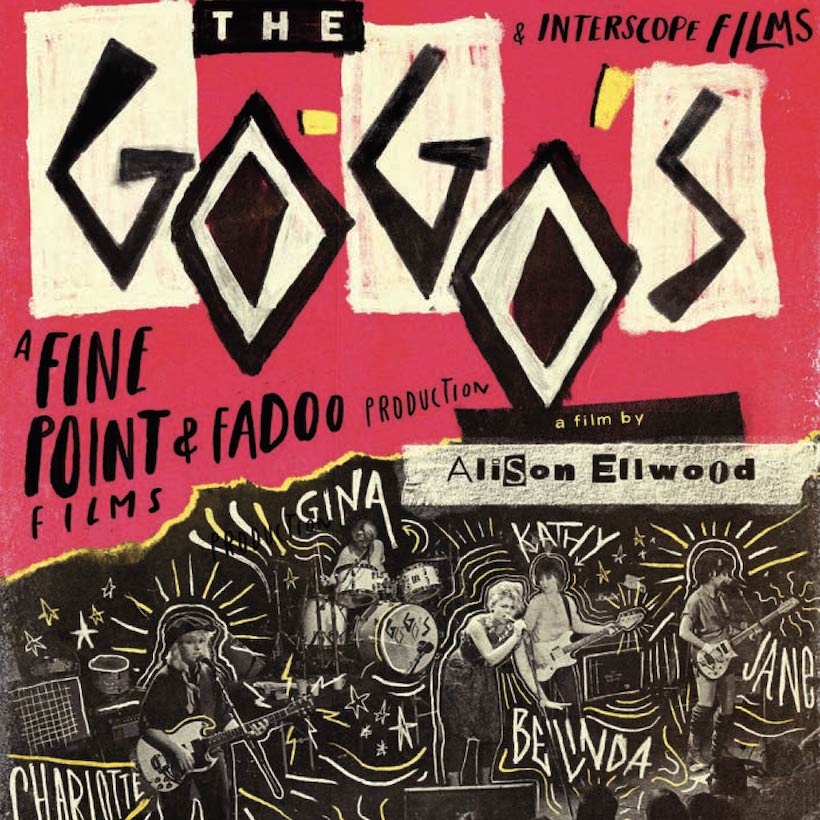 The Go-Go's' universally acclaimed self-titled 2020 Critics Choice Award winning documentary is set for release on DVD and Blu-ray formats through Polygram/UMe and through digital download & rental services (Eagle Rock Entertainment) on February 5, 2021.
The Alison Ellwood-directed The Go-Go's documentary, which first premiered at the prestigious Sundance Film Festival, aired over the summer on Showtime to rave reviews, achieved a 97% rating on Rotten Tomatoes and won a 2020 Critics Choice Award for "Best Music Documentary" in addition to receiving the honor of "Most Compelling Living Subjects in a Documentary."
The candid and archive-rich documentary assesses the group's place in music history and offers full access to The Go-Go's, including past members as well as longtime members of their inner circle. With their roots in the L.A. punk scene, they were bad girls and genuine punk rockers, and this serious appraisal of their story is the first to set the record straight about their historical ascent to global stardom. A major highlight of the film focuses on their collaborative efforts in writing a new song, the female empowerment anthem "Club Zero," which became the first Go-Go's single in nearly 20 years and hit the Top 10 on the Rock Digital Song Sales chart.
The Go-Go's - Club Zero (Lyric Video)
Meanwhile, today, November 20 at 3:00PM PT, Charlotte Caffey, Kathy Valentine & Jane Wiedlin chat live with fans & premiere the song's official video at 3:15PM PT (which includes footage from the documentary of their performance at L.A.'s legendary Whisky a Go-Go interspersed with other live clips) on The Go-Go's Official YouTube Channel.
In June next year, The Go-Go's will perform a series of summer North American tour dates in conjunction with the documentary release. Starting at San Francisco's Masonic Auditorium, they'll perform at intimate venues across North America, giving fans a chance to see them up close and personal. Visit the band's official website to check out the full list of dates.
The Go-Go's is out on February 5 and can be pre-ordered here.