'Grease' Singalong To Air In Place Of Tony Awards Ceremony
CBS will fill the 7 June timeslot with a broadcast of the rare sing-along edition of the 1978 film.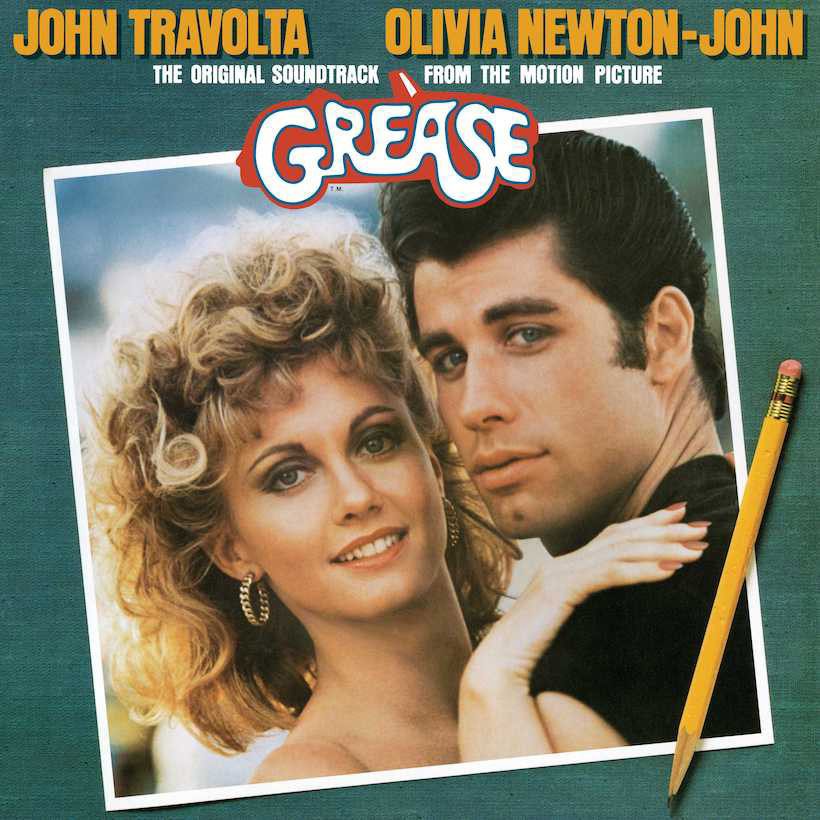 In late March, it was announced that the 74th annual Tony Awards ceremony, which celebrates excellence in theatre, would be postponed in light of the coronavirus pandemic. To fill the 7 June timeslot, CBS has announced that it will broadcast the rare sing-along edition of the 1978 hit musical, Grease. The film, starring John Travolta and Olivia Newton-John, will air at 8:30 PM EST, as part of the network's Sunday Night Movies series.
When it was released to theatres in 1978, Grease broke records as the highest-grossing film ever at the time, while its soundtrack was the second highest-selling album of the year (surpassed only by the disco-heavy companion LP to Saturday Night Fever, which also starred Travolta). The romantic comedy, which centres around a group of high school students in the late 50s, was based on the 1971 musical of the same name by Jim Jacobs and Warren Casey. The stage show ran for nine years on Broadway – with many subsequent revivals – and marked the longest-running show on The Great White Way at the time when it closed in 1980.
The Grease soundtrack was perhaps so popular because it perfectly encapsulated the spirit of two distinct pop eras. It skillfully captured the youthful innocence of the late 50s and the early days of rock 'n' roll. But with sales estimated at 30 million-plus worldwide, it also came to represent the musical zeitgeist of the late 70s.
In fact, the soundtrack produced four hit singles. 'Grease', which featured the vocals of Frankie Valli, topped the Billboard Hot 100, and entered the Top 5 in the UK and Australia. 'Summer Nights', featuring the vocals of Travolta and Newton-John, hit No.5 in the US and No.1 in the UK, while Newton-John's ballad, 'Hopelessly Devoted To You' entered the Top 5 in the US, UK, and Australia. Duet 'You're The One That I Want' went straight to No.1 in the US, UK and Australia.
With so many beloved songs, it's no surprise that a sing-along version of Grease was created. The CBS airing will mark the first broadcast of the sing-along edition, which was released to select movie theatres in 2010.
Listen to Grease: The Original Soundtrack from the Motion Picture here.
Format:
UK English