"It Was A Great Week": Keith Richards Discusses New Work With Mick Jagger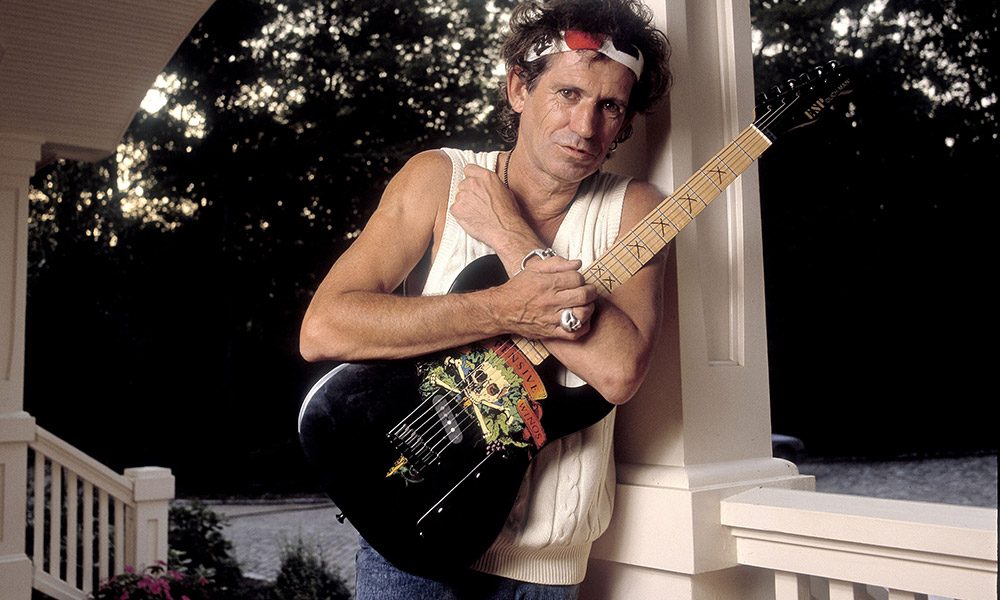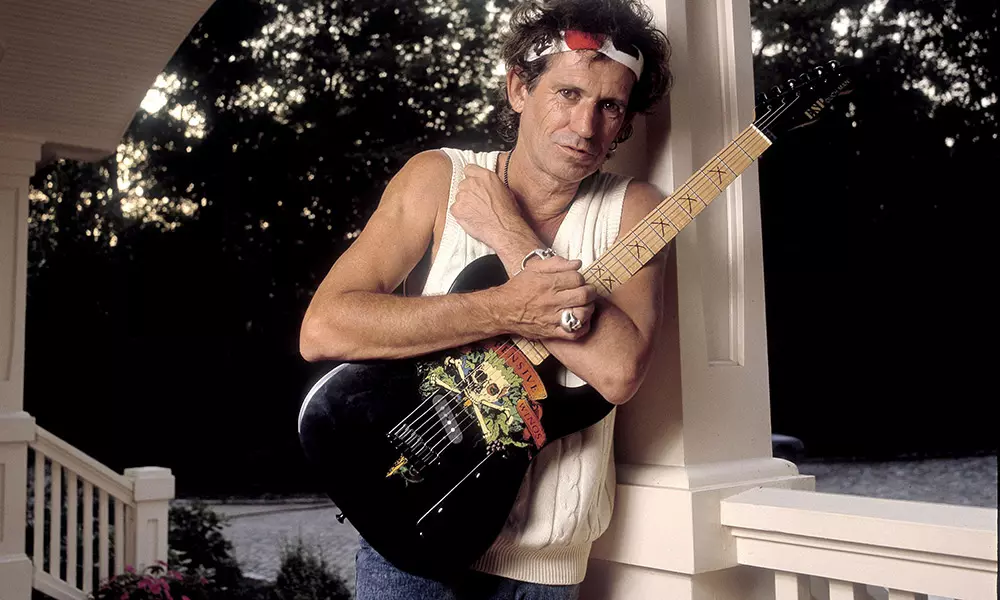 Keith Richards has revealed that his recent writing session with Mick Jagger for the next Rolling Stones album was a productive meeting in which a wide range of new ideas came into being.
In a new video posted today (8 April) in the Ask Keith series on his official YouTube channel, Richards was answering the often-posed question "What is the secret to your relationship with Mick Jagger?"
Ask Keith Richards: What is the secret to your partnership with Mick Jagger?
Keith observes: "The secret is that neither of us knows what we're going to do until we put ourselves together…and then just see what happens, it's one of those things with the Stones collectively." Richards had revealed in a late February interview with UK radio station Planet Rock that the Glimmer Twins were due to meet in New York at that time to to continue work on the Stones album.
"It was a great week last week," he says in the video. "We just went in and, I don't know, we did about 10, 12 different things that didn't exist until that moment. And that's a great feeling, because it's a creative thing."
Richards recently played on 'Political World,' from soul favourite Bettye LaVette's new Verve album of Bob Dylan covers, Things Have Changed. Ronnie Wood, meanwhile, has been in Nashville, as pictured here on the Stones' Twitter feed, for the latest opening (om 29 March) of the band's audio-visual history Exhibitionism at the Musicians Hall of Fame and Museum.
The Rolling Stones begin their next European dates on the No Filter tour on 17 May in Dublin. They're now due to play a total of three London shows (now including two at the London Stadium and another at Twickenham Stadium) along with recently-added dates in Southampton and Coventry. These augment the previously-announced shows in the UK, which are followed by those in five other European cities, concluding on 8 July.
Explore our Rolling Stones Artist Page.
Format:
UK English