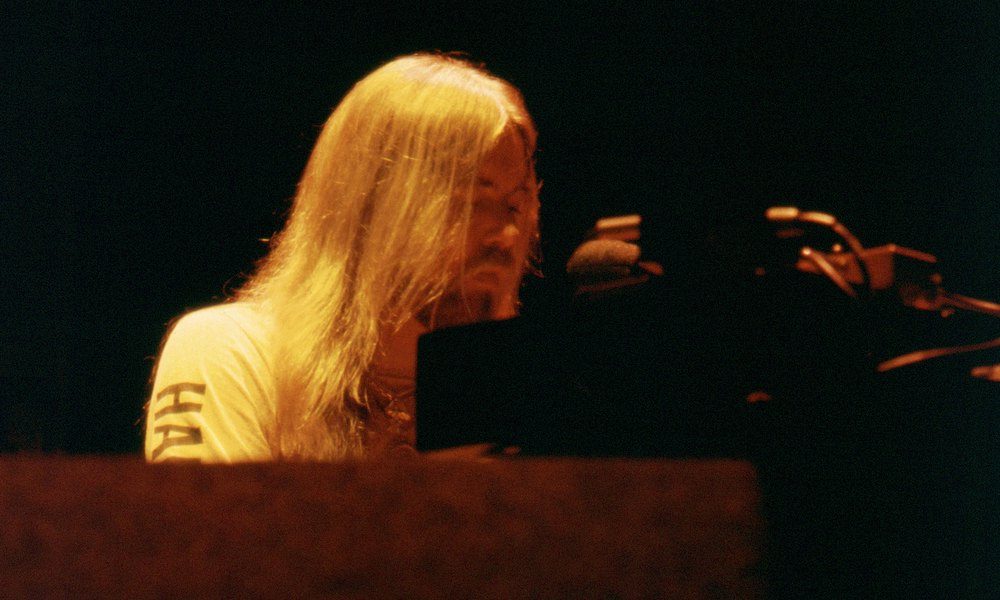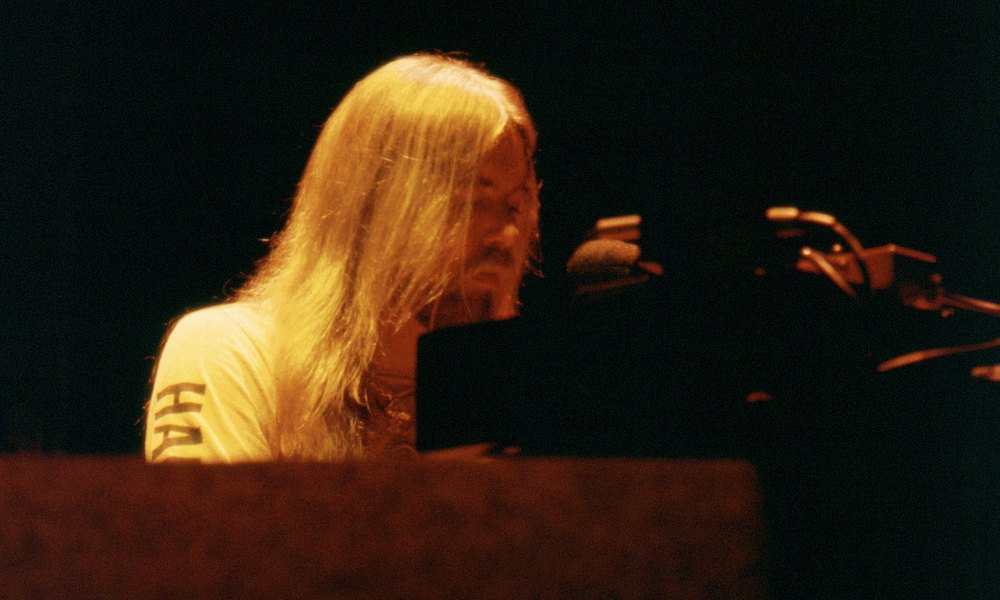 It is with great sadness that we've heard of the passing of Gregg Allman, a founding member of the Allman Brothers Band. He passed away Saturday (27 May) at his home in Savannah, Georgia, at the age of 69. His death was announced in a statement on his official website; no direct cause was given, but the statement said he had "struggled with many health issues over the past several years."
He was the Allman Brothers' lead singer and keyboard player, and in addition helped create their fusion of blues, jazz, country and rock that inspired countless other Southern Rock bands. Gregg and his brilliant guitar playing older brother, Duane, cut their teeth in Florida and in Macon, Georgia, performing lengthy jam-based rock for biker-orientated crowds who saw themselves mirrored by the group's anti-style image and rebellious sounds.
After making their debut with a self-titled album in 1969, the Allmans hit paydirt with the monumental live double At Fillmore East (1971), and then faced tragedy when Duane was killed in a motorcycle accident that year. Bassist Berry Oakley perished in similar circumstances a year later.
Undaunted, this toughest of American bands survived to find commercial success away from the bars and halls with the splendid Eat A Peach and the groundbreaking Brothers and Sisters, which included the perennial favourite 'Ramblin' Man.' Gregg kept the flame burning throughout the ensuing decades, which saw them inducted into the Rock and Roll Hall of Fame in 1995. The Allman Brothers notched up eleven gold and five platinum albums from 1971 to 2005 and retained a fanatical live following of old and young followers. Like the Grateful Dead, they are viewed as national treasures in the USA and their European fan base is equally loyal.
Gregg Allman's Hammond B-3 organ playing anchored the Allman Brothers' rhythm section and was the perfect counterpoint to the twin lead guitar playing that made the group loved by everyone. His vocals were inspired by the blues singers he loved, especially Elmore James and Little Milton.
Gregg contributed some classic compositions to the band's early repertoire, including 'Dreams,' 'Midnight Rider,' 'Melissa' and 'Whipping Post.' His love and understanding of the blues helped make their blues covers, such as 'Statesboro' Blues,' so memorable.
Aside from his commitment to the band he recorded numerous solo albums; his solo work was much more soulful than the Southern Rock vibe of the band's oeuvre. Low Country Blues, his sixth solo studio recording, was nominated for a Grammy Award for best blues album in 2011. It consisted largely of blues standards made popular by Junior Wells, Muddy Waters and other luminaries. Allman's final studio album, Southern Blood, produced by Don Was, is scheduled to be released in 2017.
In addition to their Rock and Roll Hall of Fame induction, the Allman Brothers received a Grammy Award for lifetime achievement in 2012.
Gregg Allman RIP
Click here to explore our Allman Brothers Band Artist Page
Format:
UK English