Greta Van Fleet Triumph At 2019 Detroit Music Awards
Among other successes, the Michigan outfit received the outstanding major label recording award for 2018 release 'Anthem of the Peaceful Army,'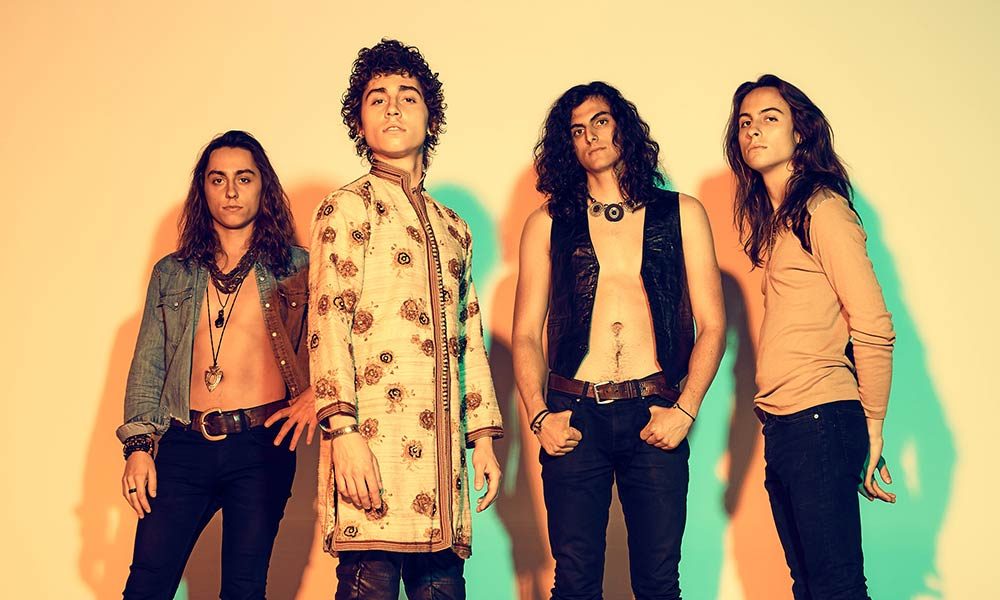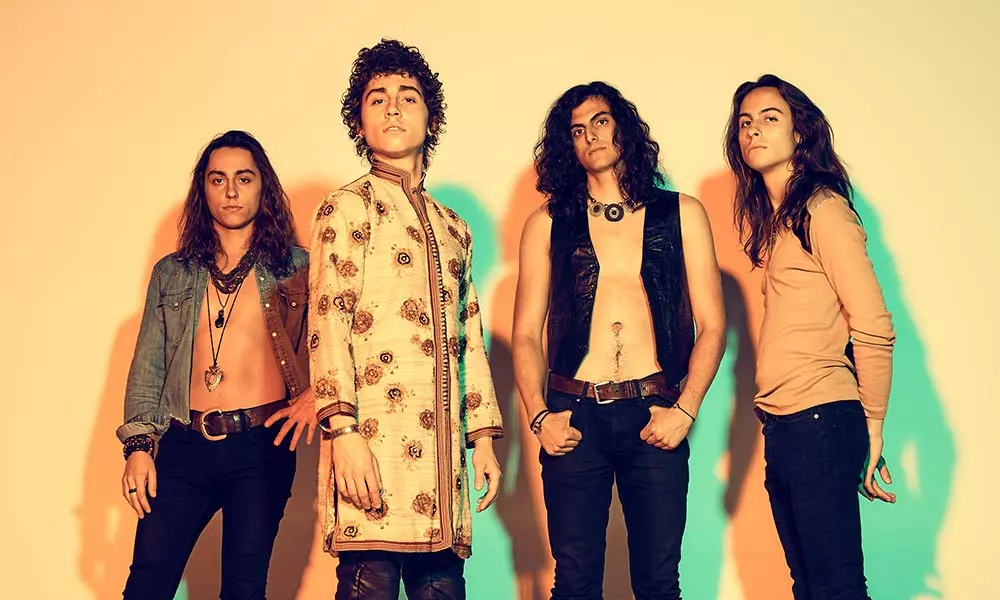 Fast-rising classic rockers Greta Van Fleet added to their 2019 awards tally on Friday night, 26 April, this time taking home industry awards from their home state. The Michigan quartet, who won the Grammy Award for best rock album earlier this year, took home three trophies at the 28th annual Detroit Music Awards.
The group, who are currently out of state on a songwriting retreat, received the outstanding major label recording award for its 2018 release Anthem of the Peaceful Army, while 'When the Curtain Falls' was the outstanding national single. Greta Van Fleet's video for the latter also won the Detroit Music Award for outstanding video on a major budget.
Also receiving DMAs on Friday were the Aretha Franklin: Atlantic Singles Collection 1967/79 for  the outstanding anthology/compilation/reissue and Bettye LaVette's Bob Dylan covers album, Things Have Changed, which took home outstanding national small/indie label recording.
The show also honored poet/blues artist/activist John Sinclair, the original manager of legendary Michigan rockers the MC5, and bluegrass troupe the RFD Boys, celebrating their 50th anniversary, with distinguished achievement awards. Big City Rhythm & Blues magazine received a special achievement award, while famed Motown arranger Paul Riser, a Funk Brother who worked on many of the label's key recordings during the late '60s and '70s, was presented with the Spirit of Detroit Entertainment Music award from the Detroit City Entertainment Commission.
The DMAs are voted on by music industry professionals in the Detroit metro area, including musicians, producers, studio and venue personnel, media and more. Greta Van Fleet was one of six acts to receive three awards during the ceremony, including blues singer Tosha Owens, gospel singer and composer David Winans II, producer-artist T. Money Green, classical composer and performer Jill Fitzgerald and world music artist Maggie McCabe.
Country singer Frankie Ballard debuted 'Try, Try, Try,' one of the new songs he's working on for his fourth album, and played his cover of Bob Seger's 'You'll Accomp'ny Me' during the show, while Mike Skill was joined by two other members of the Romantics for a selection of his solo material as well as the band's "What I Like About You." Rising alt-rock artist Shortly also performed, along with a 60th anniversary tribute to Motown by the Mosaic Youth Theatre of Detroit and a gospel salute to Aretha Franklin led by Detroit gospel singer Carl B. Phillips.
A full list of winners can be found at the event's official website.
Format:
UK English