Greta Van Fleet Earn Four Grammy Nominations, Set New Canadian Airplay Record
The band say: "We are all so very honored and humbled to have been nominated for a Grammy Award, and so appreciative for the love and support we get from our fans."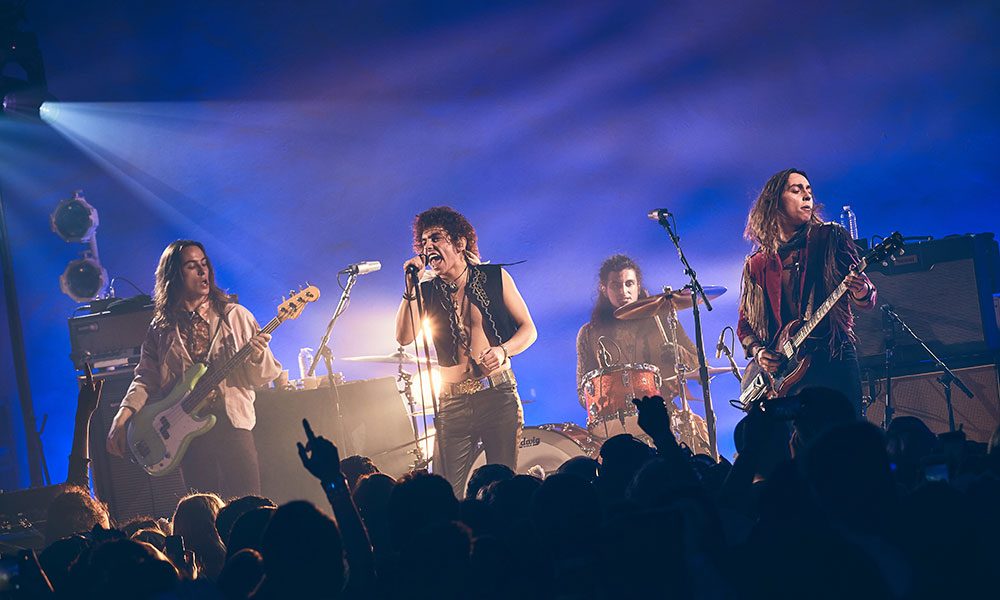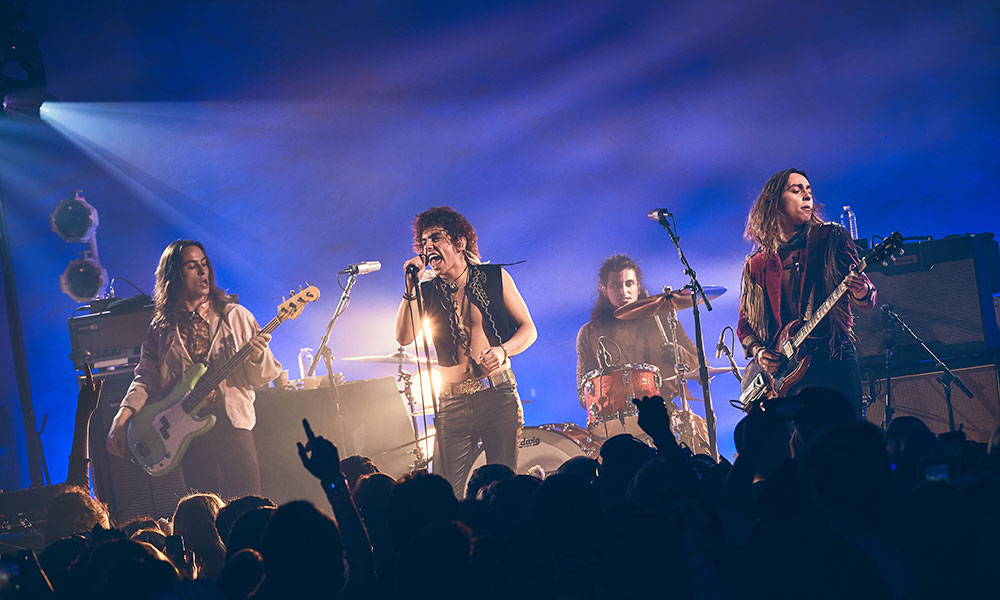 In what has been a full-tilt year for this young rock'n'roll band from Frankenmuth, Michigan, Greta Van Fleet see 2018 capped off with their first ever Grammy Award nominations: Best New Artist, Best Rock Song for 'Black Smoke Rising,' Best Rock Performance for 'Highway Tune,' and Best Rock Album for the band's double EP, 'From The Fires'.
"We are all so very honored and humbled to have been nominated for a Grammy Award, and so appreciative for the love and support we get from our fans, because we do what we do for them", Greta Van Fleet said in a statement. "All of the wonderful things that have happened to us over the past year, including these nominations, is because of our fans, The Peaceful Army."
To share this honor and as a way to say thank you to their fans, $1 from every ticket to the band's upcoming three, sold-out shows at the Fox Theatre in Detroit (December 27, 29, 30) will be donated to the Children's Hospital of Michigan Foundation on behalf of The Peaceful Army.
Greta Van Fleet - When The Curtain Falls (Official Video)
Elsewhere in Greta Van Fleet news, according to The Pulse Of Radio, the band has set a new airplay record on Canadian radio. The band's current single, 'When The Curtain Falls', has spent 13 weeks at No. 1 on rock radio in the Great White North, following similar stretches in the top spot by previous singles 'Highway Tune' and 'Safari Song'.
The three tracks combined have kept Greta Van Fleet at No. 1 on the Canadian airwaves for a total of 27 weeks in 2018, breaking a calendar-year record previously shared by Red Hot Chili Peppers and Pearl Jam.
Greta Van Fleet released their debut full-length album, Anthem Of The Peaceful Army, on 19 October, landing at No. 3 on the Billboard 200 chart. The disc followed two previous EPs and the breakout song 'Highway Tune', which first put the quartet on the map in 2017.
The band will finish up its 2018 touring with multi-night stints in Chicago and Detroit, also playing a two-night stand in Seattle in early January. A new North American tour will start next May in Miami.
Format:
UK English