Gryffin Teams Up With MØ For Electro-Pop Summer Anthem 'Reckless'
The single arrives as the multi-platinum producer's latest from his forthcoming album 'Alive.'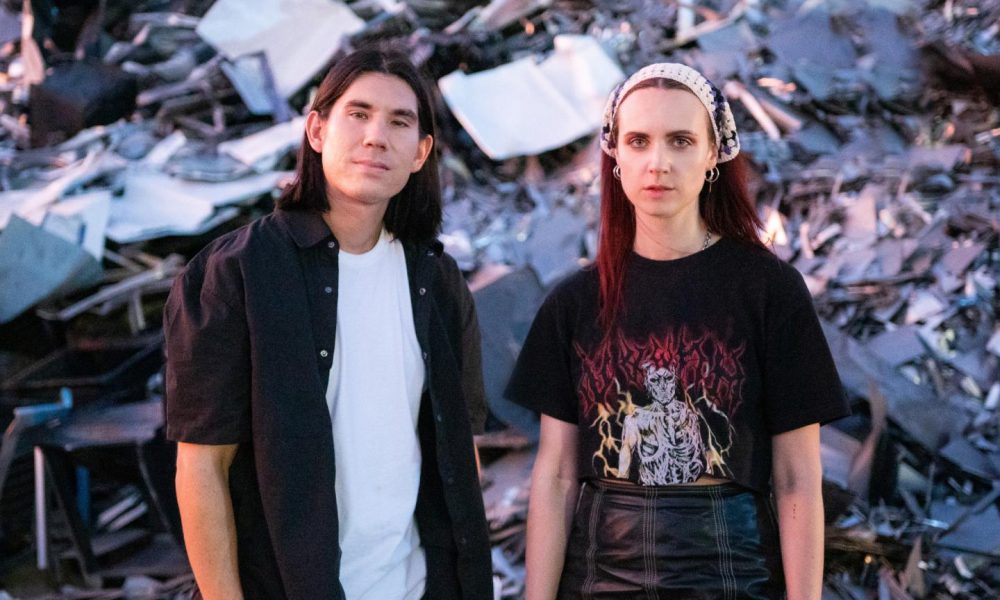 Gryffin and MØ are joining forces for a heated summer electro-pop anthem. On the multi-platinum producer's latest single "Reckless," MØ lends her eclectic voice to the innovative production mapping out the feeling of embracing a moment.
"Sometime I wish I had a plan for us / You look at me and say I think too much, oh but / I can tell you're different / Falling from the stars / From a different planet," she sings. "Drifting in the dark / Put my arms around you I / Thought I was alone / Let's go where no one knows."
Gryffin & MØ - Reckless (Official Music Video)
The track arrives alongside an adventurous music video directed by Daniel Chaney. In the visual, the highs of the summer season are captured on film. MØ takes the stage at a karaoke bar, hangs out the window of a car with the breeze blowing through her hair, and passes time playing cards and roaming around junk yards, singing: "Heated summer nights make us lose our minds got us acting wild."
"Reckless" is the latest release in a string of singles leading up to Gryffin's forthcoming sophomore studio album Alive. Centered around this same feeling of living in the moment, the record will feature the previously released tracks "Caught Up" with Olivia O'Brien and "Alive" with frequent collaborator Calle Lehmann.
"I focus so much on the emotional aspect of the songs," Gryffin told Our Culture Mag last year. "The topline and lyrics, the production elements, and the lead melodies. If each and every one of those aspects of my music are giving me an emotional reaction or response, then I feel I'm on the right track with a song. Also, I spend a LOT of time working on these songs."
Alive will serve as the follow up to Gryffin's debut album Gravity, released back in 2019. The album featured notable singles "Nobody Compares to You," "All You Need to Know," "OMG," "Body Back," and more. He will also be taking the record on the road later this year on a string of tour dates. More information can be found on the official Gryffin website.