Gwen Stefani Returns With Ska-Inspired Single 'Let Me Reintroduce Myself'
The track marks Gwen Stefani's official return to music since 2015's 'This Is What The Truth Feels Like.'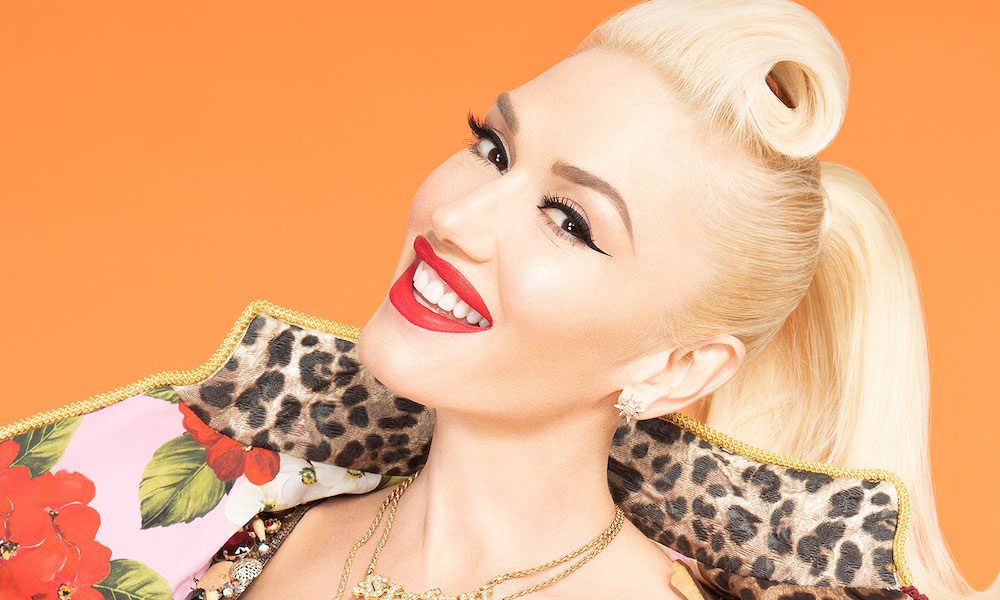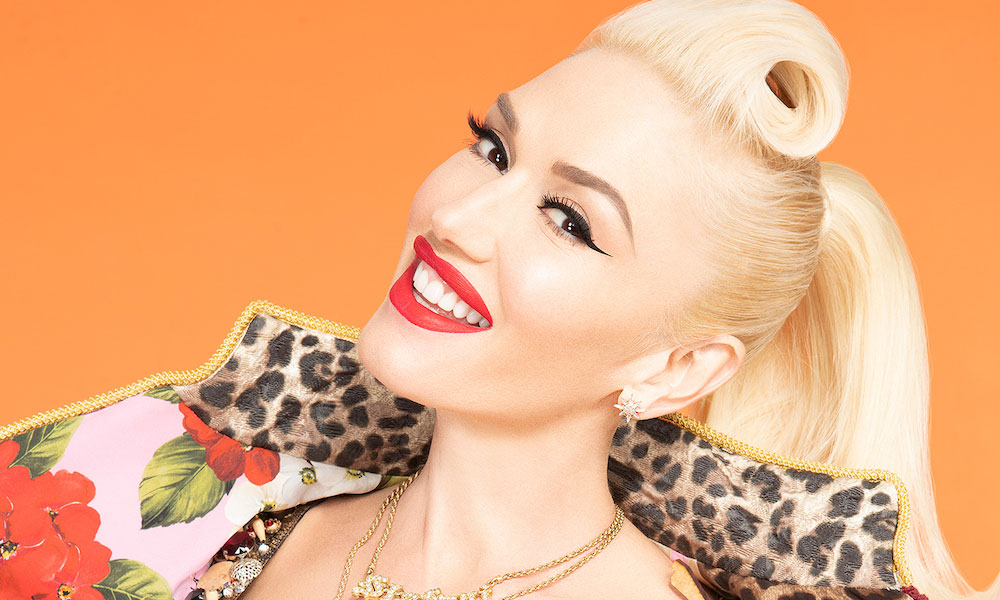 Grammy Award-winning Gwen Stefani is back with "Let Me Reintroduce Myself. The track marks her first official solo single since the release of her 2015 album This Is What The Truth Feels Like.
"This song is a way of saying I'm back with new music. It's a fun, lighthearted song, because I got inspired and hopefully to bring a little bit of joy," Stefani says. "The idea was to write a song that had a bit of a nostalgic feeling to it, so I think musically it reminds you of back in the day, going back to where I started musically which was with ska and reggae."
"Let Me Reintroduce Myself" was recorded in quarantine and written with renowned songwriter Ross Golan and rising writer and producer Luke Niccoli. The track is a return to the uplifting and vibrant music Stefani is known for, with the addition of a witty self-awareness within its lyrics.
Gwen Stefani - Let Me Reintroduce Myself (Official Lyric Video)
"Binge on my music for days 'cause I've been here for years / Not a comeback (Oh), I'm recycling me / It's not a comeback (Oh), you feel that new enеrgy," she sings, later making a nod towards her hit single "Hollaback Girl."
"I'm still the same me but here's something a little bit new in case you feel like hearing a little bit more of me," Stefani says.
"Let Me Reintroduce Myself" follows a busy year for the singer, one that included two Top 10 entries on the Billboard Hot Country Songs chart for her "Nobody But You" and "Happy Anywhere" duets with fiancé Blake Shelton.
Stefani's holiday album You Make It Feel Like Christmas also recently received a deluxe digital reissue, adding to its tracklist two new songs. Among them are "Here This Christmas," written and produced by Ryan Tedder and Brent Kutzle as well as a cover of the holiday classic "Sleigh Ride."
Listen to "Let Me Reintroduce Myself" here.