Gwen Stefani Releases 'Here This Christmas' From New Deluxe Holiday Album
The original song comes from the 2020 deluxe edition of Stefani's 'You Make It Feel Like Christmas' album.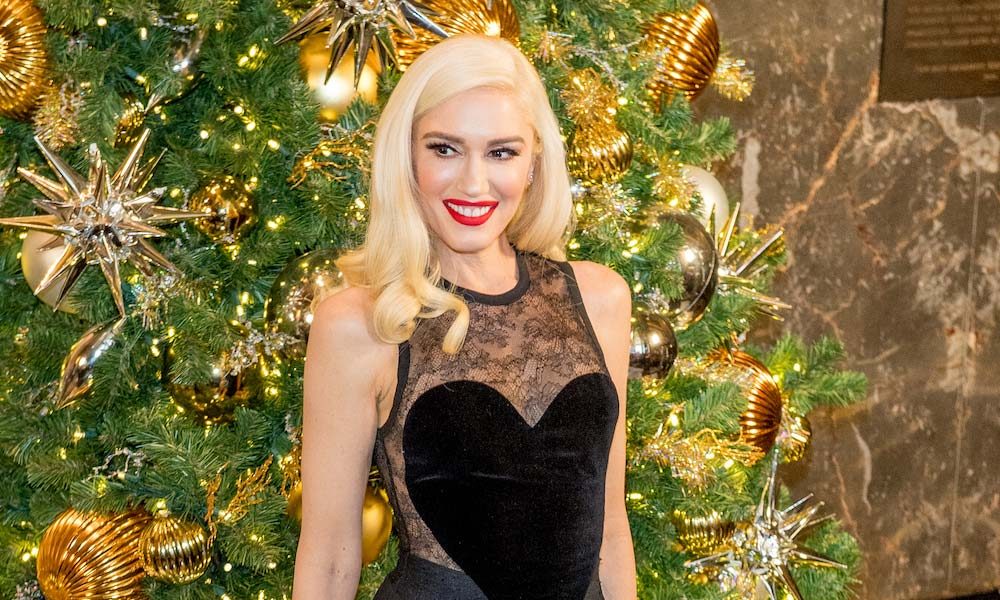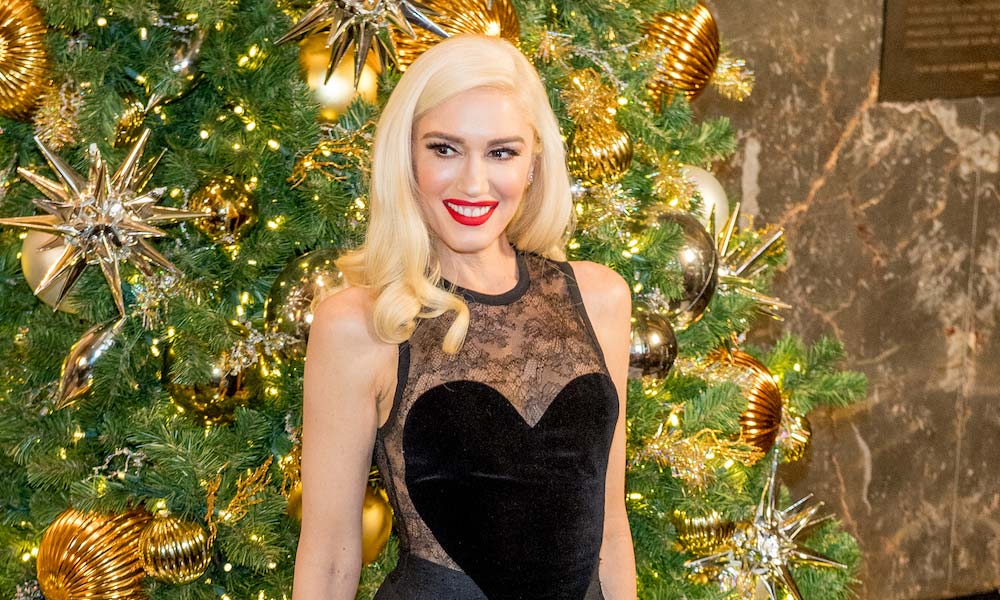 Multi-platinum performer Gwen Stefani has released the 2020 deluxe edition of her holiday album You Make It Feel Like Christmas via Interscope Records. In partnership with Hallmark Channel, the album features a brand new original song, "Here This Christmas," written and produced by Ryan Tedder and Brent Kutzle as well as a cover of the holiday classic "Sleigh Ride."
"Here This Christmas" will serve as the official theme to Hallmark Channel's annual Countdown To Christmas programming event this holiday season. Stefani captures the season's spirit, singing of snowflakes falling, gifts under the tree, silver bells, and mistletoe over glittering production.
Gwen Stefani - "Here This Christmas" (Theme to Hallmark Channel's "Countdown To Christmas")
"Don't need presents under the tree/Don't need snow and caroling/I don't need a lot of wishes/I just need you here this Christmas," she sings on the chorus.
"Music, an absolutely fundamental component of the entire holiday experience, is central to Countdown to Christmas, and we have always wanted our own holiday theme song," says Michelle Vicary, EVP, Programming, Crown Media Family Networks.
"Having this opportunity to harness the incredible talents of Gwen Stefani and Ryan Tedder… is a dream come true and I am confident the single will add a whole new dimension to our seasonal programming event and become an instant holiday hit."
Stefani's recording of "Sleigh Ride," also produced by Tedder and Kutzle, with the addition of Brandon Collins, is a lush, modern take on the classic holiday carol.
You Make It Feel Like Christmas was originally released in 2017 and received a deluxe boost in 2018, featuring a mix of original and classic holiday tracks including the title track featuring Blake Shelton. Upon release, the album landed in the Top 20 of the Billboard 200 and reached the top of Billboard's US Top Holiday Albums chart.
Listen to the 2020 deluxe edition of You Make It Feel Like Christmas here.