Gwen Stefani, Katy Perry Confirmed For KCRW's One Love Malibu Festival To Aid Fire Victims
Coldplay's Chris Martin, Natasha Bedingfield and Brandi Carlile are also set to appear at the event.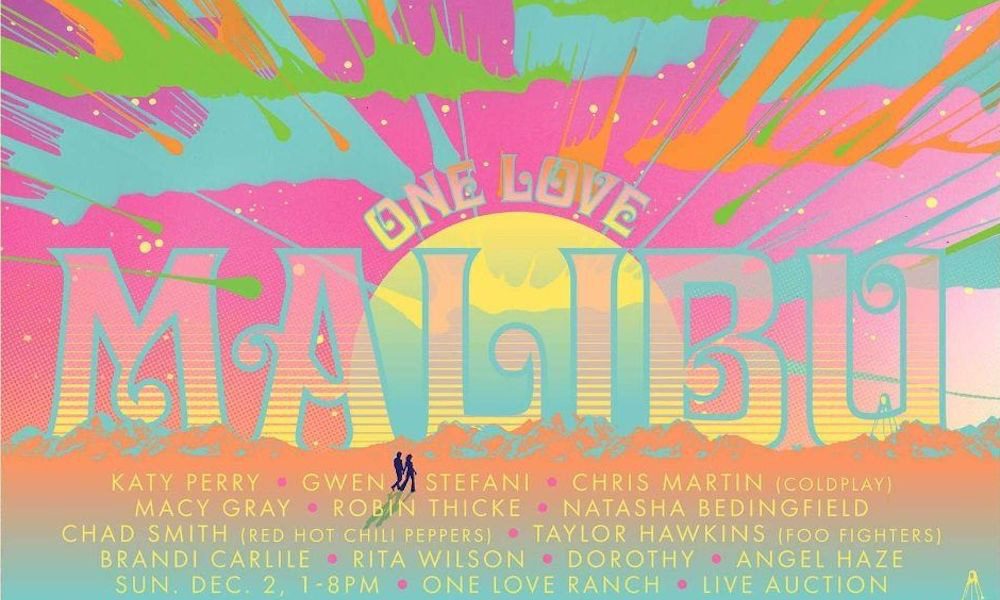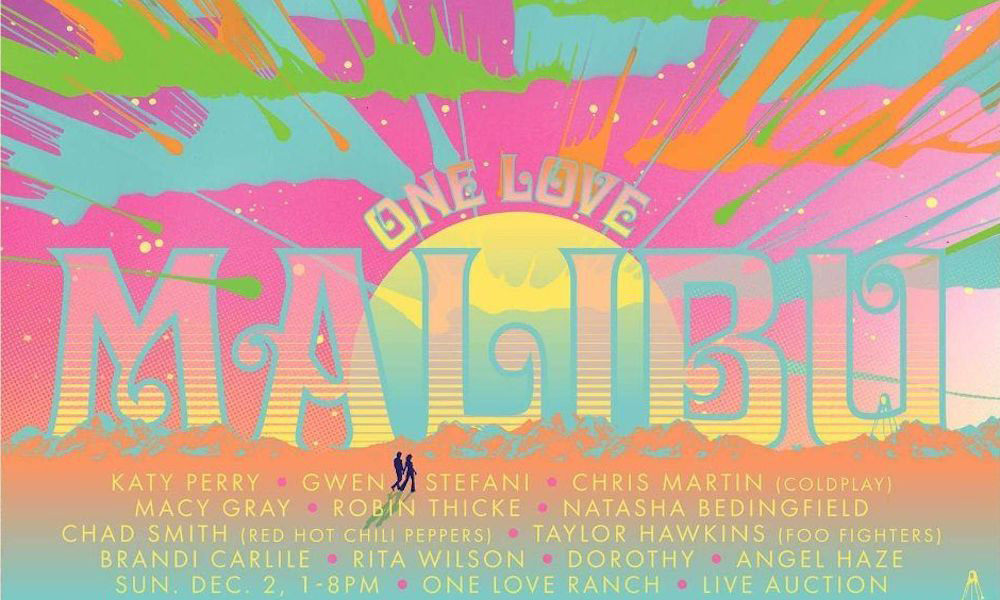 Gwen Stefani, Joe Walsh, Katy Perry, Chris Martin, Rick Springfield and Macy Gray are among the big names set to take to the stage to help raise funds to rebuild Malibu at the One Love Malibu Festival on 2 December.
Hosted by Los Angeles radio station KCRW, One Love Malibu seeks to help in the rebuilding and regeneration of Malibu and the Californian community after the tragic Woolsey Fires that blazed through the area during November. Starting on the 9th Nov 2018, The Woolsey Fire is estimated to have destroyed 89% of the Santa Monica Mountains, affected 97,000 acres of land, displaced 250,000 people from their homes and destroyed at least 1,500 structures.
Woolsey is just one of several monstrous blazes which ignited in California earlier this month. The wildfires are reported to have claimed at least 86 lives according to the California Department of Forestry and Fire Protection. The smoke from the flames descended across the Golden State and choked the air in major cities, including San Francisco. Officials have advised residents in the affected areas to remain indoors and wear a protective mask outside.
Other performers confirmed to appear at the One Love event include Robin Thicke, Natasha Bedingfield, Brandi Carlile, the Red Hot Chili Peppers' Chad Smith, Foo Fighters' Taylor Hawkins, Nick Valensi of The Strokes, Angel Haze, Dorothy and Rita Wilson and Brandon Boyd, Mike Einziger and Ben Kenney of Incubus. There will also be a live auction overseen by Christie's of London. Items for auction include a motorcycle ride with Orlando Bloom, a photograph from Tierney Gearon, The Point series by Lyndie Benson, Rolex watches and Jony Ive designed Apple product. All proceeds from the event will go to the Malibu Foundation and One Love Malibu relief organizations.
The festival takes over One Gun Ranch from 1 pm to 8 pm on 2 December. For tickets and further information, please visit the festival's official website.
Format:
UK English