Listen To Gwen Stefani's Reggae Infused New Single 'Slow Clap'
The song is Stefani's first release of 2021 and follows last year's 'Let Me Reintroduce Myself.'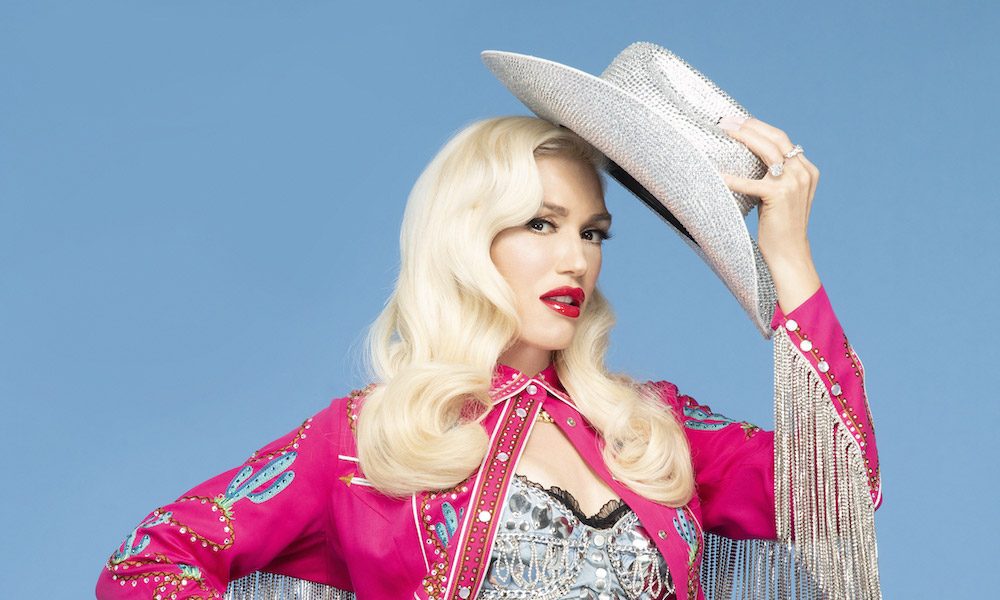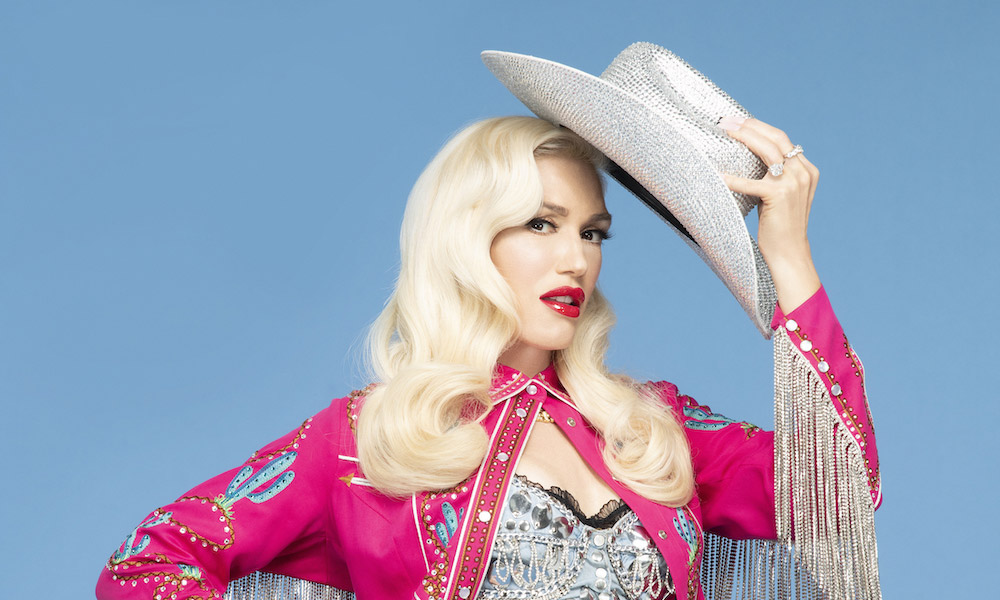 Gwen Stefani has released her first single of 2021 with "Slow Clap" shared via Interscope Records. The track follows her 2020 comeback song "Let Me Reintroduce Myself."
"Slow Clap" is similarly reggae-infused, bringing to mind Stefani's days as a member of No Doubt when she delved into ska, rock, pop and more. The song was produced by Luke Niccoli and written by Stefani and Ross Golan.
The track's cover art is a collage of images. Stefani appears centered in a fringe-covered get up and a matching cowboy hat and boots set doused in glittering sparkles. Surrounding her glamour is a boombox, a cassette player, a basketball, a bike, an ice cream cone––all set against what looks like a set of red, yellow and orange lockers.
Gwen Stefani - Slow Clap (Official Audio)
Throughout "Slow Clap," Stefani reflects on her career similarly to "Let Me Reintroduce Myself," singing: "I don't wanna go to the back of the line / No, no, I put in my time / From the garage to the penthouse girls / Underdog to the top of the world."
The song's chorus is bouncy and catchy, but the messages Stefani sends of security in the arc of her career are the standout moments of "Slow Clap."
Speaking with Billboard, Stefani said: "I was like, 'I really want to investigate where I started in music — the reggae and ska, when I first fell in love with music, when it defined who I was. I really want to do happy music, that's where it all started.' Once I got into that mode, it was like a wildfire, because every person I went in with, we were just so inspired and excited to be doing that kind of music."
Stefani is expected to release her fifth studio album later this year, featuring both "Slow Clap" and "Let Me Reintroduce Myself." Her last full length solo studio album, This Is What The Truth Feels Like was released in 2016.
Listen to "Slow Clap" here.