GZA's 'Liquid Swords' Album Receives 25th Anniversary Expanded Release
The Wu-Tang Clan member will also be hosting a livestream performance of the entire record.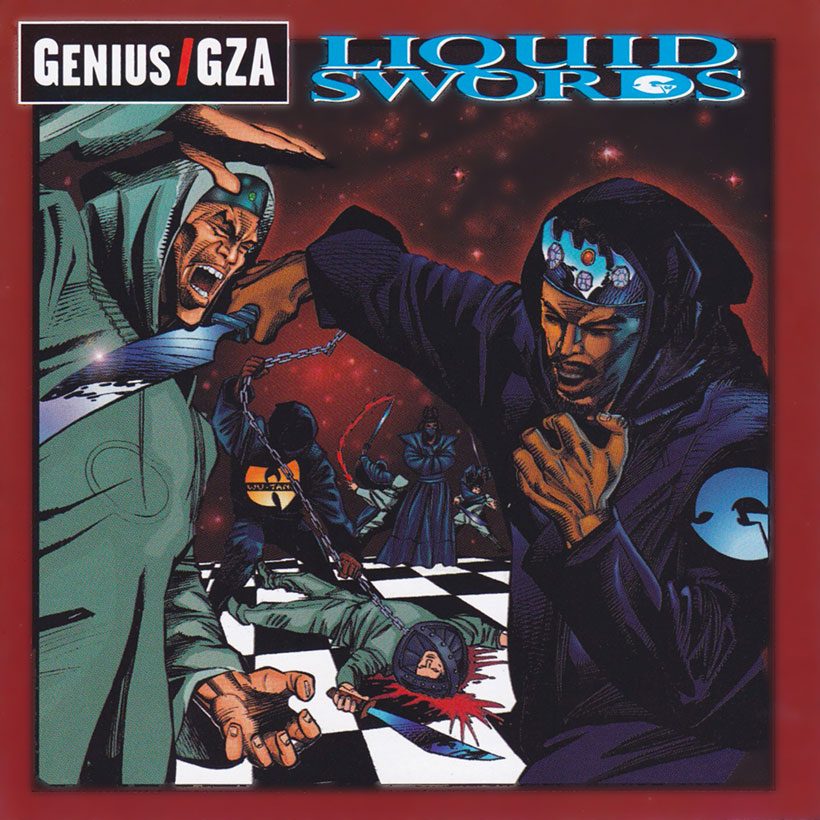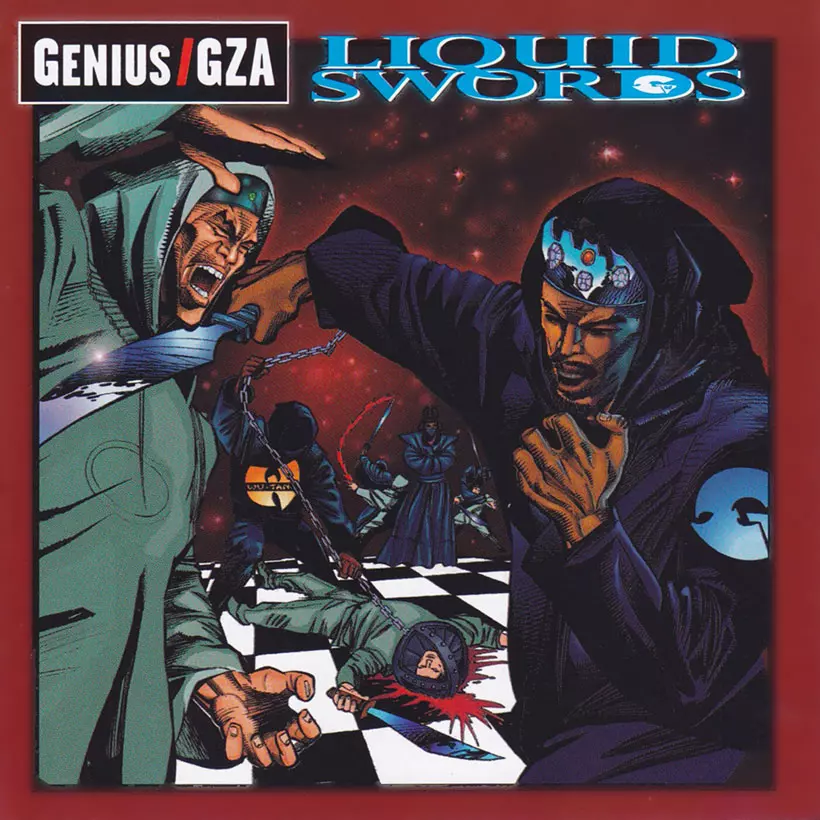 In 1995, Wu-Tang Clan founding member GZA released his second solo studio album Liquid Swords via Geffen Records. In celebration of its 25th anniversary, Liquid Swords has received a digital expanded edition release including the original album and album instrumentals. The legendary MC will also be hosting a livestream performance of the entire record as part of New York's (le) poisson rouge LPR.tv livestream series today on November 6.
Produced by fellow Wu-Tang member RZA in a Staten Island basement studio, Liquid Swords pushed boundaries and transcended the restraints of the genre. Incorporating dialogue from the martial arts film Shogun Assassin alongside references to chess, crime, and philosophy, the album has come to be revered as the most cinematic project in Wu-Tang history.
Shadowboxin' (Instrumental)
GZA's group members also make appearances on the project, but the solid form and rhythmic delivery of each of his verses steal the show time and time again. Liquid Swords received critical acclaim upon its release and spent 24 weeks on Billboard's Hot 100, peaking at No. 9. The album marked the first appearance of any Wu-Tang member on the UK album charts since the release of Enter The Wu-Tang and was certified RIAA platinum in sales.
"While GZA was busy creating mystical spheres with his rhymes, RZA laid down his most stark, violent production to date, and the collision of these two elements laid the hip-hop world on its back," Pitchfork wrote of the album in 2003. Revisiting Liquid Swords nine years later, they deemed it "an unimpeachable work of lyrical mastery, of fierce intellect and sound morals."
25 years after its release, Liquid Swords is still considered a masterpiece and one of hip-hop's greatest albums. Rolling Stone recently placed the project on its list of the greatest albums of all time, saying: "The 'Wu'-est of all of the Wu-Tang solo masterpieces, full of grimily cinematic production, winding crime narratives, mysticism, and mystery, not to mention copious kung fu-movie references and contributions from every Wu member."
GZA will be bringing the album to life with the help of Ramsey Jones on drums, Jerome Jordan on guitar, Djibril Toure on bass, Entrfied McCloud on keys, and Robert Knowles on piano/keytar during the full band livestream performance. Tickets for the performance are available here.
Listen to the digital expanded edition of Liquid Swords here.