Hal Bynum, Co-Writer Of Kenny Rogers' 'Lucille' And Other Country Hits, Dies At 87
The Texan also composed hits for Johnny Cash, with and without Waylon Jennings, and Patty Loveless.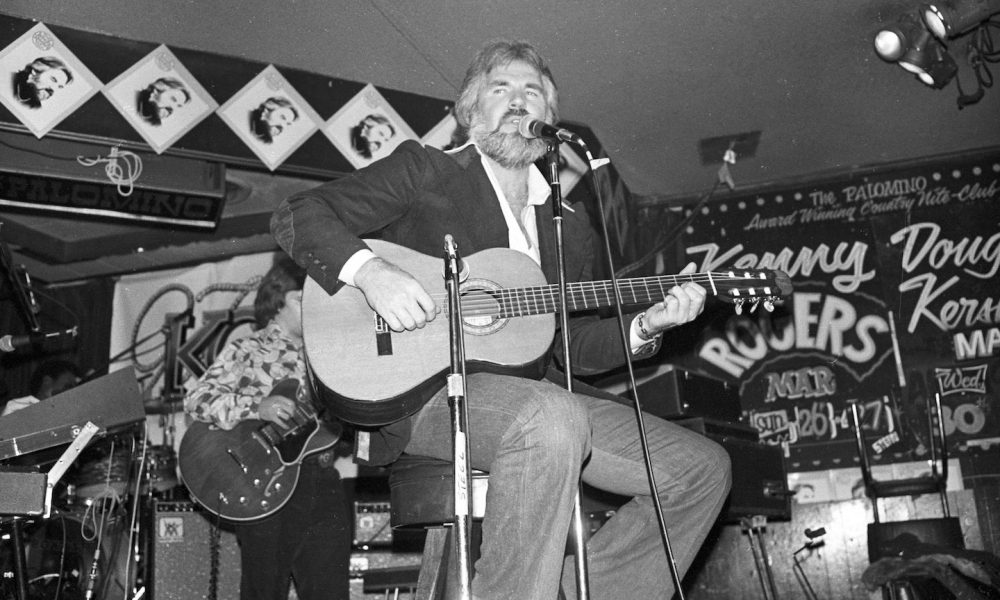 Country songwriter Hal Bynum, best known as the co-writer of Kenny Rogers' enduring 1977 crossover smash "Lucille," died on June 2 at the age of 87. He had suffered a stroke and had been fighting Alzheimer's.
Bynum was born Harold L. Bynum in Ralls, Texas on September 29, 1934 and moved to Nashville to pursue his songwriting craft in 1968. It wasn't long before he was enjoying his first major success, when Jim Reeves had a posthumous No.10 country hit early in 1970 with the posthumous "Nobody's Fool," featuring vocals that he cut before Reeves' death in a Nashville plane crash in 1964.
Patty Loveless - Chains (Official Video)
Other hits for Bynum included Johnny Cash's "Papa Was A Good Man" in 1971 and Cash's collaboration with Waylon Jennings, "There Ain't No Good Chain Gang" (written with Dave Kirby) which spent two weeks at No.2 country in 1978. In 1990, Patty Loveless went to No.1 with "Chains," penned by Bynum and Bud Reneau.
But it was Rogers' arch-country recording of "Lucille," co-written with Roger Bowling, that became Bynum's biggest copyright and fast-tracked the singer to his massive popularity in the country market. Entering the country chart in January 1977, it went on to spend two weeks at No.1 and hit No.5 on the Hot 100, becoming a rare chart-topper in the country genre in the UK and charting around the world. The song then won the CMA Award for Single of the Year and an American Music Award for Favorite Country Song.
Bynum was himself signed to United Artists in the mid-1970s and was Rogers' labelmate there for a time, notably with the 1976 single "The Old Pro." He released albums of his own such as 1995's It's My Time, the 1998 set If I Could Do Anything, and 2002's The Promise, and was also known for his spoken word recordings.
Buy or stream Kenny Rogers' "Lucille" on Lucille: The Collection.