Harmonica Man Who Taught Lennon For 'Love Me Do'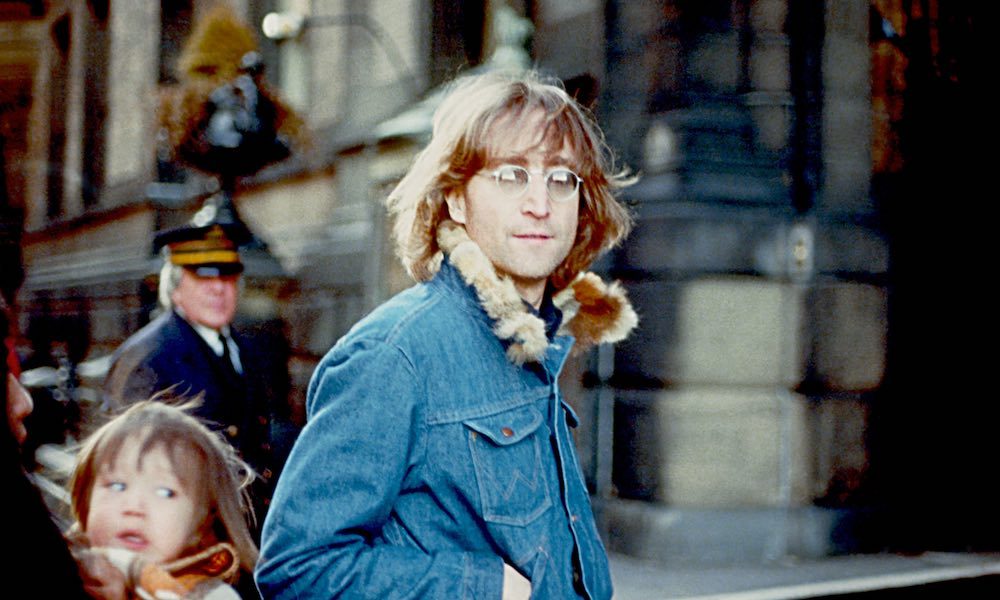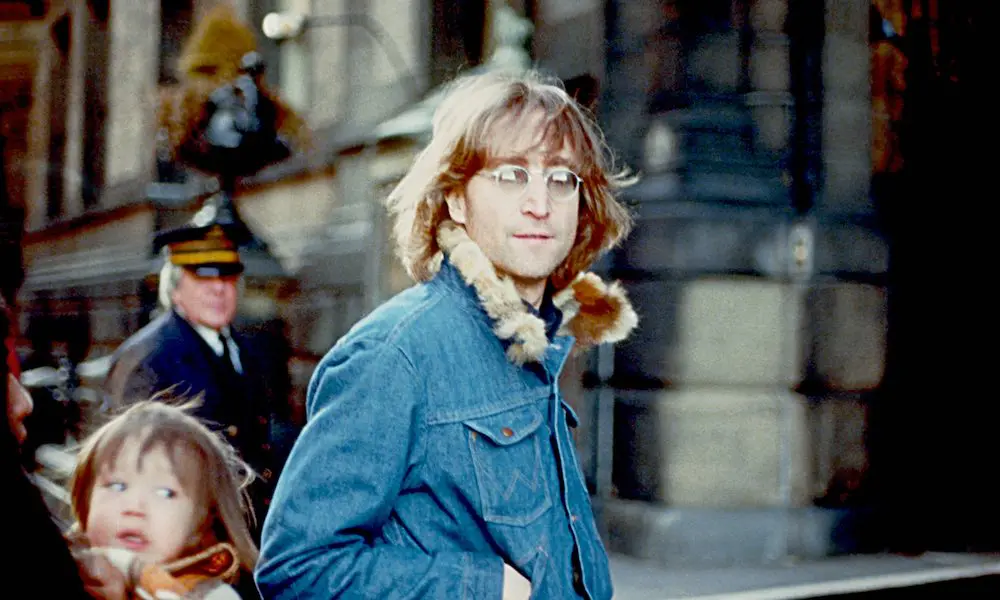 Harry Pitch, the veteran British harmonica player who played on various pop hits and on music for films, TV shows and commercials, died on July 15 at the age of 90. In a remarkably varied career, he had an early and important connection to the Beatles, when in 1962, in the canteen at Abbey Road Studios, he was asked for advice by John Lennon, as John prepared to play his memorable harmonica intro and feature on the group's first single, 'Love Me Do.'
Pitch was a noted player of his instrument by this time, and had just played on Frank Ifield's 'I Remember You,' a huge hit at the time of the Beatles' recording session. "He wanted to know how I achieved a particular effect," Pitch remembered. "I showed him and he got it."
Born of Polish immigrants in north London in 1925 to the family surname Picz — which was misspelt by an immigration official — Pitch made perhaps his most widely-known contribution to popular British culture by playing the theme for the long-running TV comedy series 'Last of the Summer Wine.'
His playing of Ronnie Hazelhurst's evocative melody was heard on most of the 295 episodes produced in the show's epic run, from 1973 to 2010, and he performed in the small group that provided incidental music for the weekly episodes.
Inspired by Larry Adler, who came to admire Pitch greatly, he played with dance bands in the 1940s and formed his own in the '50s, working with Matt Monro and a pre-Kinks Ray Davies. Ray's fledgling quartet supported Harry's band at a St. Valentine's carnival dance in 1963.
You can watch Harry talking about some of his musical experiences in this lovely clip, including his memories of the 'Love Me Do' story and his conversation with John Lennon, at 2'50":
With a recommendation from top arranger Ron Goodwin, Pitch started to play on pop sessions in the early 1960s, appearing prominently on Petula Clark's 1961 UK chart-topper 'Sailor.' The next year, he was on another memorable hit of the era, 'Island of Dreams' by the Springfields, featuring a pre-solo Dusty Springfield, then on Val Doonican's 'Walk Tall,' and was also in demand for session with Cliff Richard, John Leyton and many others.
Later, his harmonica was the featured instrument on another fondly-remembered British hit, 'Groovin' With Mr. Bloe' by a studio ensemble who were named Mr. Bloe. The single, for Dick James' DJM label, reached No. 2 in the UK in the summer of 1970 and was bought by a then 11-year-old pop fan later to be known as Morrissey, who called it "an astonishing record."
Pitch was also a big contributor to film soundtracks, including 'The Bridge on the River Kwai,' 'Those Magnificent Men in Their Flying Machines' and scores by John Barry and James Horner. He is survived by his wife of 69 years, Ruby, and we salute some of Harry's great contributions to pop history in this mini-playlist on Spotify.
Format:
UK English