Hear Mickey Guyton Cover Beyoncé's 'If I Were A Boy'
'This song means so much more to me, and has a completely different meaning, than when I first heard it.'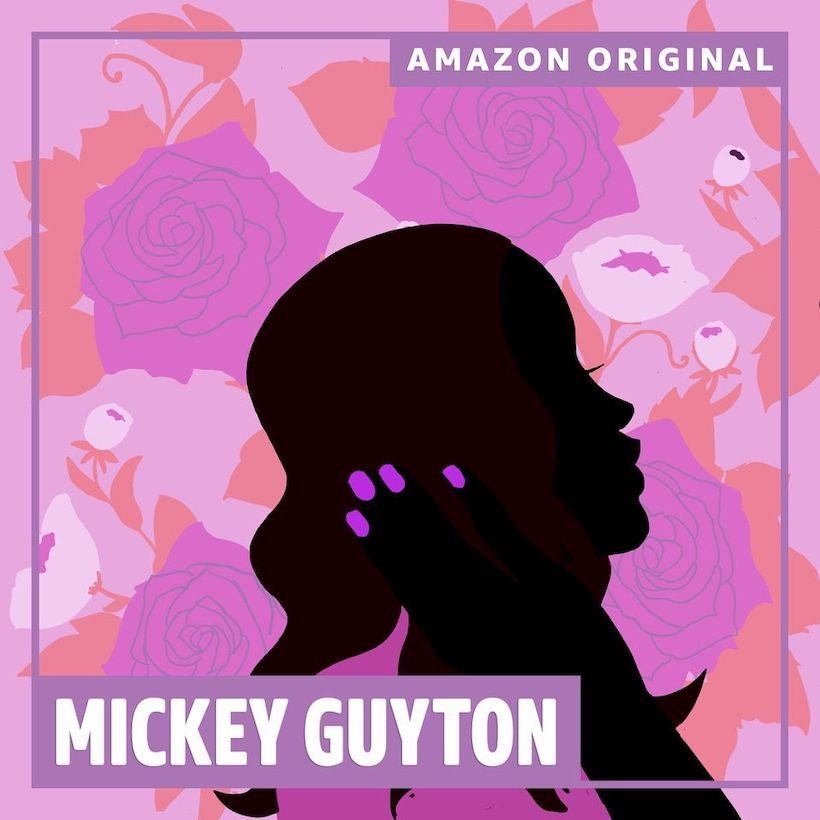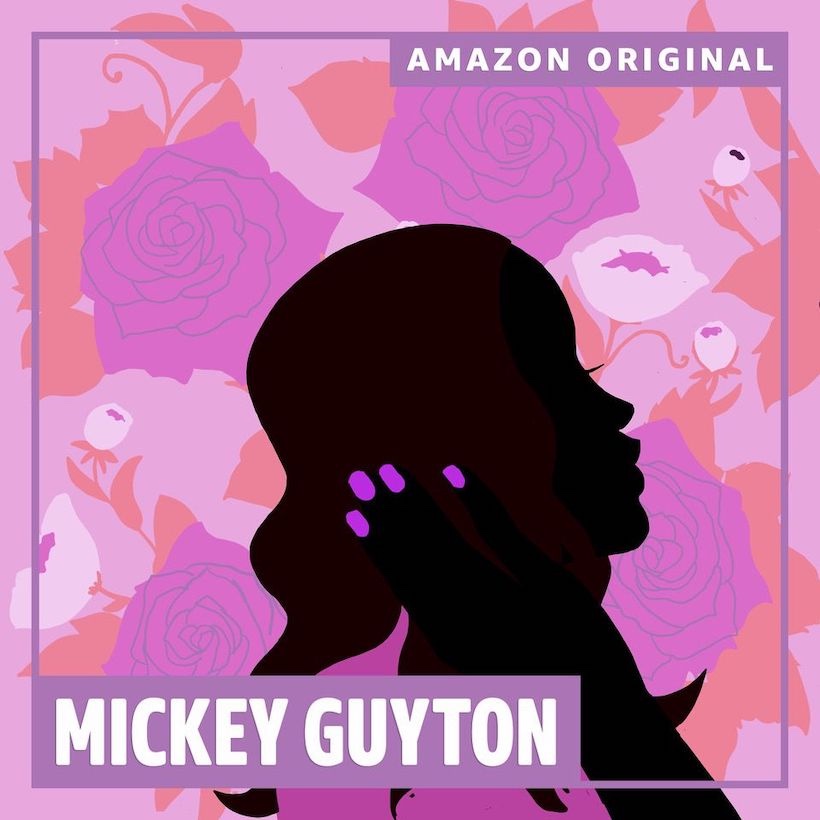 Country star Mickey Guyton shared a heartfelt cover of Beyoncé's "If I Were a Boy" – recorded exclusively for Amazon Music, as a part of their schedule of Black History Month content. The song is currently available to stream here.
The ballad, which originally appeared on 2008's Sasha Fierce, is sung from the point of view of a woman, who imagines what it would be like to live the carefree life of a man, and how she would never take a romantic partner for granted.
Guyton, who has previously spoken about feeling like an outsider as a Black woman in country music, said the song offered her a broader message. "It was important for me to record 'If I Were A Boy' because I have been fighting in country music for so long to just be accepted for who I am," shared Guyton in a statement. "This song represents the release and the birth of something new. Really this song means so much more to me, and has a completely different meaning, than when I first heard it."
"If I were a Boy" has previously been covered by country icon Reba McEntire, Jamaican dancehall artist Althea Hewitt, and actor and singer Alex Newell for the TV series Glee, among others.
When it came to the single's original artwork, Guyton chose to collaborate with the interdisciplinary artist Jamilla Okuba.
"I discovered Jamilla through Instagram, and it has been really important for me to support Black Art in whatever capacity that is," said Guyton. "When this project came together, I knew Jamilla needed to create the artwork, and it's just so beautiful that we're able to do this together."
She continued, "When people see the cover art for my version of 'If I Were A Boy,' I really hope that people don't see me, but that they see themselves."
Yesterday, Guyton – who released her highly-acclaimed EP Bridges in September – received an Academy of Country Music nomination for New Female Artist of the Year. During the 2020 ACM Awards, Guyton made history as the first Black female solo artist to perform at the country ceremony. Guyton is also nominated at this year's Grammy Awards, where her powerful, autobiographical track, "Black Like Me," is up for Best Country Solo Performance.
Listen to the best of Mickey Guyton on Apple Music and Spotify.