Hispanic Heritage Foundation To Honor Selena Gomez With Arts Award
"There's power in vulnerability and Selena has made it okay to talk about difficult issues we all deal with, especially during the COVID-19 pandemic."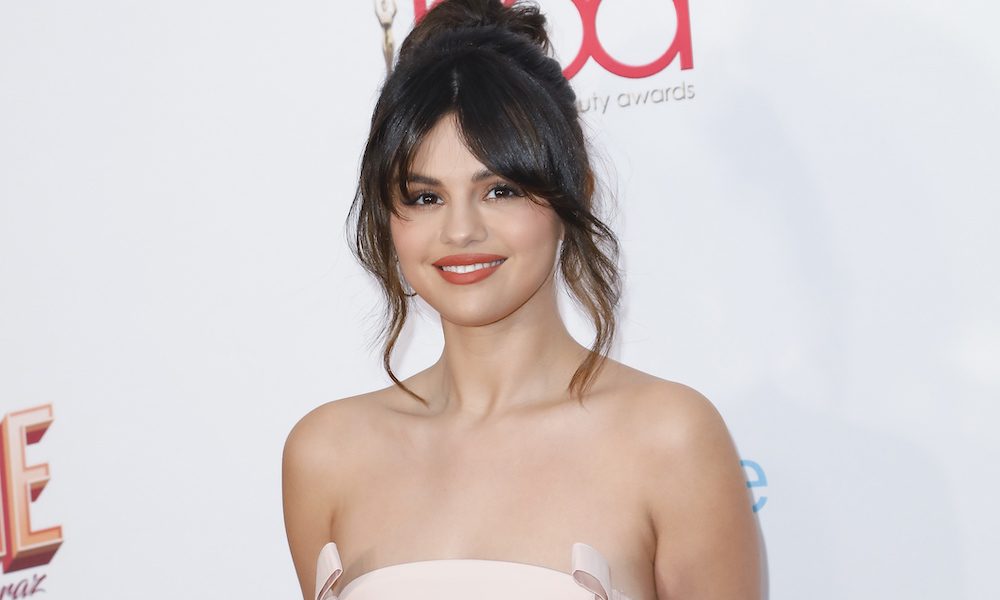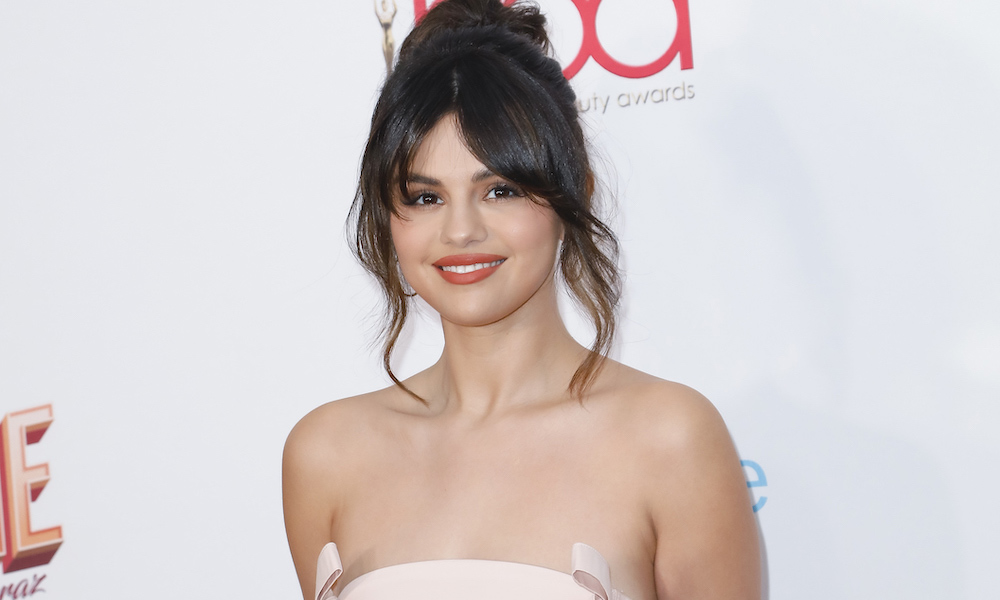 The Hispanic Heritage Foundation has announced that Selena Gomez will receive the coveted ARTS Award during the 33rd annual Hispanic Heritage Awards airing on October 6.
The 28-year-old artist will be honored for her contributions to American and global culture through her work.
"The Hispanic Heritage Foundation is thrilled to recognize Selena Gomez with the Arts Award for her impact on American and global culture through her music, movies but also for her courage as an advocate for mental health," said Jose Antonio Tijerino, President and CEO of HHF.
"There's power in vulnerability and Selena has made it okay to talk about difficult issues we all deal with, especially during the COVID-19 pandemic. Selena is a role model for so many for so many reasons. We are proud to highlight her inspiring story through the Hispanic Heritage Awards."
Having made her television debut in 2007, Gomez has spent over a decade in the public eye as a musician, actress, film producer, and activist. She has released three albums as a solo artist, all of which topped the Billboard 200 albums chart, and earned her first No. 1 single last year with "Lose You To Love Me" from her latest album Rare.
Selena Gomez - Lose You To Love Me (Official Music Video)
The former child actress has come a long way since her Disney days. She is the executive producer of the Netflix original series 13 Reasons Why and helped produce last year's Netflix documentary Living Undocumented, a series that follows the lives of real families being torn apart by current U.S. immigration policies.
"It made me mad. I knew I related to that in so many ways. A lot of my family were immigrants, and created lives for themselves here," Selena told Allure in a recent interview.
"I'm just once removed from being an [immigrant]. I'm proud of that side of who I am. But seeing what happened [to the families in the documentary], I just felt helpless – completely disgusted and frustrated – and I wanted to do something that would make people uncomfortable, that would force people to watch something that maybe they just don't want to see, or don't understand."
Following on the heels of her No.1 album, Gomez also launched her first beauty line called Rare Beauty, named after her album, and starred in her own cooking show on HBO Max, called Selena and Chef this fall.
Listen to the best of Selena Gomez on Apple Music and Spotify.