Holly Humberstone Releases Uplifting New Single, 'Scarlett'
The track is taken from Holly's forthcoming EP, 'The Walls Are Way Too Thin.'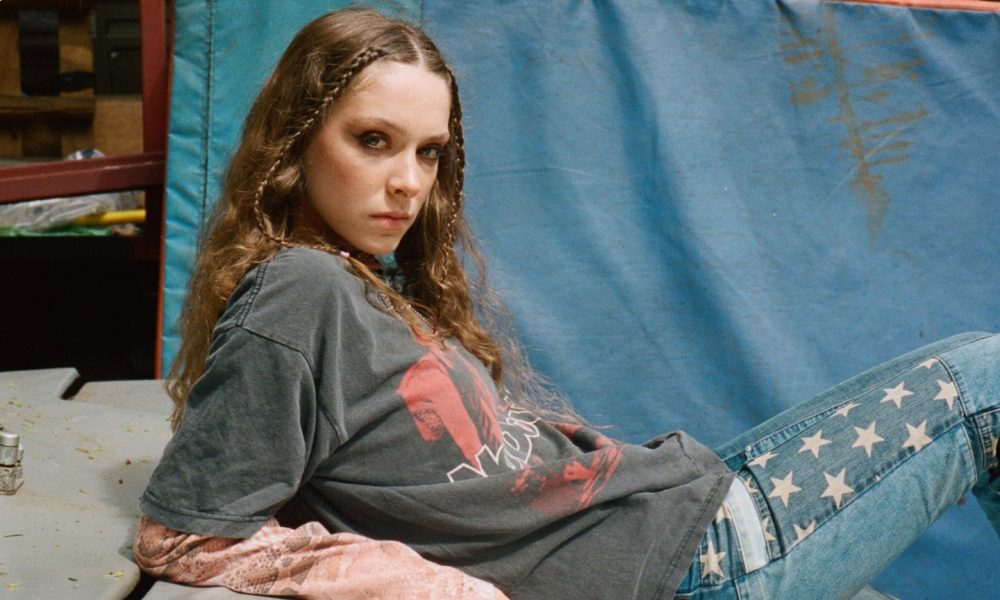 The Grantham based Holly Humberstone has released her self-described favorite song to date, the colossal "Scarlett." Lifted from her highly anticipated second EP, The Walls Are Way Too Thin, and produced by long-time collaborator Rob Milton, the track and accompanying video was written for Humberstone's best friend Scarlett about a toxic relationship.
Through late night conversations and the power of female friendship, Holly helped Scarlett through the breakup, and has written a song with powerful immediacy and resonance. She sings: "we go together like bad British weather, on the one day I made plans."
"This track is my absolute favorite," says Holly. "It's a f__k you to the guy that was going out with my closest friend Scarlett and it was written as they were breaking up. The relationship was totally one sided and lasted for years. Scarlett was all in and had pretty much planned their future and it was pretty clear to me that he was stringing her along, until he broke up with her in a really insensitive and heartless way. I was her closest confidant and so I knew everything she was feeling, and I'd see how passive he was with her at parties first hand. She vented to me for probably about a year and so I went through all the stages of a break up with her and watched as she slowly realized her worth and that he wasn't worth her tears anymore. I wanted to write this one from her point of view. It's a pretty positive song as it's about her finally letting go, realising his many faults and taking back her life.
Over the past few weeks, Holly Humberstone has played four-sold Omeara headline shows and lit up festival stages from Reading & Leeds to All Points East. Her memorable lyrics and catchy songwriting have already connected across the atlantic, too, as Humberstone sold out The Bowery Ballroom in NYC and Roxy Theatre in LA in just three minutes.