"It's One Of My Lifelines": Honey Pot Founder Beatrice Dixon Shares How Music Motivates Her
"Music is in my constant day-to-day," shares Dixon. "I can't really operate well if I'm not being audibly pleasured."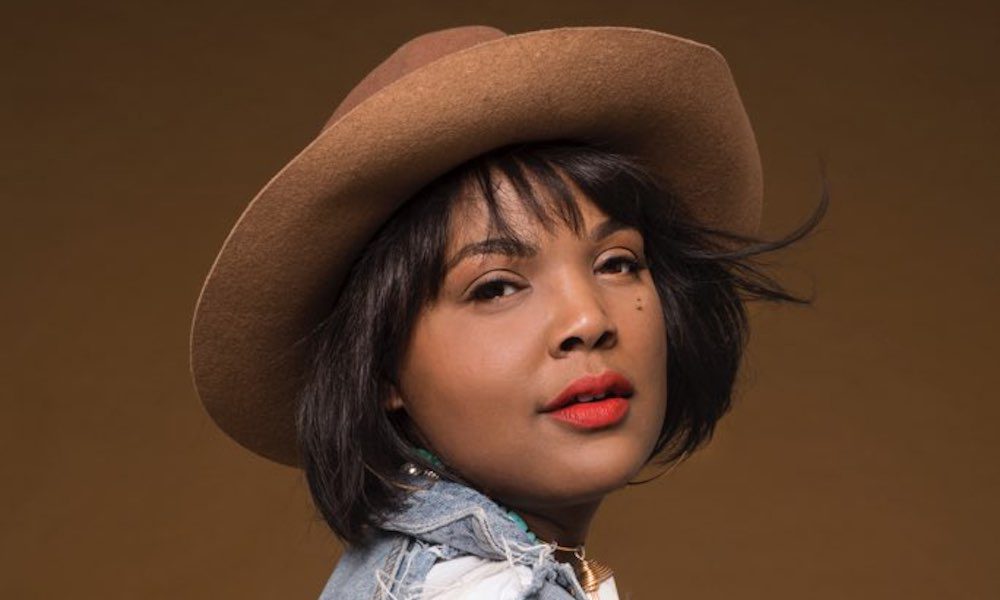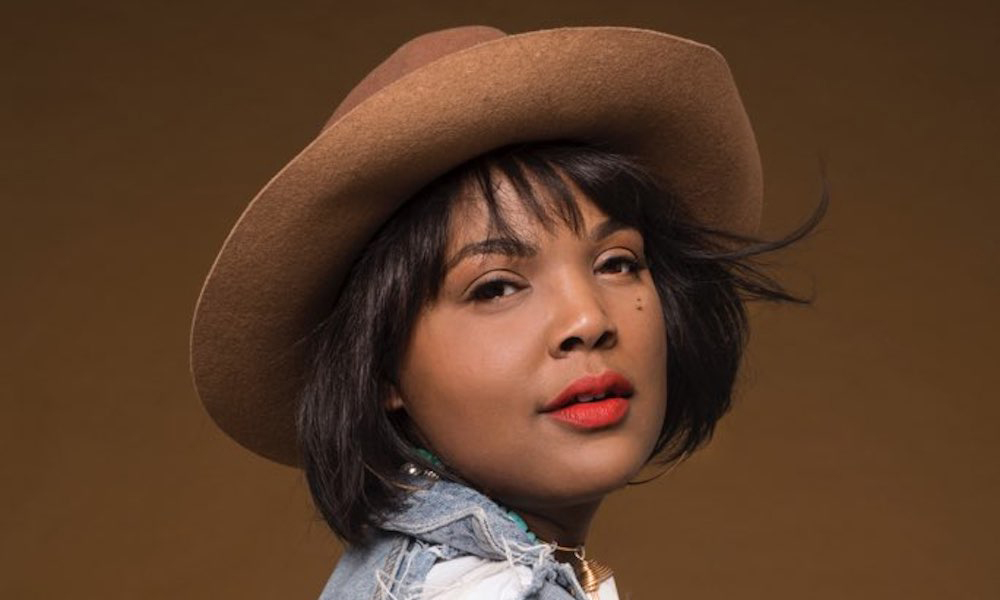 As part of our ongoing series for International Women's Month, we've highlighted women from all different facets of industry through our 'Women To The Front' campaign.
With the belief that women should not only be at the front of conversation this month (but every month) our goal is to highlight artists, entrepreneurs, creatives, business-owners and trailblazers. Next up in our series is Beatrice Dixon, founder of The Honey Pot Co.
The bend toward greener, more sustainable, ethically sourced products has gone from a buzzy trend to an overwhelming customer-demand. A demand that not only applies to fashion and food, but to makeup and feminine healthcare products.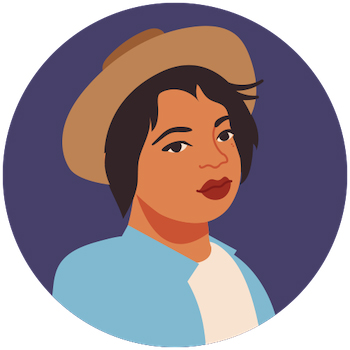 Enter Beatrice Dixon, the founder and CEO behind the plant-based, black-owned feminine care brand, The Honey Pot Co.
Dixon's background in pharmaceuticals, retail and natural foods set her on the course to establishing her brand, but it was a personal medical struggle that prompted her to solve not only what was ailing her, but to uplift other women and start a conversation around the uniquely female healthcare experience.
After formulating a unique blend of plant-based remedies, Dixon took the business to market and Honey Pot is now carried in stores nationwide from Target, Urban Outfitters, Walgreens and Whole Foods, among other retailers.
Honey Pot makes everything from tampons and pads to feminine washes, sprays and wipes all boasting a cruelty-free and 100% natural, backed by science formula.
Dixon recognizes that the mind-body connection and feeling happy in one's own skin is as important as her emotional and physical connection to music.
"Music is in my constant day-to-day. I can't really operate well if I'm not being audibly pleasured. I constantly build playlists that are based on mood. It helps me get ready for meetings, cleaning my house, travel, everything. It's one of my lifelines!"
Her go-to artists are equally eclectic, ranging from Diana Ross to NY rock heroes the Yeah Yeah Yeahs.
This passion for music similarly drives her passion for the brand she's created which has received high accolades and some serious endorsements. Most recently, she was named one of Entrepreneur's Top 100 groundbreaking women entrepreneurs of 2019 and was the recipient of the Sundial and Unilever's multimillion-dollar New Voices fund, making Dixon one of the first 40 women of colour to raise one million dollars in venture capital.
An advocate for women and women of colour in business, Dixon brings a positive energy and humility to her role with the company through philanthropy. Honey Pot proudly donates to AFRIpads and the #happyperiod organization.
Just as in music, her product has opened the conversations surrounding the intersectionality between the visibility of women, race and greater diversity.
Dixon continues to champion women and innovate her brand and Honey Pot's future is only looking sweeter.
Enter for a chance to win a swag bag containing pads, liners, tampons, foaming wash, panty spray, and more from The Honey Pot Company + 5 vinyl LPs with some of our favourite music.
Visit our Women To The Front site for more profiles, playlists and features that celebrate the numerous accomplishments of women in music across all genres and professions.
Format:
UK English