How To Watch The New 'ZAPPA' Documentary
Alex Winter's 'ZAPPA' Documentary promises to be the first 'all-access' feature on the life and work of Frank Zappa. Here's how to watch.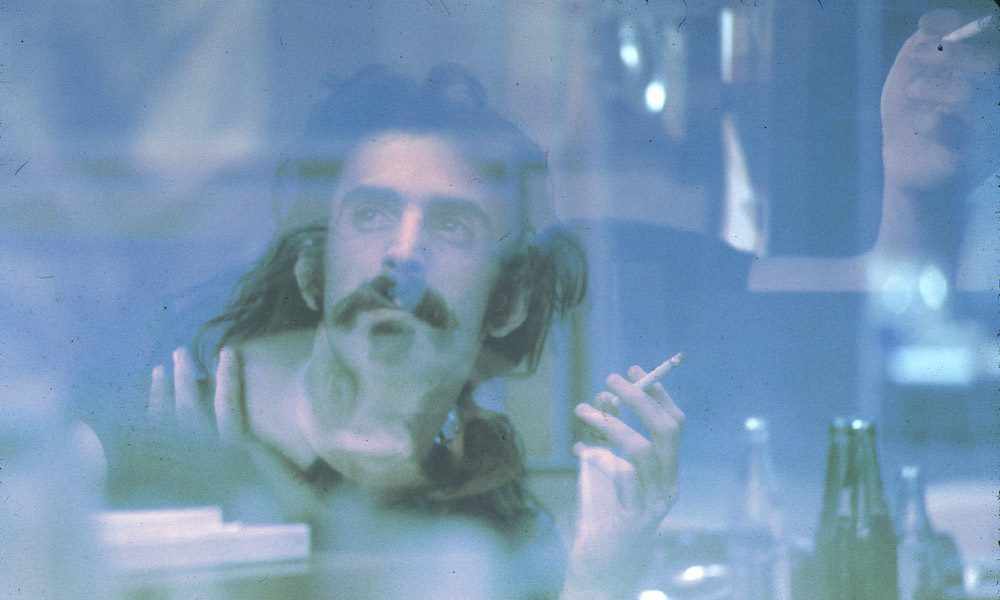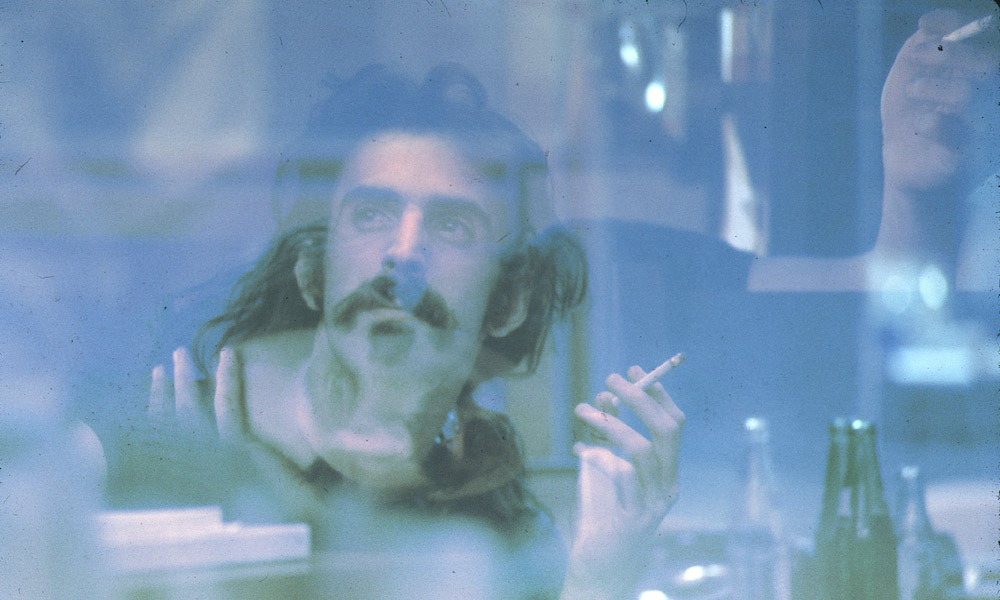 ZAPPA, Alex Winter's highly-anticipated documentary on the singular life and work of Frank Zappa, will be available to view on-demand in the U.S. starting this Friday, November 27 to kick off Franksgiving.
Touted as the very first "all-access" documentary on the pioneering artist, ZAPPA will feature previously unreleased footage and music from the artist's archives, while new and archival interviews will paint a rich picture of Zappa's life.
How to stream or download ZAPPA
ZAPPA will be available to purchase on multiple platforms, including the iTunes store, Google Play, Amazon Video, Playstation, Fandango, and YouTube.
Those with cable subscriptions can watch the movie on-demand via Xfinity, Cox, AT&T, DirectTV, Spectrum, and Optimum, among others. For a full list, visit the film's official website.
Outside the US
For those in the UK and Ireland, ZAPPA is also now available to stream exclusively through Altitude films here.
ZAPPA in theatres
While many theaters around the country are currently closed amid the pandemic, you can support your favorite movie theater by purchasing on-demand tickets to the film through the cinema itself. Your ticket will grant you access to ZAPPA beginning at midnight on November 27. You'll have 72 hours to stream the film, plus, you'll have access to exclusive bonus content, following the documentary.
The first 'All-Access' documentary on Zappa
With the full-collaboration of the Zappa estate, Winter and his team were offered unfettered access to a trove of unreleased material from the artist's vault, including never-before-seen interviews and movies, unheard recordings from concerts and studio sessions, and incomplete projects.
The acclaimed director, who called ZAPPA his most ambitious project to date, also spoke with Zappa's friends, family members, and collaborators, including the artist's late widow, Gail Zappa.
Other new and archival interviews include those with guitar virtuoso Steve Vai; author, musician, actress, and Zappa-family-nanny, Pamela Des Barres; Kronos Quartet founder David Harrington; and Mothers of Invention multi-instrumentalist Ian Underwood.
In a recent interview with Spin, Winter spoke about the four-year-long process of making ZAPPA, which included two years of archival preservation. "I'm gratified that I've gone through this insane [endeavor] but feel like I haven't cracked Zappa," Winter explained.
When asked why Gail Zappa gave him such liberal access to her late husband's archives, Winter mused, "the thing I said that I think she liked is that I'd never perceived Zappa, even when I was young, as this rock'n'roll guy. He didn't really fit into that lexicon to me. And he seemed like he had more in common with the original Spike Jones than Jimmy Page."
Winter added, "I found that the people who worked with him almost unanimously loved him to death…. He was a complicated person. He is the human condition writ-large, which is why he's a great doc subject."
In the meantime, fans who want a deeper dive can tune into the latest episode of ZappaCast, the official Frank Zappa podcast, where host Scott Parker and producer Phil Surkis speak with Alex Winter, Ahmet Zappa, and Zappa Vaultmeister Joe Travers about the making of ZAPPA.
ZAPPA is out now. For more information, visit the official site.