Hozier Shares New Track 'Almost (Sweet Music)' From New Album 'Wasteland Baby!'
'Wasteland Baby!' is set for release on 1 March through Island Records.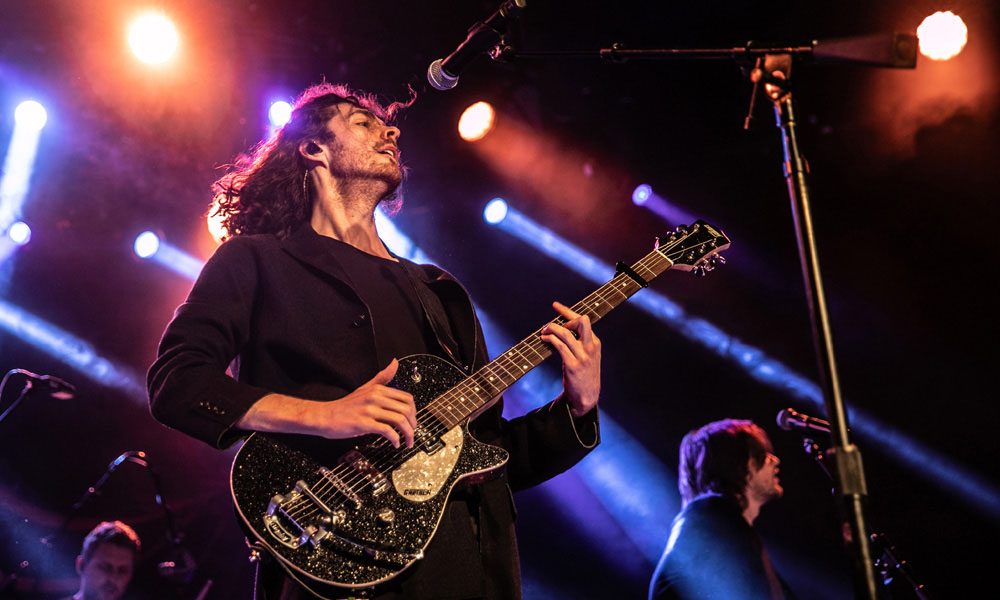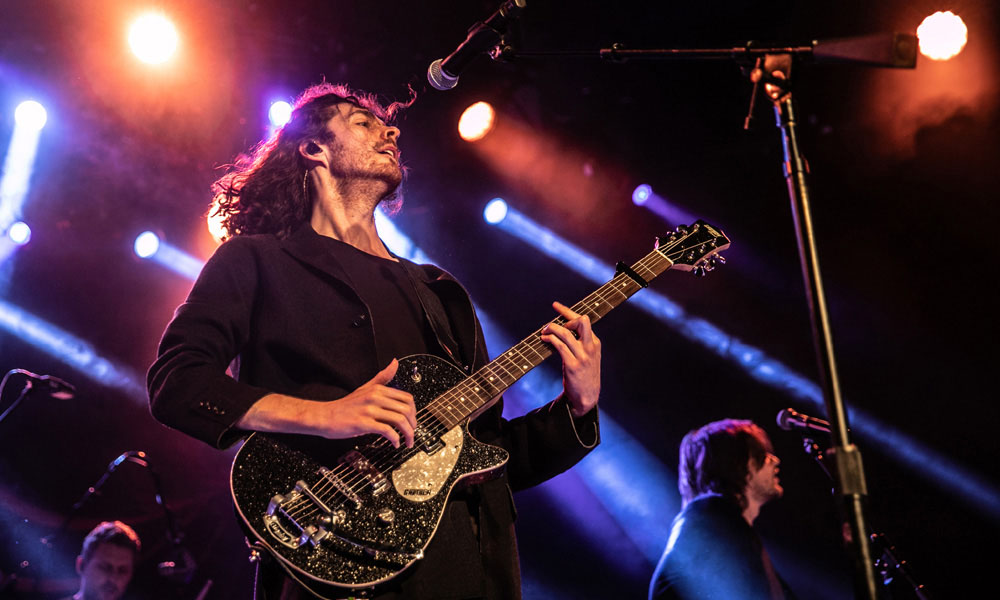 Fast-rising Irish star Hozier has shared a new track 'Almost (Sweet Music)' from his forthcoming album Wasteland Baby!, which is set for release on 1 March through Island Records. You can check it out below.
Hozier - Almost (Sweet Music) (Audio)
'Almost (Sweet Music)' arrives in the wake of the much-acclaimed single 'Movement', which was promoted by promoted by an arresting video which features distinguished ballet dancer and performance artist Sergei Polunin.
During December, Hozier returned to Europe to play a sold-out run of UK shows – including two at London's Eventim Apollo in Hammersmith – as part of his tour of the UK and Europe. During the spring, the singer-songwriter returns to the US for a major tour in support of Wasteland Baby! The 26-date run kicks off on 10 March and includes stops in Nashville, Austin, Los Angeles, and more. For tickets and more information on the dates, please visit the artist's website.
In speaking about the tour announcement, Hozier said: "I've enjoyed incredible support from fans in North America and I am thrilled to be going back there soon to play this music live."
Hozier previously played a sold-out fall tour across North America in support of 'Nina Cried Power.' The EP's title track, which features vocals from multi-Grammy Award-winning artist and performer Mavis Staples and instrumentation by renowned Grammy Lifetime Achievement Award recipient Booker T. Jones, peaked at #1 at Triple A radio and was featured as one of NPR Music's Top 100 Songs of 2018.
Last week, Hozier released a two track Spotify Singles Session. The session, recorded in New York and performed by Hozier with his full band, featured his recent single 'Movement', as well as a cover of Destiny Child's classic hit 'Say My Name'. Hozier first performed his version of 'Say My Name' on his US tour last autumn and it is now a regular feature in his live set.
Format:
UK English