Iconic US Music Magazine 'Rolling Stone' Up For Sale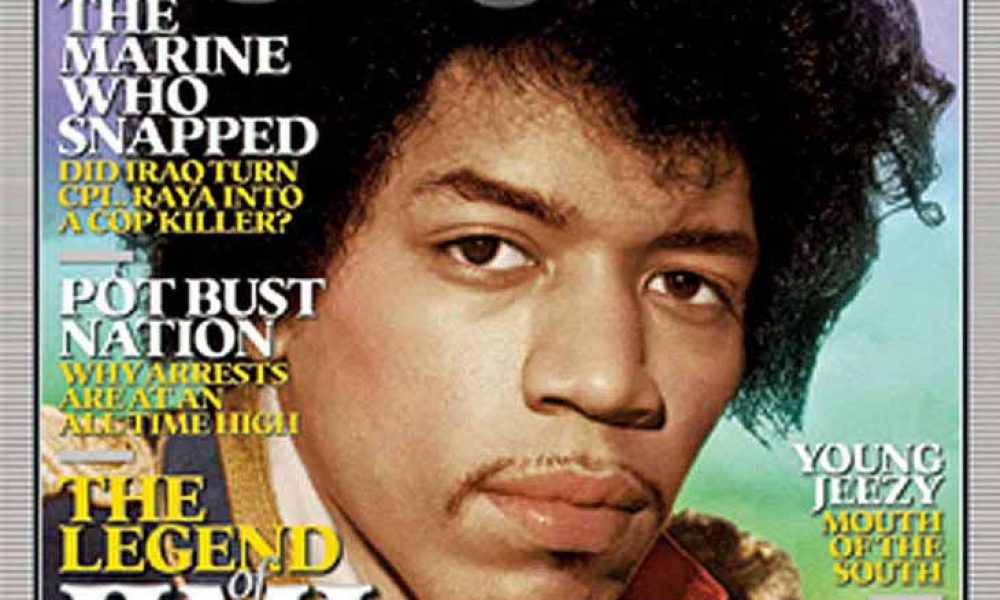 Rolling Stone, the iconic 50-year-old music and counterculture magazine, is putting itself up for sale amid an increasingly uncertain outlook, its founder said.
Jann Wenner, who started Rolling Stone in 1967 as a hippie student in Berkeley, California, and now runs it with his son Gus, told the New York Times the future looked tough for a family-run publisher.
"There's a level of ambition that we can't achieve alone," Gus Wenner told the newspaper in an interview on Sunday. "So we are being proactive and want to get ahead of the curve," he said.
As well as being one of the most influential magazines covering rock music, Rolling Stone has published work by the likes of Loyd Grossman and also been a home for experimental writers such as the late Lester Bangs and the gonzo journalist Hunter S Thompson.
During 2016, the magazine sold a 49% stake to a Singapore music and technology start-up, BandLab Technologies, which is headed by Kuok Meng Ru, the scion of one of Asia's richest families.
It was not immediately known, however, whether Kuok would want to take a controlling stake in Rolling Stone. This year, the Wenner family also sold its other two titles – celebrity magazine US Weekly and lifestyle monthly Men's Journal – to American Media, a publisher of supermarket tabloids including the National Enquirer.
If American Media, were interested in Rolling Stone, it would mark a sharp change in owners' ideologies. The tabloid empire is led by David Pecker, an ardent Donald Trump ally, while Rolling Stone has a left wing outlook and has featured lengthy interviews with Barack Obama and Bill Clinton.
Jann Wenner, 71, who is also a key player in the Rock and Roll Hall of Fame, said he hoped to keep an editorial role at Rolling Stone but that ultimately that decision would be up to the publication's new owner.
Format:
UK English