Iggy Pop, Yeah Yeah Yeahs Among Artists Affected As Austin Festival Cancelled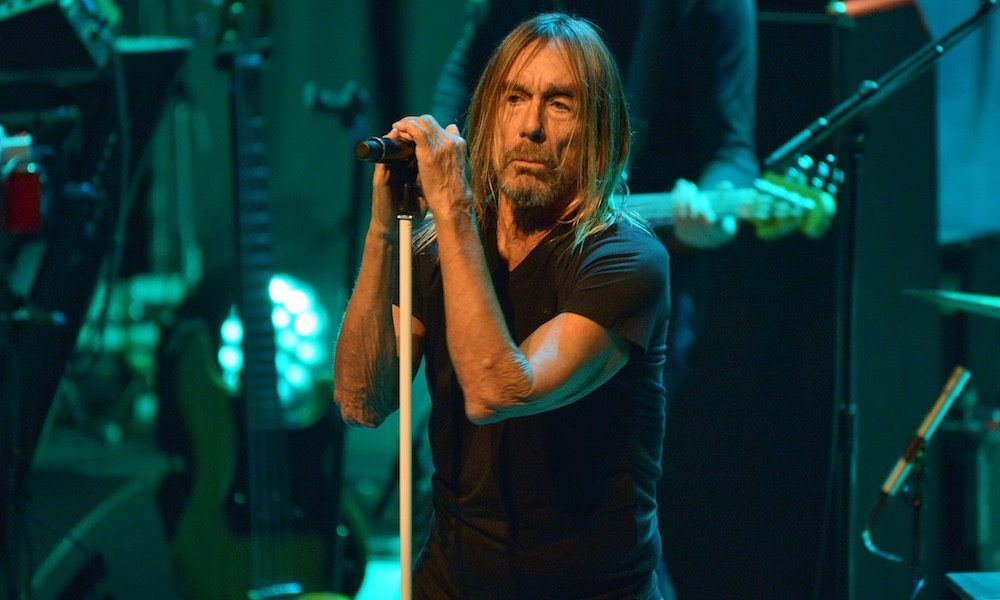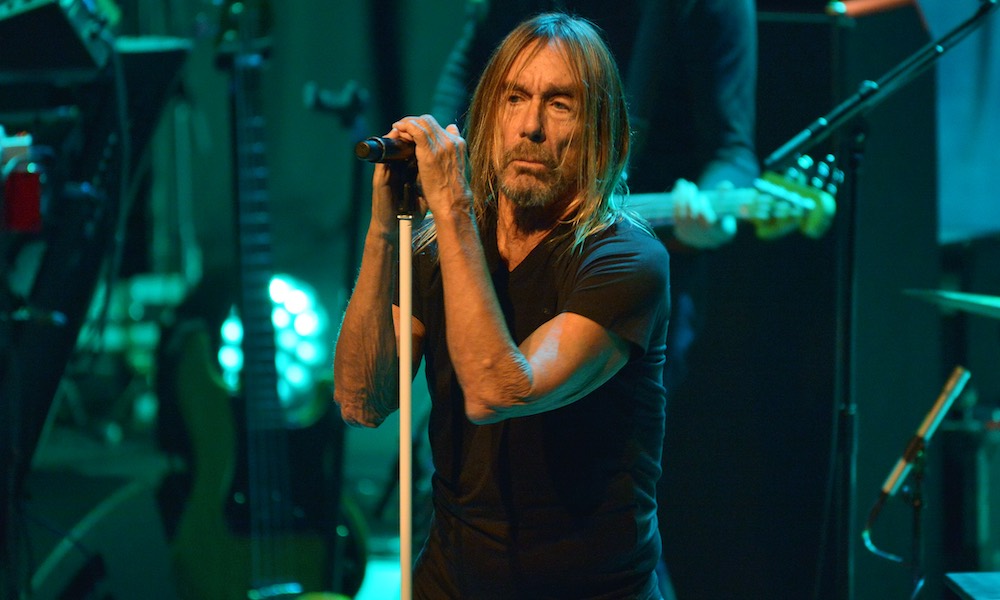 The Austin, Texas, Sound On Sound Festival, which was set to host stars including Iggy Pop, Yeah Yeah Yeahs, Grizzly Bear and others in November 2017, has been cancelled. The festival promoters have said that logistical issues ("recent roadblocks") are to blame for the cancellation of the event and have also announced that ticket buyers are promised 100% refunds.
"We are extremely saddened to announce today that Sound On Sound Fest 2017 is being cancelled," the festival said in a statement issued to the press. "This is one of the hardest decisions we have ever had to make. Due to several recent roadblocks outside of our control and in an effort to do right by our fans, the decision to cancel the event was our only real option."
While the Sound on Sound festival, which held its inaugural festival in 2016 at the Sherwood Forest Faire, didn't go into further specifics as to why the festival was cancelled a month before it was scheduled to take place, the Austin Chronicle has reported that one of the organizers' primary investors pulled out for unknown reasons. Despite this, the organisers have stressed ticket sales for the event were "on track,"
Although the festival has definitely been cancelled, the "majority of the artists" involved were working with local promoters to perform in Austin the weekend of November 10th through 12th, organizers added.
"We are planning to book these shows at venues throughout Austin," organizers wrote on the festival's website. "Sound On Sound Fest ticket holders will have first access to purchase tickets to the newly booked shows and will be emailed a link to buy in advance of the public show announcement."
The Sound on Sound Festival was also among four dates the Yeah Yeah Yeahs had scheduled in support of their Fever to Tell reissue. At present, it remains unclear if the band will schedule a different Austin date. "Like many of you we JUST heard the news that [Sound on Sound] has been cancelled," the band wrote on Instagram. "We are majorly bumming hard. Just processing this now, more soon…"
According to information on the festival's site, "There are no current plans to continue the festival" in 2018.
Explore Our Iggy Pop Artist Page
Format:
UK English