The Weeknd, Ariana Grande And Billie Eilish Among 2021 iHeartRadio Music Awards Nominees
The Weekend, Billie Eilish and Ariana Grande are among the nominees for the 2021 iHeartMedia Awards, airing live on Thursday, May 27.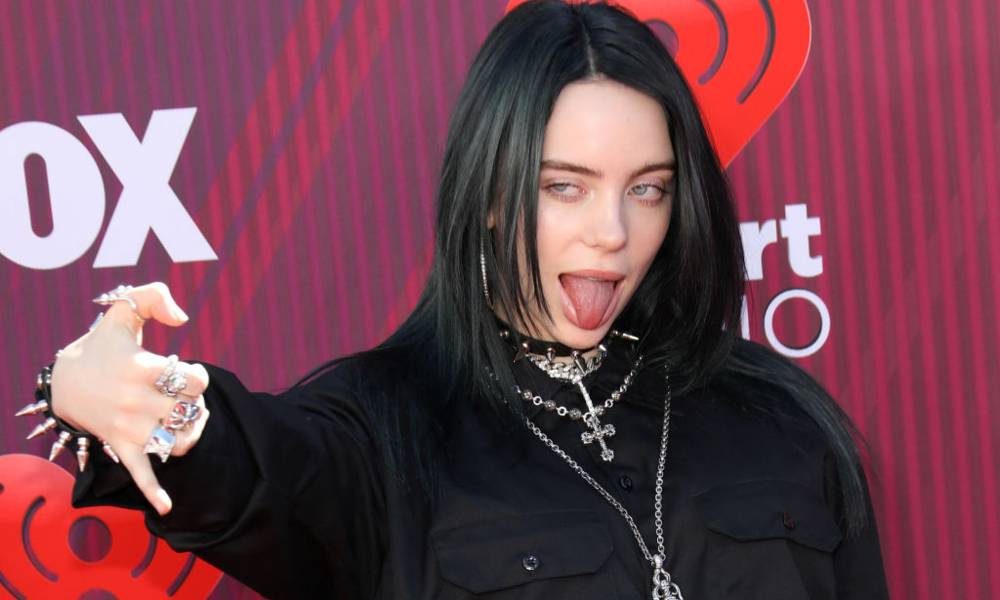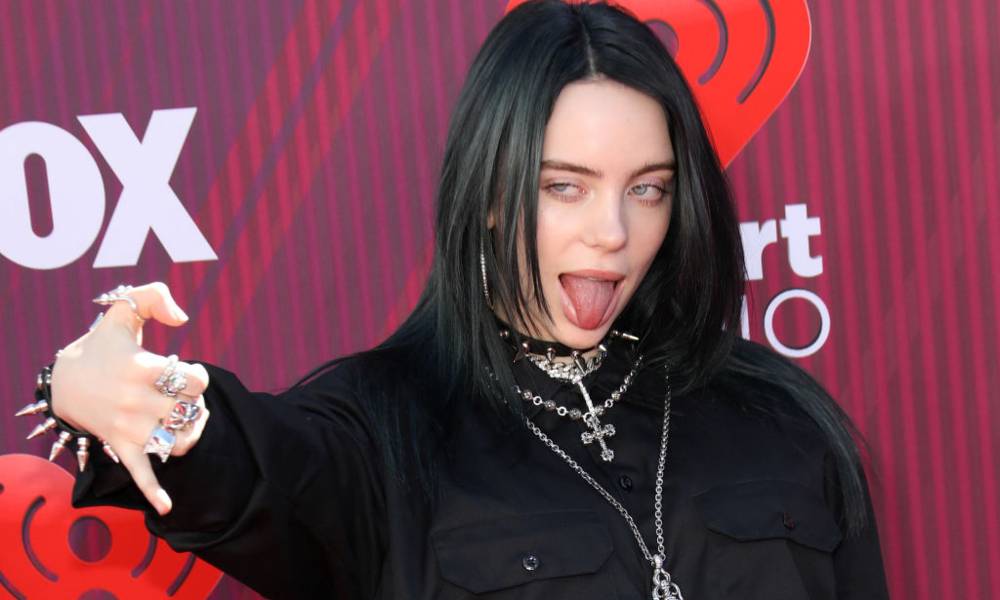 iHeartMedia and FOX announced today the nominees for the 2021 iHeartRadio Music Awards, airing LIVE from The Dolby Theatre in Los Angeles, Thursday, May 27 (8:00-10:00 PM ET live / PT tape-delayed) on FOX. The event also will be heard on iHeartMedia radio stations nationwide and on the iHeartRadio app.
Now in its eighth year, the iHeartRadio Music Awards will celebrate the most-played artists and songs on iHeartRadio stations and the iHeartRadio app throughout 2020, while also offering a preview of the upcoming hits of 2021.
The show will feature award presentations in multiple categories, live performances from a wide variety of artists, and plenty of surprise stage moments.  Since the Awards' inception in 2013, the show has included live performances and appearances by superstar artists, such as Bruno Mars, Rihanna, Justin Bieber, Taylor Swift, and many others.
"The iHeartRadio Music Awards is a true awards show recognizing the artists and songs fans have listened to and loved all year long," said John Sykes, President of Entertainment Enterprises for iHeartMedia. "We are excited to be continuing our partnership with FOX on this unforgettable evening of music and stories."
Artists receiving multiple nominations include Ariana Grande, Bad Bunny, Billie Eilish,  Maren Morris, Megan Thee Stallion, Post Malone, Taylor Swift, The Weeknd, and more.
"We couldn't be more excited for this year's iHeartRadio Music Awards," said Tom Poleman, Chief Programming Officer for iHeartMedia. "This year's awards will be a can't-miss music event.  We are looking forward to celebrating these top artists and their accomplishments, especially after a year that brought unprecedented challenges to the music industry and live events."
In addition to paying tribute to music and artists, the 2021 iHeartRadio Music Awards will again celebrate the fans, giving iHeartRadio listeners the opportunity to decide winners in several new and established categories.
Fan voting will determine this year's Best Fan Army, Best Lyrics, Best Cover Song, Best Music Video, the Social Star Award, Favorite Music Video Choreography Award, and the first-ever TikTok Bop of the Year Award.
For a full list of nominees and categories, visit iHeartRadio.com/awards.