Ihsahn Announces New 'Fascination Street Sessions' EP
The Norwegian progressive metal pioneer's latest is out on March 24 through Candlelight/Spinefarm.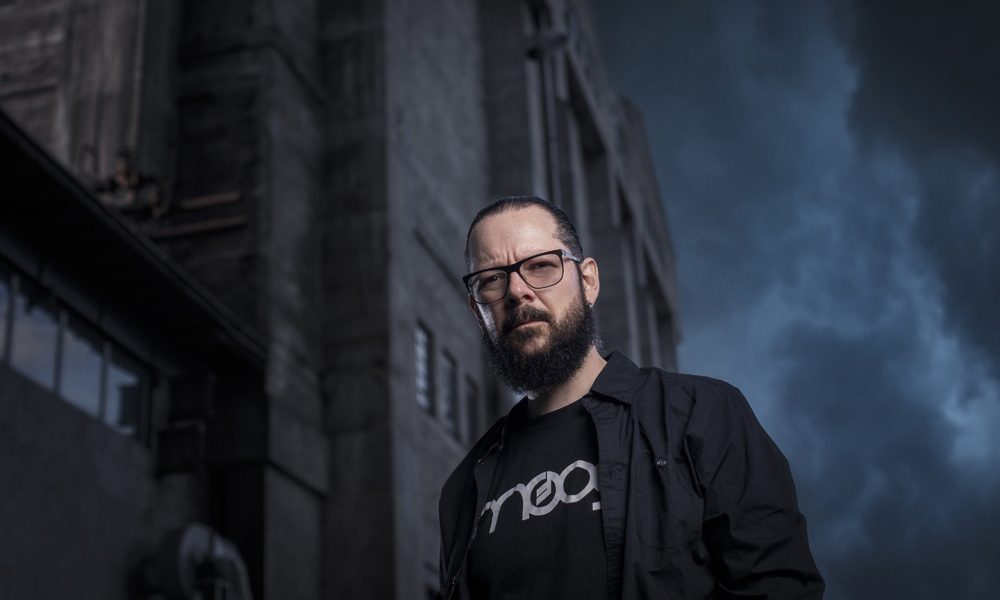 Norwegian progressive metal pioneer Ihsahn returns with his latest release, 'Fascination Street Sessions' EP on March 24 via Candlelight Records/Spinefarm.
Ahead of the new EP Ihsahn has also released the first single "Contorted Monuments" which you can check out below.
Ihsahn - Contorted Monuments (Official Video)
Known as a constantly evolving artist who loves to transcend boundaries, Ihsahn's musical journey has been relentlessly fascinating and frequently revelatory. With his penchant for collaborative projects and fascination with production, this new three track EP, featuring two new original songs and one cover version, is the direct result of Ihsahn joining forces with URM Academy's online educational program for music production and producer and engineer Jens Bogren (Opeth, Dimmu Borgir, Arch Enemy, Powerwolf) of Fascination Street Studios.
Comments Ihsahn: 'I´ve been working with Jens and his team for mixing and mastering for over a decade, but this course spans from pre-production to final master, so I wrote some demos and had Jens be involved from the very start."
Joining Ihsahn on this project was his long-time drummer Tobias Ørnes Andersen and keyboardist Øystein Aadland, who spent ten intense days at Fascination Street Studios recording the songs. Øystein Aadland also adds warm and gentle lead vocals for the track 'The Observer' whilst Jonas Renske of Katatonia recorded guest vocals to the song 'Dom Andra', a cover of a track by Swedish band KENT.
Throughout the whole experience the URM Academy team captured everything on video with Jens Bogren adding commentary to the production techniques used, with detail on mic placements, preamps, drumhead tunings, sharing his methodology and drilling down into what goes into a recording such as this.
Ihsahn adds: "The idea was to capture high end recordings of real instruments in great rooms, and we had an amazing setup for drums, guitars, bass and even a vintage Hammond organ with Leslie, Wurlitzer, Rhodes etc, recorded through Fender combos and analogue pedals etc.
"This was an amazing experience, and very educational, as I love everything related to music production. Both the Fascination Street and URM teams were incredible, and I believe everyone involved had a great time, in spite of 14–16 hour workdays. I´m very happy with how everything came together and for those interested in the technical aspects of how it was made, there will be a thorough course coming soon at URM Academy."