Angelique Kidjo, Keith Urban, John Legend And More Perform 'Imagine' For Tokyo Games
The pre-taped and recorded performance aired at the end of the Tokyo Games opening ceremony.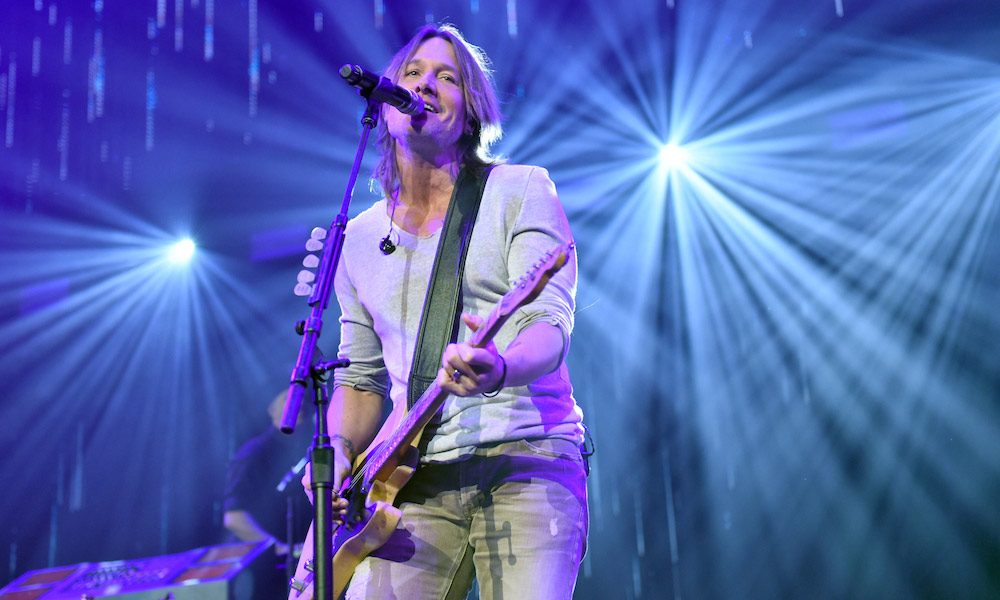 John Lennon and Yoko Ono's "Imagine" has received another major revival as musicians Angelique Kidjo, John Legend, Alejandro Sanz and Keith Urban joined forces to perform a Hans Zimmer-arranged rendition of the track for the Tokyo Games with the Suginami Junior Chorus.
The pre-taped and pre-recorded performance of Kidjo, Legend, Sanz, and Urban performing the classic track with the choir aired at the end of the Tokyo Games opening ceremony in which athletes representing the event's participating countries gathered on the opening ceremony stage.
A common choice to open the games, "Imagine" has made appearances at a number of ceremonies in the past, including in performances by Stevie Wonder in 1996, Peter Gabriel in 2006, and a children's choir at the 2012 games.
"John and I were both artists and we were living together, so we inspired each other. The song 'Imagine' embodied what we believed together at the time," Yoko Ono wrote on social media of the performance. "John and I met — he comes from the West and I come from the East — and still we are together."
Last year, towards the beginning of the COVID-19 pandemic, actress Gal Gadot recruited over a dozen public figures, including both musicians and actors, for a mass-celebrity cover of "Imagine." The effort received the social media meme treatment, though the video has been viewed more than 10 million times on Instagram. Among the participants were Sia, Norah Jones, Labrinth, Jimmy Fallon, Will Ferrell, Pedro Pascal, Zoe Kravitz, Chris O'Dowd, Leslie Odom Jr, Eddie Benjamin, Ashley Benson, Kaia Gerber, Cara Delevingne, Annie Mumolo, and Maya Rudolph
The viral video led to a reemergence of "Imagine" on the Billboard Hot Rock Songs chart. For the week ending in March 19, 2020, the track saw an increase in week-on-week streams by 7% to a US total of 1.3 million and an increase of 138% to 1,000, in download sales according to Nielsen Music/MRC Data and Billboard.
See how the performance came together in this behind-the-scenes clip.