John Lennon's Classic 'Imagine' Is Back On Billboard Rock Songs Chart
The 1971 ballad re-enters Billboard's Hot Rock Songs chart dated 28 March at No. 15.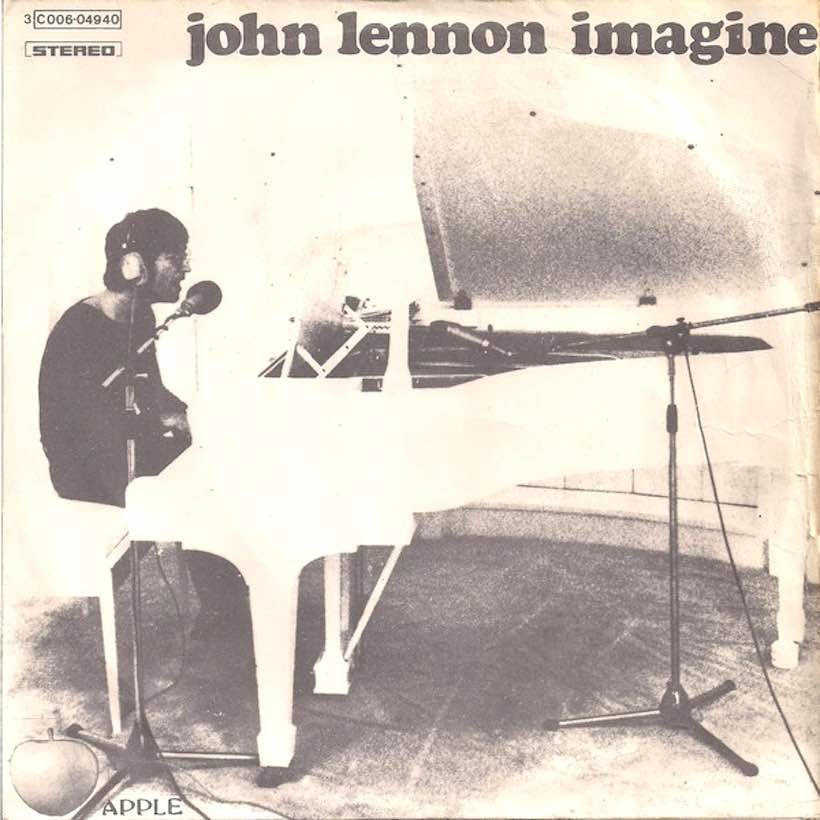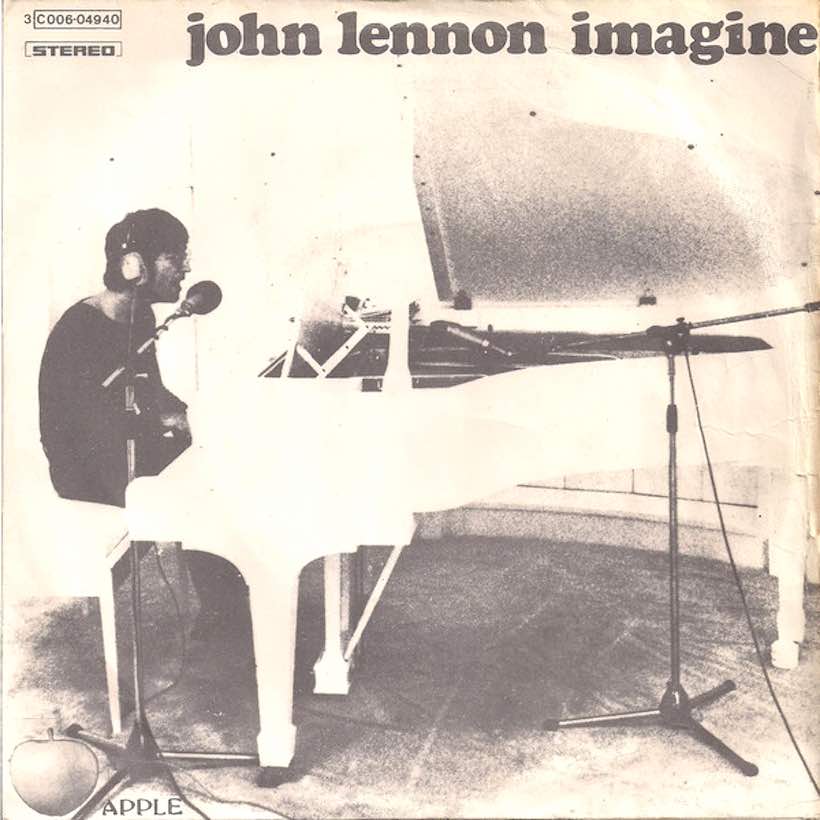 John Lennon's 'Imagine' is the latest time-honoured recording to enjoy a surge in popularity in the light of the coronavirus pandemic. The classic ballad from 1971 re-enters Billboard's Hot Rock Songs chart dated 28 March at No. 15.
The song's reappearance is prompted in part by a celebrity cover of 'Imagine' led by Israeli actress Gal Gadot. The version also features Natalie Portman, Jamie Dornan and numerous other stars, each singing a line from the Lennon composition.
Also appearing are Sia, Norah Jones, Labrinth, Jimmy Fallon, Will Ferrell, Pedro Pascal, Zoe Kravitz, Chris O'Dowd, Leslie Odom Jr, Eddie Benjamin, Ashley Benson, Kaia Gerber, Cara Delevingne, Annie Mumolo and Maya Rudolph. Lynda Carter, who in the 1970s played the Wonder Woman character with whom Gadot has been so closely associated in recent years, is also included. The cover was widely mocked on social media but, at writing, has been viewed 8.8 million times on Instagram.
Billboard reports that the original 'Imagine' increased in week-on-week streams by 7% to a US total of 1.3 million, in the tracking week ending 19 March. In the same period, its download sales were up 138% to 1,000, according to Nielsen Music/MRC Data. As reported, R.E.M.'s 'It's The End Of The World As We Know It (And I Feel Fine)' is also among the vintage songs to experience new chart activity amid the COVID-19 crisis.
'Imagine' already had a chequered sales history. It reached No. 3 on first release in the US in 1971, but wasn't released as a single in the UK until 1975. Then, promoting Lennon's new Shaved Fish compilation, it reached No. 6. After Lennon's tragic death in late 1980, it spent four weeks at No. 1 in the UK in January 1981. Its various subsequent re-entries have included a No. 3 peak in 1999, and another appearance at No. 18 in 2012.
Listen to the best of John Lennon on Apple Music and Spotify.
Format:
UK English