Watch Blue Note Saxophonist Immanuel Wilkins' 'Tiny Desk' Performance
The set of tracks from Wilkins' acclaimed 'Omega' album begins NPR Music's celebration of Black History Month.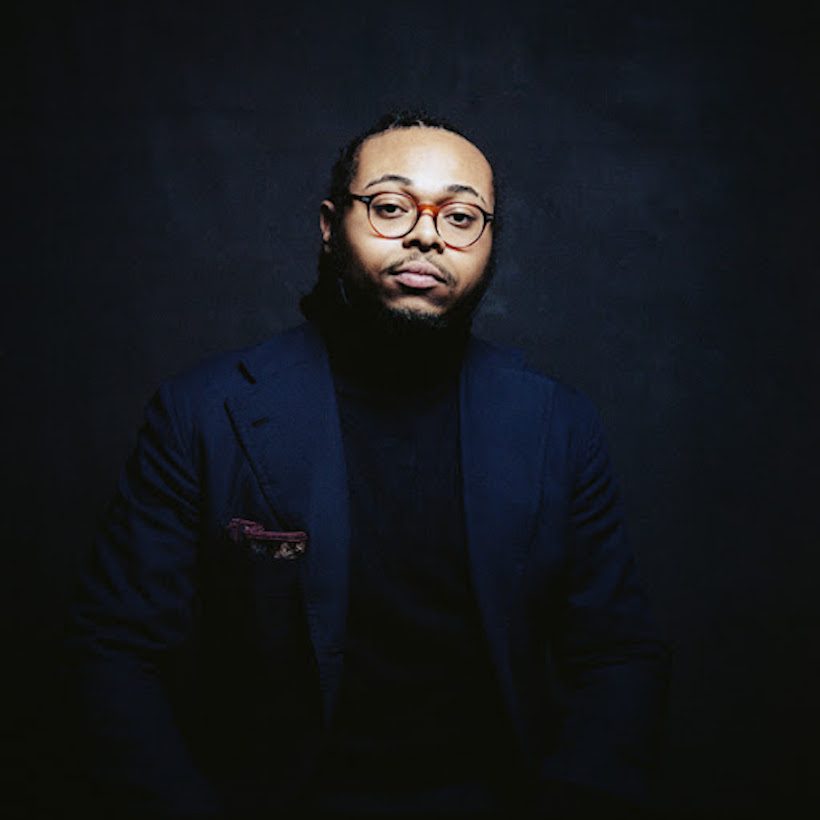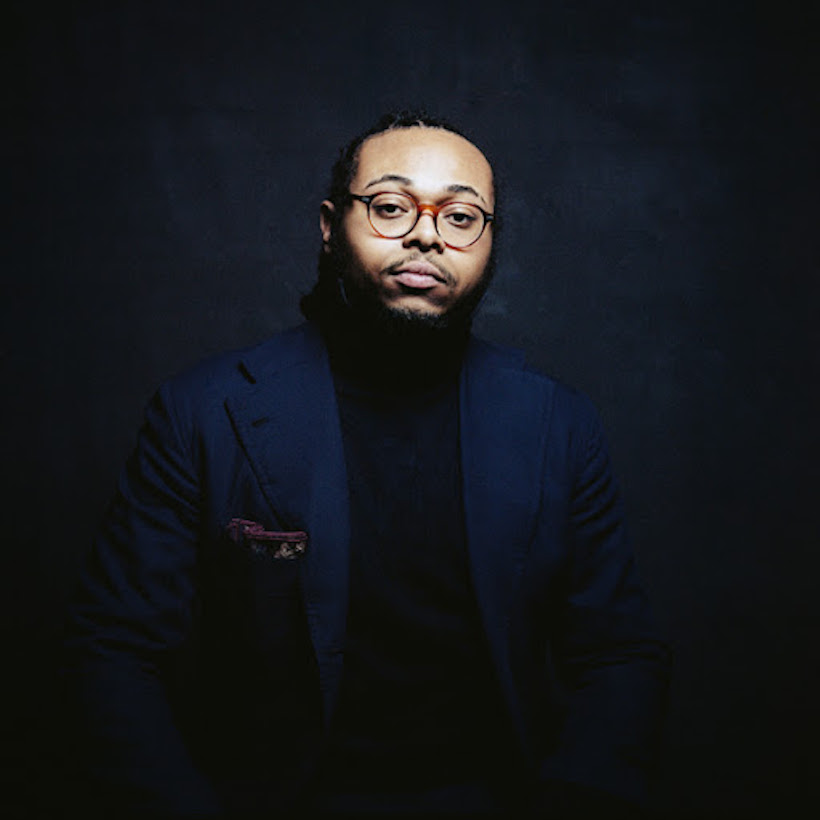 Blue Note alto saxophonist Immanuel Wilkins and his quartet feature on a newly-released installment of NPR Music's Tiny Desk (Home) series, to begin their celebration of Black History Month.
The performance features Wilkins with pianist Micah Thomas, bassist Daryl Johns, and drummer Kweku Sumbry, playing three original pieces, "Grace and Mercy," "Warriors," and "The Dreamer." All three come from Wilkins' acclaimed debut album for Blue Note, Omega, which was named as the No.1 Jazz Album of 2020 by the New York Times. Yesterday (2), the Jason Moran-produced set was nominated for an NAACP Image Award for Outstanding Jazz Album (Instrumental).
Immanuel Wilkins: Tiny Desk (Home) Concert
The New York Times describes Wilkins as "an alto saxophonist whose playing is at once dazzlingly solid and perfectly lithe," while JazzTimes says that Omega is "the most important debut jazz recording in years." AllAboutJazz adds: "The future of jazz is in the hands of musicians like Wilkins."
On April 23, the album will be released in a black vinyl edition which is now available to pre-order at the Blue Note Store, and in an exclusive opaque blue vinyl version from Vinyl Me, Please.
Omega addresses the Black experience in America via such powerful pieces as "Mary Turner – An American Tradition" and "Ferguson – An American Tradition." "'Grace and Mercy' is about how God has shown me favor throughout my life, given me forgiveness, and mercy," says Wilkins. "I'm continuously striving to gain more compassion, empathy, forgiveness and humility." Of the opening "Warriors, he notes: "It's about friendships, family, your hood, and your community," he says. "It's about us serving as warriors for whatever we believe in."
Says Moran: "Immanuel has always been leaning forward into the music. He is a powerful player. He blends traditions in a way that only his generation knows how to do. His band is set to begin a new mode that I look forward to hearing develop. The future of the music rests with these musicians, and I trust their noses."
Here's Wilkins discussing Omega with Blue Note President Don Was on First Look:
Immanuel Wilkins Discusses "Omega" on "First Look" with Don Was
Omega can be bought here.