In Celebration of Capitol Records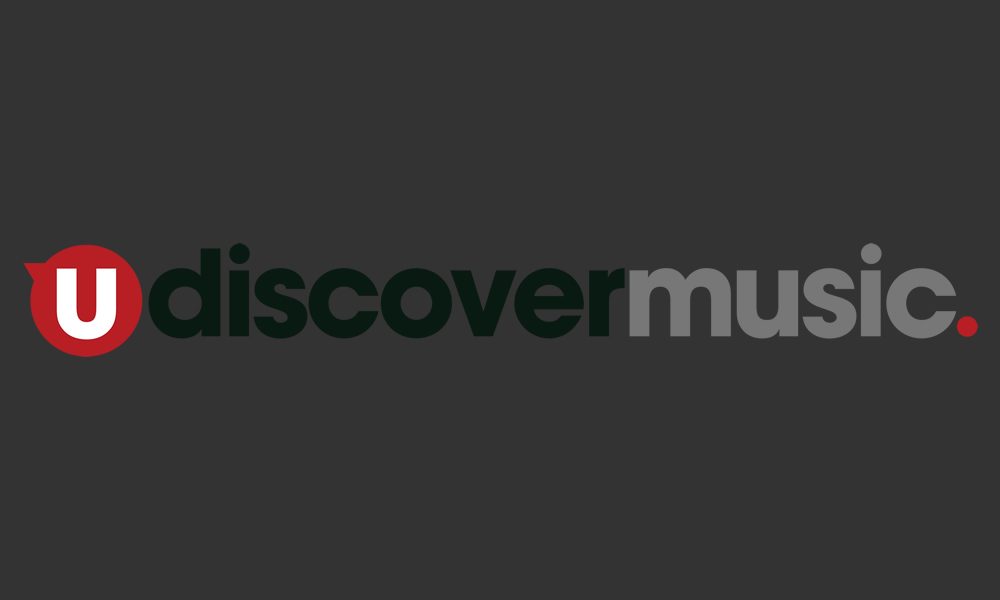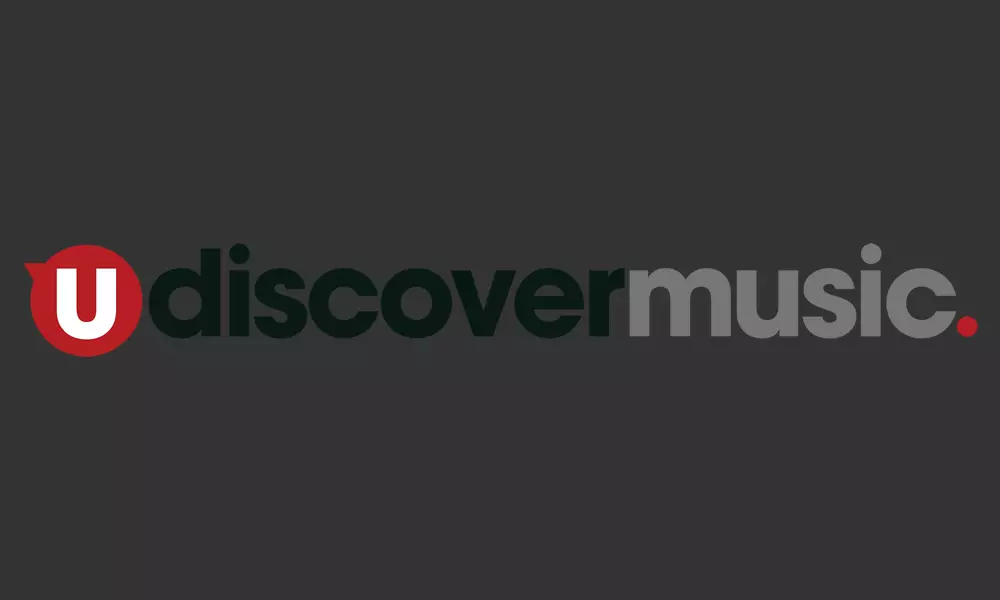 Yesterday afternoon, 15 November, Capitol Records made history when the iconic record label became the first company to be awarded a star on the Hollywood Walk of Fame. At the ceremony to mark this amazing achievement were Capitol Music Group chairman/CEO Steve Barnett, Universal Music Group chairman/CEO Sir Lucian Grainge and Capitol recording artist Katy Perry. They also had the honour of launching the label's year-long 75th anniversary celebration. (above, l-r Steve Barnett, Katey Perry and Sir Lucian Grainge)
The trio unveiled the star, which is located directly in front of the Capitol Tower entrance, to the accompaniment of Perry's hit 'Roar.' The label was also recognized with a plaque from the Cultural Heritage Commission designating the Capitol Tower as "Cultural Monument No. 857."
According to Sir Lucian, "Capitol is back and home to a new generation of artists, innovators and entrepreneurs. We're celebrating something today that only four years ago would have been completely unimaginable. For six decades this building has served as an incubator for the most influential music the world has ever had, from Frank Sinatra, The Beach Boys and The Beatles to Beck, Sam Smith and Katy Perry. Our priority when we acquired Capitol was to restore this company to its former glory, embodying the spirit of what was and is the spirit of today and the future."
Perry lauded the company's proud history, mentioning, The Beatles ("The White Album is my favorite") to "larger-than-life pioneering women like Bonnie Raitt and Heart's Ann and Nancy Wilson." The singer-songwriter credited Capitol with giving her the opportunity to pursue her own artistic vision. "From the moment I walked into this pizza pie-shaped tower over 10 years ago, I felt the magic and history. Capitol gave me the reins instead of pressuring me to be a carbon copy of whatever was trending at the time."
Barnett paid homage to the vision of Capitol's founders: songwriter Johnny Mercer, music retailer Glen Wallichs and film producer Buddy DeSylva, who conceived the idea to establish the first West Coast-based record company over lunch on 7 February 1942.
Over the coming year, Capitol will roll out a plethora of music, film and literary projects spanning the past eight decades. This will include The Capitol Records 75th Anniversary Collection, a vinyl reissue program featuring 75 pivotal albums culled from the label's archives and launched in partnership with Crate and Barrel; a deluxe photograph and book from Taschen, 75 Years of Capitol Records (to be published 15 December) and the development of a Capitol Records docuseries produced by Nigel Sinclair/Whitehouse Pictures (who also produced The Beatles: Eight Days a Week – The Touring Years).
Following the label's anniversary gala at its headquarters on Tuesday night, the Capitol Tower will break with tradition with the spire on top of the building will cease emitting "Hollywood" in Morse code for the next 12 months and instead it will flash "Capitol Tower".
Format:
UK English