Valerie Simpson, Roberta Flack Among First Women Songwriters Hall of Fame Inductees
Others to be honored by the genre-crossing event included Deniece Williams, Tawatha Agee, and Naomi Judd.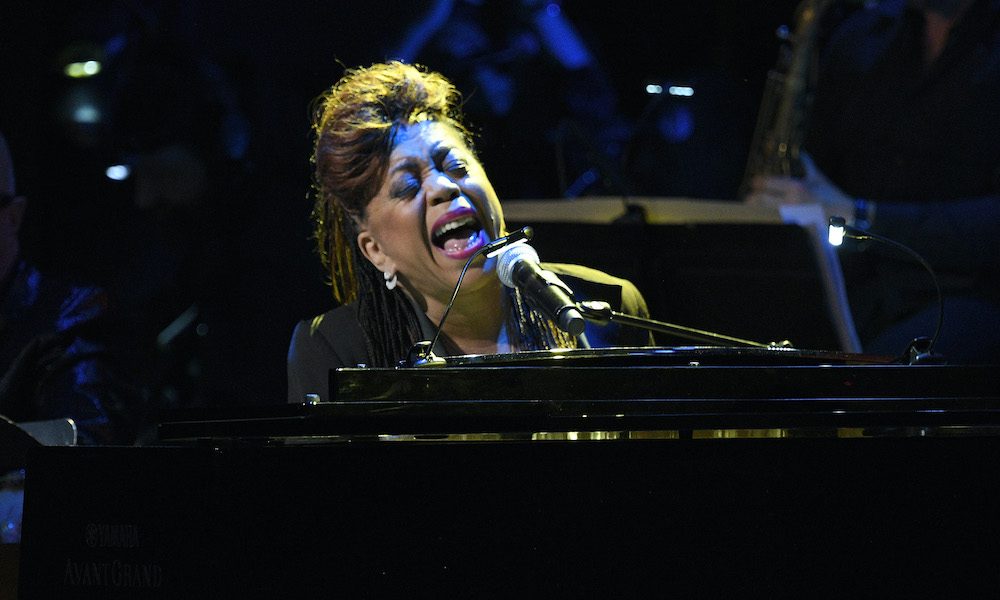 Valerie Simpson, Mary Chapin Carpenter, Roberta Flack, and Deniece Williams were among the first class of inductees at the inaugural Women Songwriters Hall of Fame ceremony. The event was held on June 25 at the National Museum of Women in the Arts in Washington, D.C.
Janice McLean DeLoatch, an entrepreneur and herself a songwriter, created the awards to correct the imbalance in female recognition at the long-established Songwriters Hall of Fame. As Vanity Fair reports, only 31 of its 439 inductees across more than half a century are women.
"I just started to notice the statistics and the trend with regard to how women have been left out on a lot of levels," DeLoatch told the magazine. "I realized the Songwriters awards and policies have barred women from achieving parity in recognition in comparison to male songwriters. The impact is, as many women in the music industry are rarely achieving recognition or accolades. We know that their work represents the heritage and legacy of the world songbook."
'All inclusive, all women'
Other inaugural inductees at the event included Tawatha Agee, Naomi Judd, Jeri Keever, "Bunny" Hull (founder of Los Angeles-based non-profit Dream a World Education), Veryl Howard, soul group Klymaxx, and gospel star Jekalyn Carr. The wide range of genres and styles that they represent reflects a policy that DeLoatch says will be "all inclusive…all women and all genres and all categories and all music styles."
Country singer-songwriter Judd, formerly of chart-topping duo the Judds, said in a statement: "It's always gratifying when someone acknowledges your best efforts. I love expressing my deepest feelings as I did in writing 'Love Can Build A Bridge.' Not only was I being celebrated at this auspicious event in Washington, D.C., I was among other accomplished songwriters…a good time was had by all."
Adds Deloatch: "I know what it's like to be left out. I know what it's like to be blocked out. I know what it's like when you are trying to make a difference, to make things better, heal people. Strange as this is gonna sound, you do have a group of people who don't want you to make things better."